If you are a business owner and you have decided to hire an in-house graphics design team, there are a few things you should keep in mind.
First of all, hiring an in-house designer is a decision that you should think through and compare to other options. Other options include hiring an independent contractor or design team, which we will discuss later in this post.
When hiring an in-house graphics design team, you will need to do some management to make sure it is carried out in the best way possible to ensure that the results will be what you want.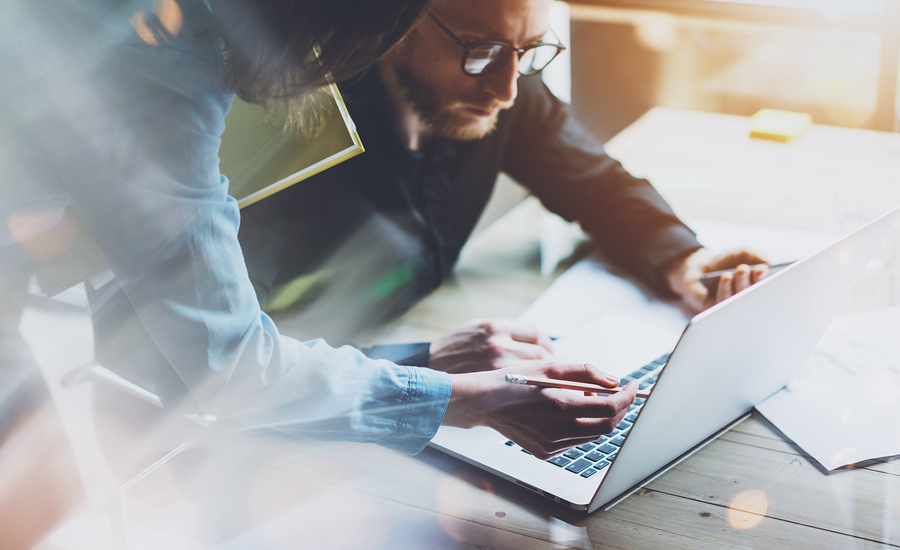 How to Manage Your In-house Graphics Design Team
There are some things you should do to manage an in-house design team.

Have a clear vision of core values
One of the most important things to do when setting up an in-house design team is to have a clear sense of vision and core values before starting. Decide who your design team will be by assessing your in-house talent. Then have a meeting to discuss how you will carry out the projects with a set of core values that are accepted by the group. If it is important for you to carry forward with these values, you may want to screen your participants to see who shares your values, so that you are not forcing your values on others whose ideas do not conform with yours.
Possible Values to Include
Some of the values you may want to include in an in-house design team might include:
Talent and innovative thinking– The first quality you should focus on with your in-house design team should be talent and innovative thinking. You need people who have a high sense of creative thinking and ability to have the vision to create what you want.
Ethics and efficiency– Try to outline key ethics principles in your first meeting with your in-house design team so that everyone is on the same page. Outline the goals of the group regarding any project that you might plan in the future to avoid conflicts later.
Attention to detail– The level of detail that graphic artists use to achieve their work is important. If you are using an in-house graphics design team, you should remind them that you want them to use their skills to focus on detail when designing your designs.
Strong graphics design background– The ability to use graphic design skills within your projects is very important. Also, members of your design team should be able to design logos, infographics, and other additional things, rather than just images. That way, you will be able to create all sorts of graphics projects.
Spirit of community– Try to create a sense of community by rewarding members for working together as a team to reach a common goal.
Time Management Issues
Another challenge you may face with your in-house design team is time management. Time management is something every business owner struggles with in any situation. With an in-house design team, you will want to work out a schedule that will not detract from the normal work of your design team, while allowing them plenty of time to help with important projects.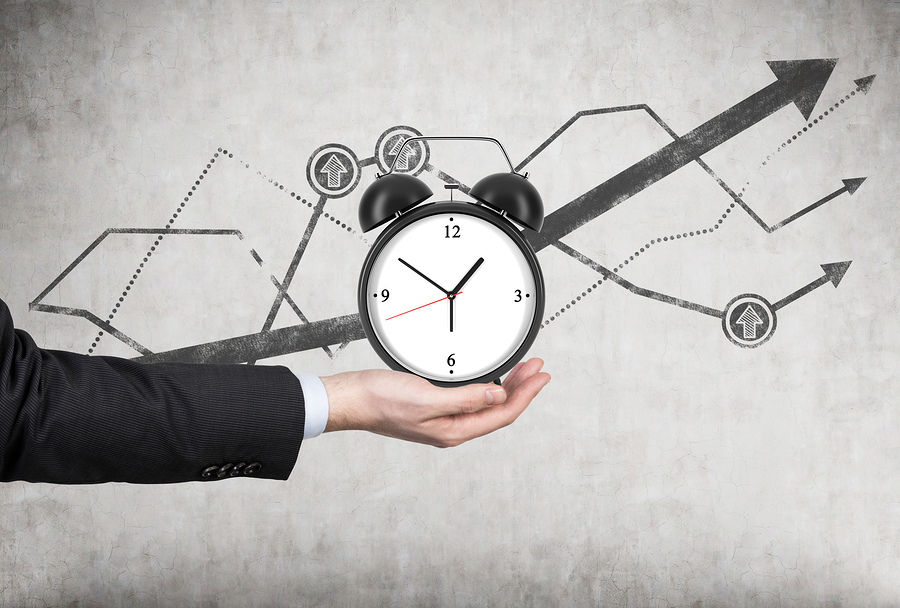 How much time should you allow?
The question of the amount of time that you should allow for graphics design always comes up in this situation. When you hire a team from within your own business, you risk them becoming obsessed with creative projects and forgetting about their normal responsibilities.
One idea to handle this is to create an incentive for being in the group, such as money incentives (offering a bonus with a monthly stipend) for example, or time off in return for staying after hours to work on the design projects.
By keeping the design projects outside of regular work hours, you will avoid staff getting so involved in the projects that they desert their other work.
You can't afford to let other things go within your organization from these key players who are also on your design team.
An alternate way to look at this is that you may want to get people on your design team who are not your biggest key players within your normal business or organization. For example, if you have some employees who are only working part-time or who are not team leaders or others in high-status jobs, you may be able to use them in this capacity without having your productivity suffer.
It may also boost the morale of lesser-known employees and get them to be more productive.
Is there an easier way?
If you would rather not have to worry about scheduling and managing time to work on projects with your in-house production staff, you may want to hire a professional design team to do it for you.
The advantages of hiring a professional outside design team are:
You can focus on your own business without worrying about scheduling in-house design time.
You know you are getting a dedicated professional design team.
You can rest assured that the result will be excellent.
At LogoDesignTeam.com, we are experts in graphics design, while also being experts at logo design. We can work with you to decide how you want to show off your branding and capture this in an attractive graphics design that will translate to improving your brand and image online.
What logo design does for your brand
Logo design captures the heart of your brand in ways that other aspects do not do. Your logo speaks volumes about your company and ideals and helps users to connect to you in a variety of ways.

Remembering Mobile Users
When you plan your logo, you should also keep your mobile users in mind. The number of mobile users and the way that people come to your website is only going to be more mobile in the future. MarketingLand.com illustrates the trends in mobile users and shows how it will only increase in the coming years.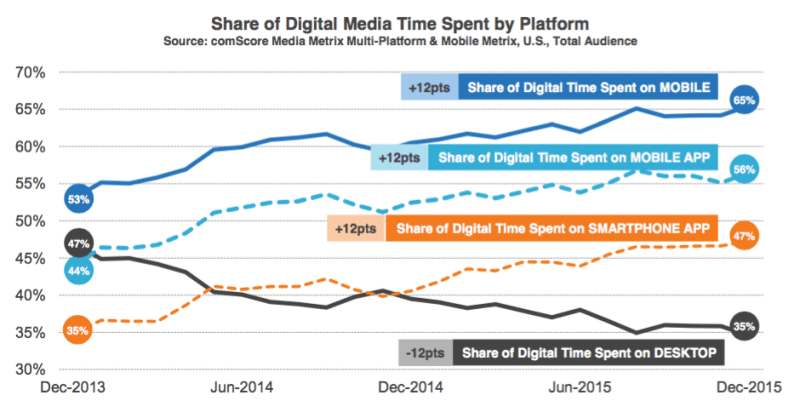 How We Can Help
LogoDesignTeam.com will help you develop and design your logo and help you promote your brand through your logo and get your brand noticed. There's no need to worry about all of the managerial aspects of creating an in-house design team if you hire the professionals at our design firm.
Avail our best selling packages and let us help you create the ultimate user experience and company branding message you've always dreamed of! Or contact our graphics design team today , we'll be glad to listen you out.