Website design is an important task for any online company, and it must be executed judiciously. Websites are immensely effective to reach potential customers, hence the design must be in a way that makes you evident and ensures your business a worldwide proximity. The best way to get things done is to make your site SEO friendly.
The concept is simple. In order to come up in the top results in the search engines or to hike your web traffic, make sure your website is Search Engine Optimized. Well, now that's something tricky. Having engaging content as well as ensuring the Google spider finds you, is a pressing job. However if done effectively and in the right way, it proves to be beneficial.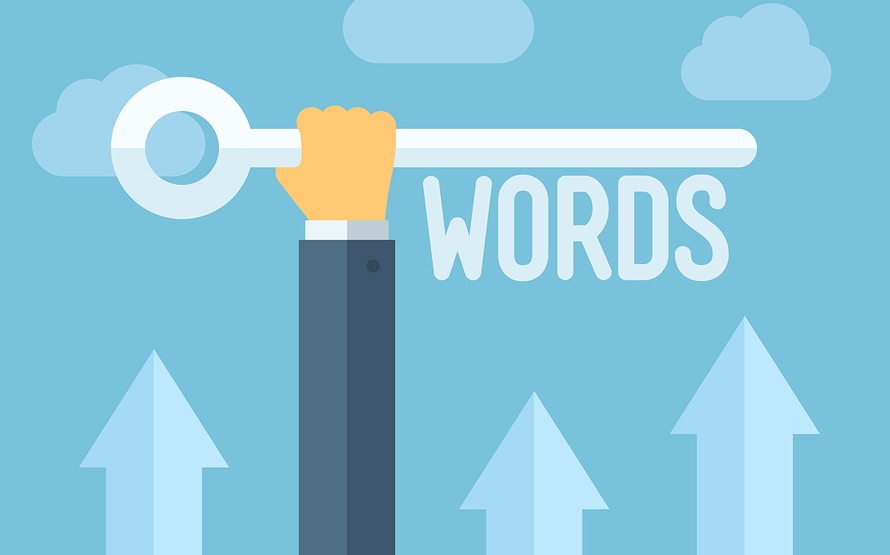 In order to optimize your website for SEO, keep in mind some basic tips, such as :
Keywords
Relevant and exclusive keywords must be there in the content of your website. Choice of right keywords implies your website will be more evident to people searching for your particular topic or area of expertise. Don't forget to include the keywords in your domain name, title tags, and headings. The 'spiders' love crawling these areas.
Site Maps
Make sure you have a site map on your site. Apart from helping users navigate your site, site maps help search engines index your website. To know some basic information about your site, like the freshness of the content, how often the site is updated, and the relevant areas, search engines use these site maps.
Keyword Rich Content
Make your content keyword rich, not keyword stuffed. Do not jam pack your content with keywords that makes it difficult to read and also gets flagged by search engines. You must judiciously use good keywords throughout your content, yet without stuffing it.

Target Search Engines
Be selective while targeting Search Engines, as every country have their own popular search engines. Google must be the target of most SEO efforts, however, it is not the market leader everywhere. Like in USA, it is Bing that surpasses Google. In China, Baidu prevails as the most popular search engine, in Russia it is Yandex having a market share of 60%. In Japan Howbeit, it is still Google that prevails the market. While the Koreans prefer Naver, for Germany and Spain it is Conduit. This makes it inevitable that while selecting search engines, you have to study the prevalent search engine of specific countries.
Good Content
The contents should be worth reading, as that is an obvious way to retain your website visitors, and ensure their repeated visits. Readers always want fresh and updated contents, devoid of any spelling or grammatical error. Make sensible use of images and videos, and don't rely on automated translation tools, instead pay native translators for translations ensuring your text is readable, fluent and error-free.
Design
Always keep the design of your website simple and lucid. Crowding your website with designs decreases the readability and makes your website viewers leave the page. Colors must be soothing to the eyes, avoid loud and gaudy colors that are repellent to the eyes.
Social Media
Last but not the least, get connected with the social media, it is an important part of SEO. Learn SEO and make your content shareable and likeable. Add Facebook, Twitter and LinkedIn buttons to your blog post. You must descend from the sombre stature of a business owner and start interacting with the other users and your readers. Reply to their comments, clarify their queries, and ask for feedback.
Follow each of the key factors and components above to start seeing improved rankings for your website or blog. Have patience, keep working and always measure your results.

Order a Custom Logo or Graphic Design to Enhance Your Brand
No matter what type of personal brand, business or organization you are running, having a great first impression means everything. One of the best ways to deliver a lasting impression is through the use of a high-quality logo and professional images and designs throughout all of your products and branding.
Avail our best selling packages and let us help you create the ultimate user experience and company branding message you've always dreamed of! Or contact our graphics design team today, we'll be glad to listen you out.