Just as everything is changing, Digital Marketing is also changing its form and prospect at an exciting pace. Social media has garnered a lot of popularity and significance in marketing and has got hyped to a great extent. In the near future, it is going to be a top priority in marketing strategies. Tech savvy marketers will be familiar with inculcating new content, promotions, and new launches in social media and attract and appeal to their target audience.
Here is a short list of some emerging Digital Marketing trends seen in the industry today.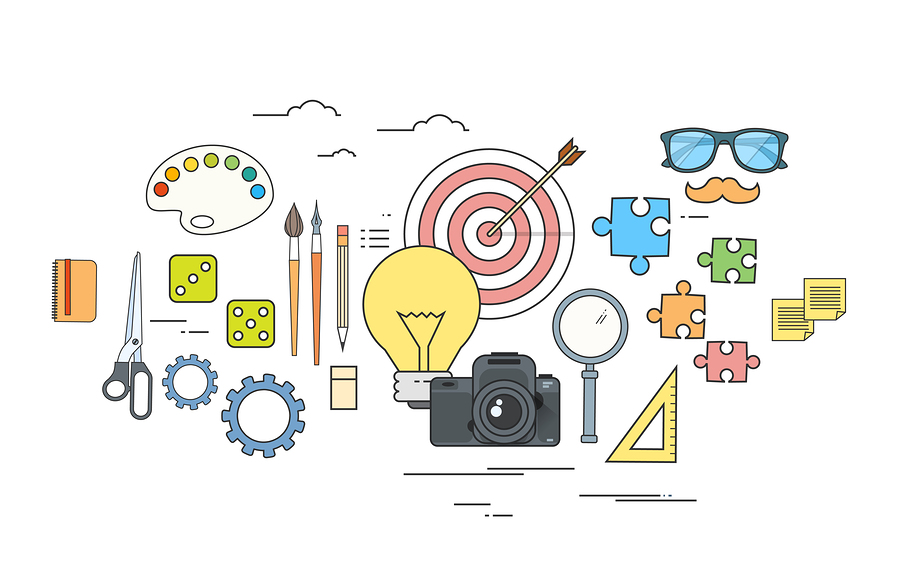 Convergence of Media
The merging of paid, owned and earned media will reach a maximum growth, giving way to innovative skills, new partnerships, and technological solutions. This change is a significant one that could lead all other transitions in the field of digital marketing and media prospect.
Growth in e-mail
As more businesses are resorting to online marketing, and last year has been spectacular for e-mail marketers. E-mail marketing will have a convenient growth in its scope and application. Indeed a good time for e-mail marketers. However the nature of e-mails will tend to change. The 'batch and blast' e-mails will be shunned and a more personalized and target oriented focus will be there. Data will be based on real-time and relevant content.
Digital Marketing Agencies will grow on a bigger scale
To carry on the various social and online activities, small, as well as big businesses are turning to digital marketing agencies. Unparalleled demand is contributing to the boost in digital marketing agencies. This is likely to result in the multiplication of digital marketing agencies in number.

Inbound Marketing will soar high
Get prepared to know your customers, learn about them, understand their requirements. Instead of bluntly requiring that your website visitors 'buy now' or 'sign up' you'll start offering content and tools that boost your sales leads and better qualify them before you convert them, through White papers, eBooks, Videos, Blogs, Podcasts, relevant and targeted eNewsletters, SEO and Social Feeds. These prolific Inbound Marketing tools that connect an online business with its existing and potential customers will be in demand in the field of Inbound Marketing.
Visuals will be preferred a lot more
Visuals capture mass attention. In the future we will continue to see more visuals and graphical representation as a top marketing strategy. With the growing popularity of image-based social media platforms such as Pinterest, Instagram and Tumblr, it's a proven that a picture is worth a thousand words. Digital marketers will put more stress on visual representation, such as Infographics, and invest highly in it, as visuals appeal greater to any audience.
Digitalization of media
Rise of digital media platform has put the traditional media houses under tough competition. With it's initiation, we can see digital messages frequently portrayed on billboards, and TV screens. Going digital is indeed a good convergence of online and offline channels.
Digital marketing has already proved to be beneficial for marketers, and they have extracted a good amount of profit from digital marketing in 2012. Let us keep an eye on greater innovations in digital marketing trends that are expected to be exciting and impactful. Also Mobile technology has paved way for flexible marketing techniques to capture audiences on the go. With no end in site to great technological marvels and improvements, 2013 is going to see a lot more enthusiastic trends in Digital Marketing.

Order a Custom Logo or Graphic Design to Enhance Your Brand
No matter what type of personal brand, business or organization you are running, having a great first impression means everything. One of the best ways to deliver a lasting impression is through the use of a high-quality logo and professional images and designs throughout all of your products and branding.
Avail our best selling packages and let us help you create the ultimate user experience and company branding message you've always dreamed of! Or contact our graphics design team today, we'll be glad to listen you out.