Have you thought about your logo lately? Perhaps not. But that might be the problem. Are you noticing a drop in traffic or has your bounce rate increased? Your logo has more impact on this than you think. What does your logo look like? Is it fun? You might be able to attract more bees if your flowers are prettier or more exciting.
If you have not considered changing your logo, you may want to think about it. If it's working for you, great! But how do you know? Even if you are making good sales right now, could you be doing better sales if your logo was more fun?
Even people who are searching for information or companies that they want to do business with, also enjoy something fun. If your logo is fun, you may attract people more quickly to your brand.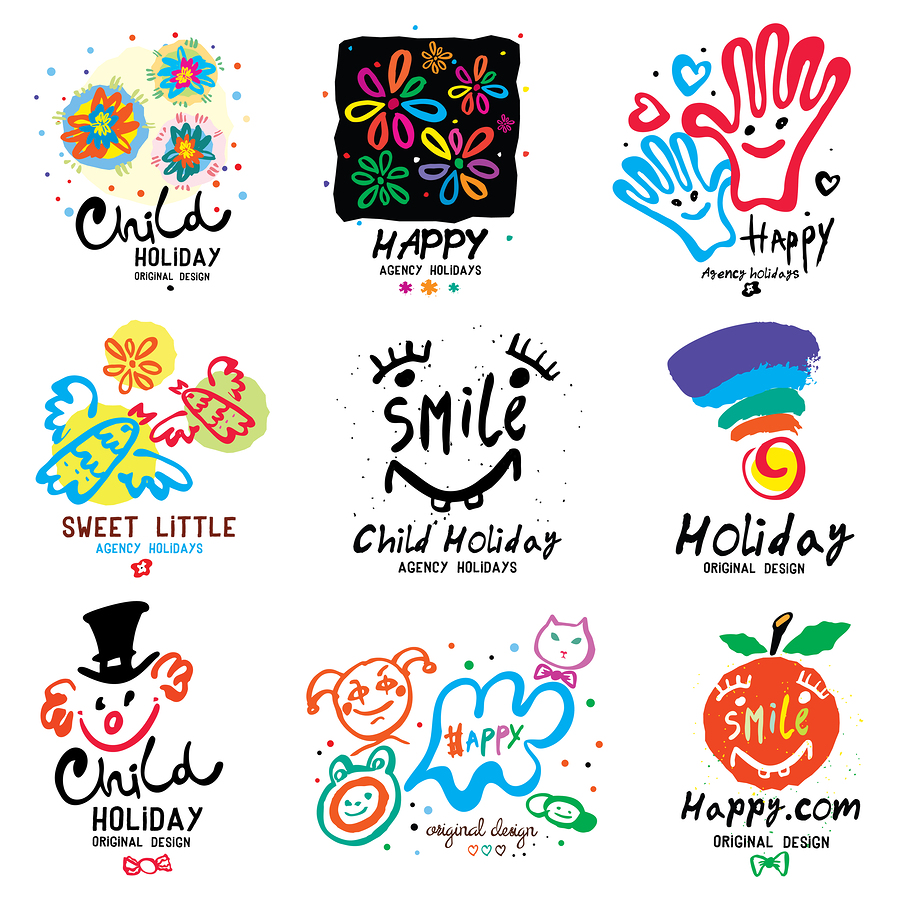 How a Fun Logo Can Tie into Brand Loyalty
You may ask how something as simple as your logo could result in greater customer loyalty. Customer loyalty is connected to many things. But your logo is a big part of your branding. It is the first thing that people see when they come to your site or see your information online.
You also use your logo as part of your branding on all of your offline items as well, such as personalized pens, caps, your business card, and much more. So doesn't it make sense that by getting your brand and logo out there, you are going to increase your brand loyalty? Just by having a presence on the platforms where your potential customers are will increase your chances of being discovered greatly.

But brand loyalty goes a bit deeper. Some of the reasons for brand loyalty are explored below.
Factors in Brand Loyalty
There are several different factors involved in brand loyalty. A study conducted by Bloemer and Kasper in 1995 defined brand loyalty as "having six necessary conditions" including the following:
Bias or preference toward one brand over another
A unique behavior response (purchasing)
A commitment to a brand over time
Decision factors that influence the decision
A psychological process or function
Granted, this study was done a long time ago, about the time that Steve Jobs announced in an interview that everyone was about to go online with their business and that those who didn't would die on the vine, so to speak.
However, even though this research is old, the factors they described are still quite relevant to today, even though the medium has changed.
Remember too; that logos are not a thing of the internet only. Logos have been around every since some of the first companies were born. Coca-Cola, one of the oldest U.S. companies, was established in 1892, along with its logo. So that proves the point that both research and logos are timeless in some ways and some of the most basic principles of logo design that we held to be true long ago are still applicable.
That being said, let's take a look at what some modern thinkers are saying about logos and brand loyalty.
Propel Marketing
Propel Marketing is an online marketing specialist site that focuses on what makes brand loyalty among customers. There are many factors that influence brand loyalty, but one factor shines through familiarity with a brand. Nielsen, the official TV rating system agrees as is noted in the above link.
So how does this fit into your logo? The more people see and get familiar with your logo; the more they are likely to connect to your brand and purchase from you. Over time, this repeated familiarity and comfort level with your brand and logo will translate to a higher degree of customer loyalty.
One of the biggest factors involved in creating this kind of commitment is your logo. Your logo is one of the first things customers see about your brand, especially in the online environment. So the more they see your logo, the better.

How a Fun Logo Helps your Brand Loyalty
So we have already established how more familiarity with your brand will increase your brand loyalty. But what about creating a "fun" logo?
Entrepreneur magazine has a video about the importance of building a fun, creative logo. You can use cool animations or abstract graphics, as well as other elements such as fonts or pictures. They recommend focusing on your message and decide what is the most important to communicate.
They believe that icons are better than photographs and that you should not use clipart, as it is too ordinary and may have been used by other businesses. One of the most important things you should do regarding your logo is to make it unique and create and connect your branding to your logo in a unique way.
To create a "fun" logo, consider creating a caricature that resembles you using an avatar or other similar graphic. It's best to have this professional designed so that you will be able to ensure uniqueness while making it fun for others to see and recognize.
It takes some time to get people to connect your brand with your logo and help increase your customer loyalty but the more exposure you give your logo and your brand, the faster this can happen.
You can see a wide range of fun logos in our kids games and toys logo portfolio.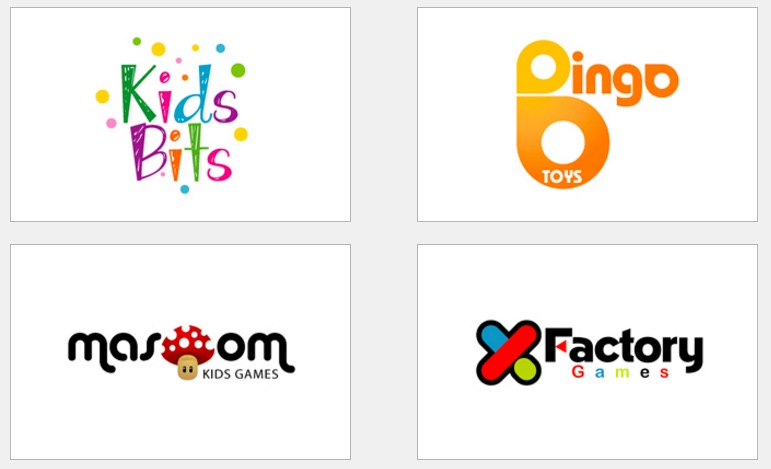 Start with an original logo
You can look around at other businesses and brands who work in your industry and niche are to see the kinds of logos they are using with their brand. You might even want to email them or message them on social media to see if they are doing well in connecting their logo with their brand and ask their opinion.
But in the end, you need to focus on what will work for you and how you should use your logo to draw attention to your brand in a positive way. If you are creating a fun logo, you can use a variety of techniques to do this including:
Animated logos
Caricatures
Avatars
Funny Fonts
These are just a few examples of what you can do.
Fun Logos and Brand loyalty
Brand loyalty is a gradual process that a customer exhibits over time. It is a feeling and motivation within their heart and soul, a commitment to your products and your brand. This connection doesn't happen overnight and should be thought of as a relationship to be envied and sought for.
Like real-life relationships, it takes time to get customers to prefer your brand over another. But if you treat them right, offer products or services that they value, and make your logo and brand present where they are, they will remember you and come back time and time again.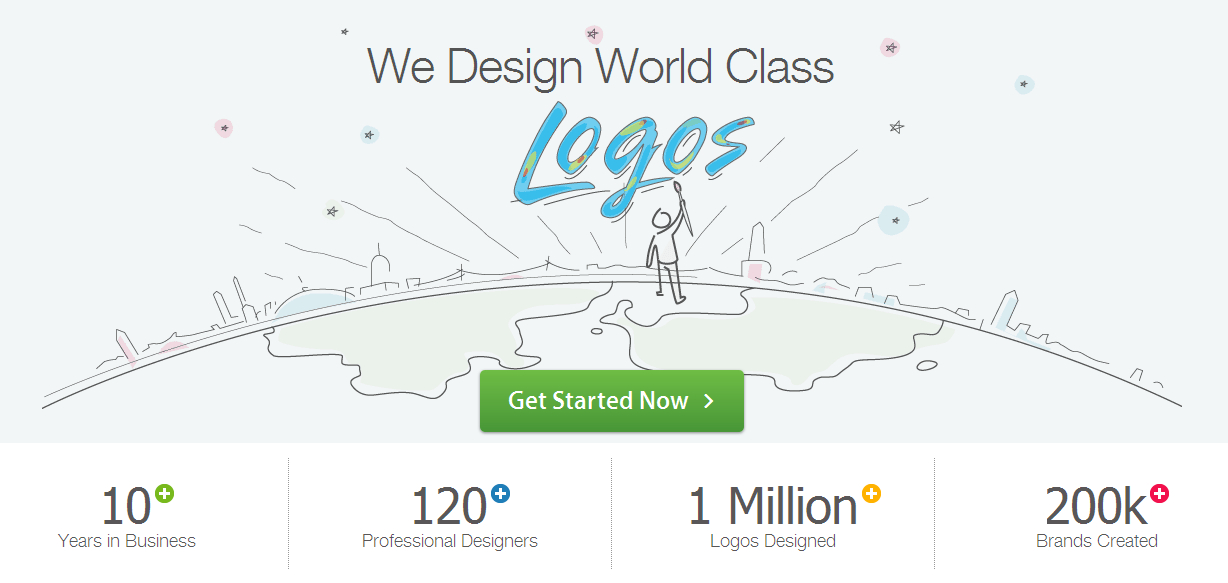 With a Little Help from Your Friends
If you need help with your logo or want to turn it over to a professional logo design company, visit us at Logo Design Team. Our staff of highly skilled engineers and artists can create a fun logo that you can share with your customers that they will remember.
If you need a top-quality, fun logo to help your client loyalty, call on us! We can show you how we can create a fun logo that will connect to your clients and have them coming back time and time again!