A logo is the visual component of a company's brand identity. It helps to build recognition for your brand, as it imparts trust and credibility. A logo should be unique and memorable. A unique logo usually has two principles – great concept and great execution. However, designing a unique logo is not any child's play. Here are 8 common mistakes made by logo designers:
1. Poor choice of typography: Typography refers to the arrangement and appearance of text. In logo design, it's vital to know the correct typography. In order to create a unique logo, one should consider all typographic aspects of the design. Most logo designers choose wrong the typographies for designing logos. Simplicity is the key to success for a well-designed logo. You should pay close attention to the size, space and must ensure that you have chosen the right font for your logo.
2. Poor choice of fonts: Most of the logos fail due to poor choice of fonts. A font can make or break a design. In logo design, correct choice of fonts  is the most important part that should be taken into consideration by the designers. Some designers choose bad fonts as the choice of fonts is not taken seriously by them. Designers should research on all the various fonts that can be used for a particular project. The font that you choose should match with the icon. There should be a right balance between the font and the icon.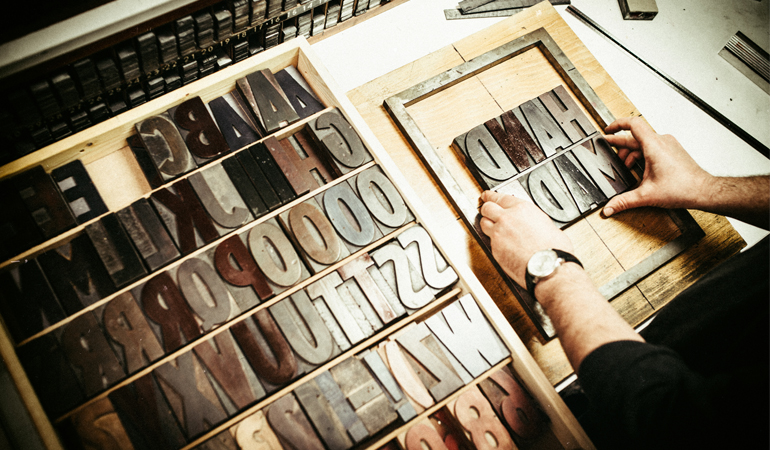 3. Use of too many fonts: Use of too many fonts at a time creates confusion and results in a confused message. It creates a confused visual layout. The best practice is to use readable fonts. Maximum of two fonts is a standard practice. Using a maximum of two fonts greatly improves the simplicity and accuracy of a logo design.
4. Designing too complex logos: Uncomplicated logos are more easily remembered by people. Simplicity is the key towards a well-designed logo. The more complex a logo, the more information a viewer has to seek. A complex design will look like a mistake. The logos of reputed brands like Nike, Apple and McDonald's are simple that can easily be identified by people.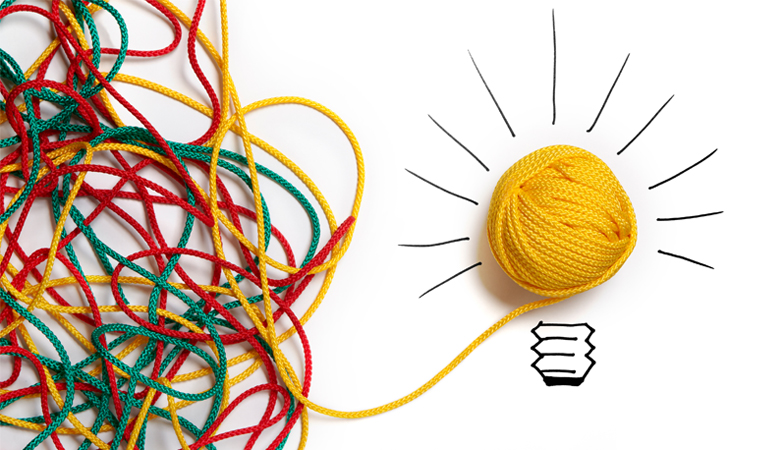 5. Relying on color for special effects: Some designers rely completely on colors. Before deciding on the colors, designers need to focus on the shape and the concept for a logo. Choosing the color of a logo should be the last decision. Designers should keep on testing which color suit well a particular logo.
6. Using pre-made art: A drastic mistake in logo design is the use of pre-made art. If you decide to use pre-made art such as 'clipart' for your logo design, you may face various issues. Clipart may devastate your business. All cliparts are not free. If you choose to use clipart for designing your logo, you could loose brand equity. Your logo could easily be stolen by your competitors.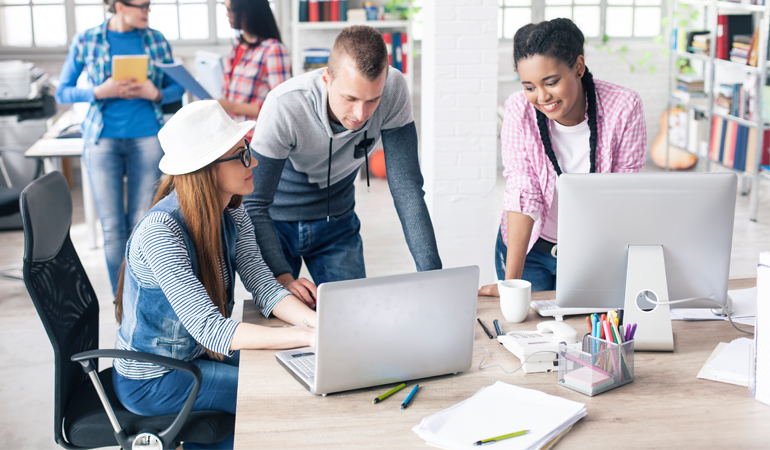 7. Failing to deliver correct files to client: To ensure that the logo gets displayed correctly, it is important to deliver the correct files to client. You should deliver high quality files to your client. Files should be in EPS, TIFF and JPG formats.

8. Copying or stealing design: Copying or stealing the design of other logo designers is unethical and illegal. Unfortunately, this practice is becoming more and more common. A logo represents a business. If a logo looks similar as someone's else, it will fail to serve its purpose.
A good logo is appropriate and distinctive. Distinctiveness is essential in logo design. A well-designed logo usually has a concept and a meaning. Trends come and go. A good logo should be timeless. The logo design mistakes discussed above can help you to avoid mistakes in logo design.
Your logo may be the only thing people notice about your brand. Make it memorable. At LogoDesignTeam.com, we have a clear understanding of how to design a professional logo. We know how to include creative elements within your logo. We take time to make sure we create a logo that will adequately portray your professionalism, ideologies and expertise. Take a look at our portfolio and see for yourself. Thinking ahead in terms of trends and time. We aim to create designs which will remain unique and iconic, in other words – timeless designs. You want it, we'll give it to you. Give us a buzz here!