What do you think of your company branding? Is it effective enough according to your current analytics and business tools? Perhaps there are some reasons that your brand is not performing at best level.
Branding is everything when it comes to building your business. Branding helps you to corner the market on your company and show people what you are about. Your presence on the web helps you do this in a big way through a variety of methods.
To find out how others have improved their brand, we go to some interesting case studies.
Case Studies on the Importance of Branding
The following case studies illustrate the importance of focusing on the branding process in building your brand. Look over each of these and see what takeaways you can get from them to apply to your strategies and business model.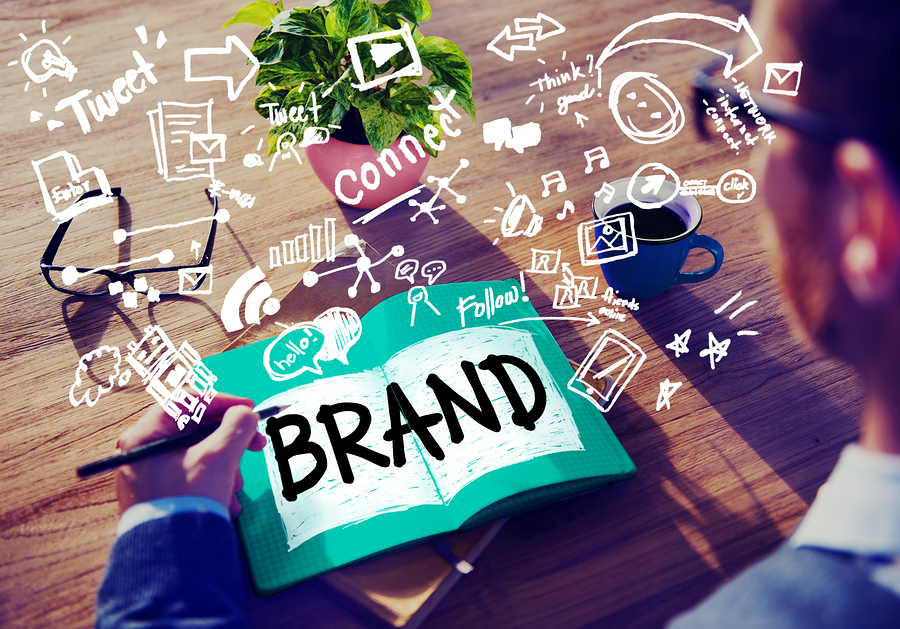 Marine Military Academy
Marine Military Academy created a great branding strategy that included doing a study on evaluating the current status of their brand to see what effect it was having on the common market. They also diversified their message by creating a new narrative that was more friendly to minorities. This was an attempt to draw in the minority population to check out the opportunities for enlisting in our Marine Corp.
They ran a series of video messages that helped capitalize on the brand and move them into place to broaden their reach. It proved effective in getting information to the public about the benefits of joining and increased their level of engagement.
Simmons & Co.
Simmons & Co. is one of the largest independent investment banks in the energy industry. They created a case study which attempted to look at the inner workings of the company's marketing plan to see how to improve it. They discovered that what was needed was a better connection to the people they served.
They put out numerous surveys and interviewed the people who use their services to see how it could be better improved. Then they incorporated some of the ideas from their customers within their brand.
The results proved to be good, and these techniques helped the brand to capture the scope of their services in a better way and proceed with their objective.

Millar
Millar is a medical technology company that is producing innovative technologies in the field of medicine. They needed to produce a branding that would take them to new levels to get their message to their audience.
They decided to focus on insight, innovative, and collaboration as their key elements. They wanted to increase their branding also to be global and to include a growing population of medical professionals who wanted the latest cutting-edge and innovative technologies.
They were successful in this by creating a strong customer base that catered to their key audience while expanding their reach far beyond their demographic.
Ford
Sometimes we learn best from our mistakes. When Ford made an internal error which involved threatening lawsuits for copyright infringement, Ford immediately informed the public about the mistake online. They largely used social media for "damage control" and regained their fan base due to this technique.
With social media and other online platforms growing in popularity, it has become increasingly important to react immediately when negative comments or statements are posted on social media platforms. Maintaining the integrity of your brand is largely determined by your ability to issue corrections quickly if you make a mistake that can be interpreted in a negative way. This will help you bounce back from the potential damage inflicted by social media comments and interpretations that may be put out.
Sun Microsystems
Sun Microsystems is a technology company that is now owned by Oracle. They specialize in the development of cutting-edge and innovative software and hardware for a global market.
They have focused a great deal of their branding on image and part of this image is about their logo. While it is not complicated as to how it appears on their online website, it features a bold red background and white lettering that stands above the crowd.
Comcast
Comcast is another interesting study in the importance of branding. By creating a simple but attractive logo that features a large red "C" around another C with black lettering in the rest of the brand name, the logo projects the idea of communications in an almost subliminal way.
Comcast did a study to see how they could improve their brand and they also are very present on the web on social media and are quick to jump in with customer service to address any complaints in a moment's notice.
Peru: Branding a Country
Peru wanted to make their presence known on the web and to show people the beautiful parts of the country. So they used a video and their logo in conjunction with their ad campaign to promote their natural resources. It was a great ad campaign and they were successful in creating hype for their country through the use of visual imagery and video that captured the imagination.
The importance of the country's logo became very important in this effort as well. You can view the video here. Notice how they incorporate their brand logo gradually within the video while focusing on beautiful natural attractions and resources that the country is known for.
The logo itself becomes more prevalent and important in the end of the video and serves to illustrate the brand in a way that increases engagement and interest.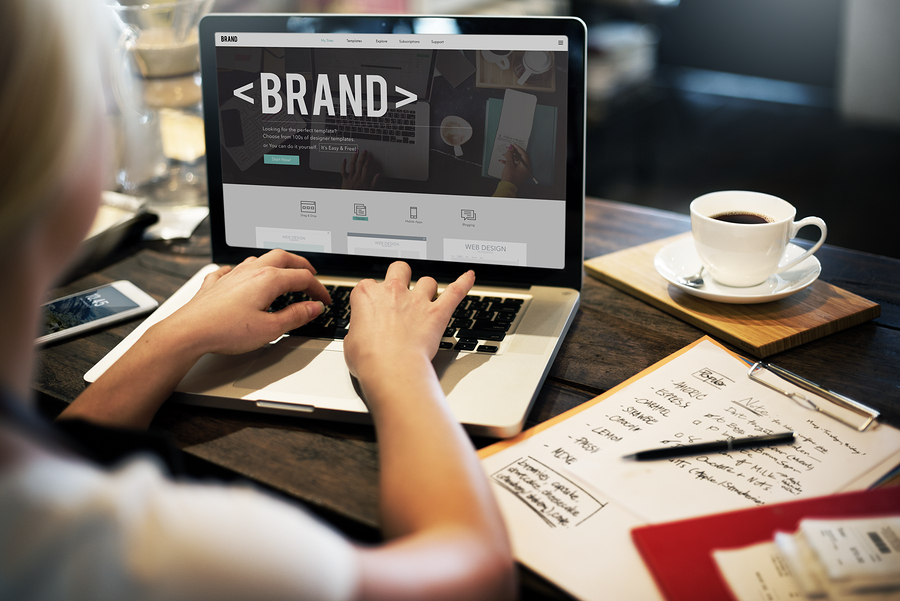 Branding Results
All of these brands help to show the importance of creating a strong campaign, having a social media presence, and capturing the imagination and interest of your intended audience. By using all of your resources including your logo, you can create a stronger fan base on social media as well as on your website and blog.
The Logo Factor
A logo is perhaps one of the most important aspects of your branding strategy. Whether you know it or not, the logo of your business is as important as your brand's name and should be incorporated within any marketing strategy or branding attempt.
Knowing your audience and capitalizing on how you can direct people to your services in a way that is advantageous to them is a big part of the strategy. But your logo serves as the front door by which you must communicate value and worth to your intended audience.

About Logo Design Team
If you need help developing or improving your image via your brand's logo, see us at LogoDesignTeam.com. We are a staff of professional graphic artists, creative engineers, and technology experts who work to promote your brand in a way that will be remembered among your primary fan base.
Your logo should be reflective of your business principles and work to engage audiences in a unique way. Talk to us about what we can do to help you promote your brand by using our custom-designed logo techniques.
.png" alt="Logo_Design_Portfolio_-_Logo_Design_by_Logo_Design_Team_-_Custom_Logo_Design_and_Graphic_Design_Services_
" width="1123″ height="671″ />
Take a look at our portfolio that we have done in the past then contact us. We would be more than happy to help you achieve your goals by improving your branding with your custom logo.
We also have special deals you can take advantage of that help you promote your brand to engage more people and show them the value of your offerings.
We can improve your branding with your logo and a clearly defined plan to take your business to a higher level. Because we make it happen. We are LogoDesignTeam! We do it right. Contact us now.