Starting a blog is easy. Coming up with creative and useful ideas for your blog content on a daily basis is not. What most bloggers and site owners fail to realize, is that there are over a billion active sites on the internet today. With that many sites already out there, and most of them creating new content daily, it's not just simply a matter of "creating content", it's more about the value and promotion that goes into each piece.
To help solve this never-ending issue of content creation and how to provide value to your audience, today we are going to highlight 17 different ways to cater original content for your audience. At the same time, we'll also highlight how to you can turn your content into a lead generation and branding machine through persuasive writing and engaging content.
If you've ever had problems coming up with original blog content for your site, this article is definitely for you!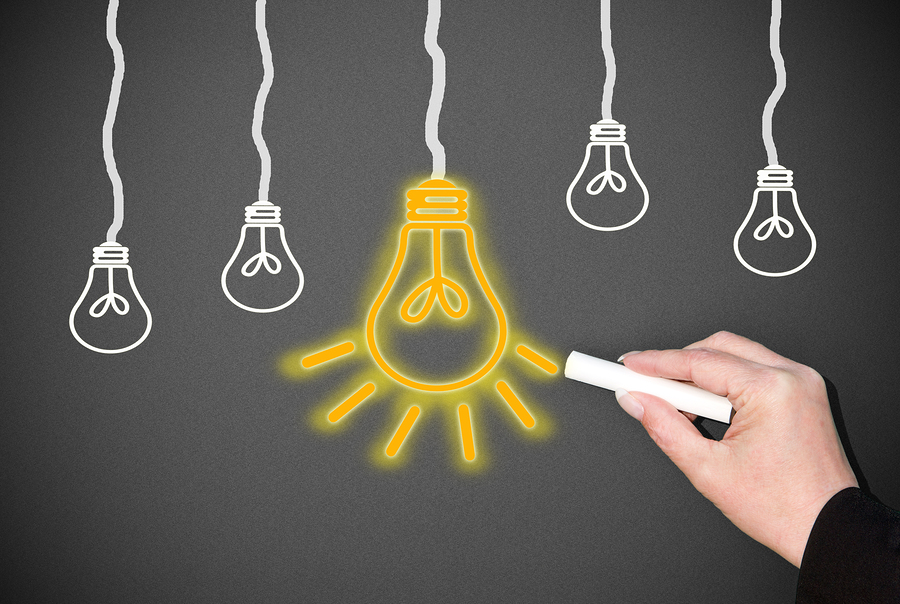 17 Ways to Create New Content for Your Blog Today
While each of these methods is unique in their own way, what's important for you to understand is how to each of them with your own content, goals, and audience. A good example of this would be if you were going to create a "Top Lists" style post. Each of the components of this post should relate to your site / business goals while providing value to your audience. In short, keep your focus always on your target audience and bringing in more customers and lead conversions.
1 – List Style Posts
One of the easiest types of content articles to create, yet also one of the most loved and engaging is list style posts. What's great about these is that they can be on pretty much anything. A good example of this would be "Top 15 Ways to Save Money on College Loans" or "7 Ways to Use Infographics with Your Online Marketing".

2 – Turn Existing Content into Infographics
A great way to come up with new and engaging content for your blog is to simply look at what has worked well in the past and then re-create it in a different format. A perfect method for doing this is through the use of infographics. Infographics are easy to create, share and turn boring text content into engaging visual images. Consider infographics for your next blogging project.
3 – Ask Your Social Followers a Question
When you are looking for new ideas for blog content or simply want to integrate your audience into the mix, head over to your favorite social network and start asking questions. Heck, even ask them what type of content they would like to see on your site.
4 – Quotes from Famous People
Everyone loves a good quote, and there are plenty of resource sites online to find them. What's even better is taking some of the existing quotes already out there and compiling them for a relevant article for your site. A good example of this would be "7 Inspirational Quotes from Designers Around the World" if you had a design and branding business.
5 – Interview Experts in Your Niche
One of the many great things about the internet is that it's so easy to reach out to different experts around the world. Create original content for your site or blog, simply by sending out questions to top experts within your niche and putting in your own filler content to make it a compelling article for your audience.
6 – What's on Google Trends
When in doubt… head over to Google Trends and see what's currently going on in the world around us. Google Trends is a free tool that lets you search what other people are currently searching for online. By writing about these topics, you will already be creating content that people are already interested in.
7 – Review Posts
Before anyone buys anything, now they head to the internet to find the latest reviews. Write reviews for products or services within your own niche, or even for your own products to further increase sales and customer confidence.
8 – Run an Expert Roundup
Interviewing experts within your niche is a great idea, but interviewing a bunch of them is even better. To do this, all you need to do is send out an email to 50+ experts within your niche asking the same question. Once you hear back from enough of them, you can then go live with an expert post — like this one here.
9 – Product Comparison Posts
If you have a product or service that has a lot of competitors, a great way to make yours stand out from the crowd is through the use of a comparison post. If your product or service is truly the best, why not compare it head to head against the competition.
10 – Business and Productivity Tips
When you create great content online, other big name sites and social network users usually share it with their audience as well. By creating business and productivity tips posts, you are making it easy for these audiences to find and share content that provides value to their audience. This works very well in all niches. Focus on the best resources out there, then bring them all together for one big post on your site.
11 – Money Saving Tips
Everyone loves to save money online and in real life. Any website or blog that provides useful money saving tips will quickly see the benefits of social media, as the sharing of online coupons and money savings tips get passed around very fast through social media. Come up with your own money saving tips resource and see what your audience decides to do with it.
12 – Blog on World Events
World events are always a big attraction. Whether it's a sports event, politics, whether or anything in between… creating site content based on these events is a great way to grab the interest of those already searching for it. When promoting such posts on social media, you can also use hashtags to reach these audiences as well.
13 – "How To' Resource Guides
Millions of people search through Google for "how to" guides every day. While each of these sites might not be 100% relevant to the guides they are offering, they are getting a massive amount of traffic in response to them. Figure out what your audience is looking for, then create our own resource guides in the process.
14 – What Hashtags are Trending on Twitter
Twitter has hundreds of millions of users, while also being one of the first locations on the internet to report news or events going on around the world. Twitter is also a great platform for creating and sharing content. Head over to Twitter and see what is currently trending, while also seeing if it's a relevant topic for your blog as well.
15 – Compilations of Top Resources Online
There are plenty of resources and guides online, but there is still one way to make them even better — which is to make an ultimate resource guide of all the resource guides out there! Something as simple as making a post titled "101 Ways to Market Your Business Online", then referencing ten different articles with ten or more methods in each works extremely well. You can then reach out to all of these sites and ask them to share the article on social media.

16 – Convert Previous Blog Posts into Animated Videos
Earlier we pointed out how easy and effective it would be to turn your previous blog content into an infographic. While this method works extremely well, it's not the only method out there. Turning your best content into animated videos is extremely effective and affordable as well. When you start converting your content into video, you can then start taking advantage of video search engines like Facebook Video, YouTube, Vimeo and Daily Motion. You can even go with this another level deeper and turn your infographics into animated videos as well.
17 – Life Lessons and Business Advice
Most site owners, entrepreneurs, and bloggers have an expertise and a story of how they got to where they are today. Readers are at your site because they love your content. There is a very good chance they would love your personal stories and tips as well.
Now that we've run through our own list of 17 ways to create useful content for your audience, it's time for you to do the same. Write down any ideas you have for each of the content types above, then start planning out how you can provide value and ultimately bring in new business in the process.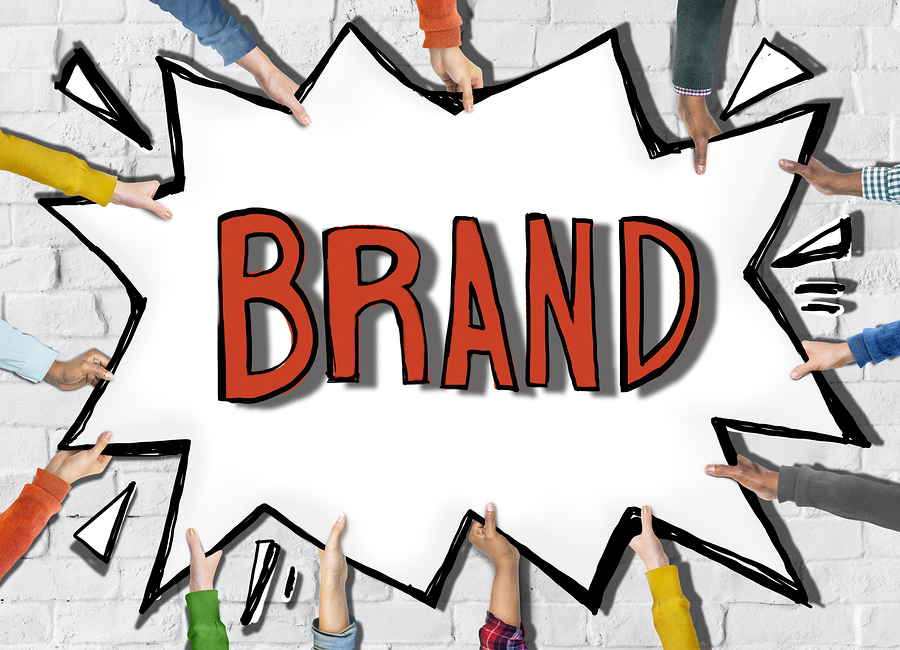 Increase Engagement and Conversions with a Professional Brand
No matter what type of content you are creating, or the industry that you are working in, you need to have a professional and respected brand to find long-term success. While it's easy to create a site and some blog content, it's not easy to gain the trust of your audience. The more professional your site looks, the more likely you are to gain trust from your audience.
Connect with our professional design team at LogoDesignTeam.com and let us create an outstanding logo design for your site or business, while also creating custom social profile images for you to use as well. Having a consistent brand identity across all of your website, blog, and social platforms is ideal for branding your trust and value into the minds of your audience.
Click here to take a look at some of our previous logo design work for clients from around the world. They accuse us of being one of the Top 5 Logo Design companies in the world.