Your logo is one of the most important parts of your advertising campaign, whether you know it or not. Your website, all of your business materials, brochures, and sales venues. It's important that your logo represents your brand in a way that will encourage people to check out what you have to offer and do business with you.
The automobile industry has many brands across the world that have created a brand for themselves through their logo. In this post, we will look at some of the most important brand logos that have made an impact and have helped crystalize their brand in the minds of customers and how their logo has helped build their brand.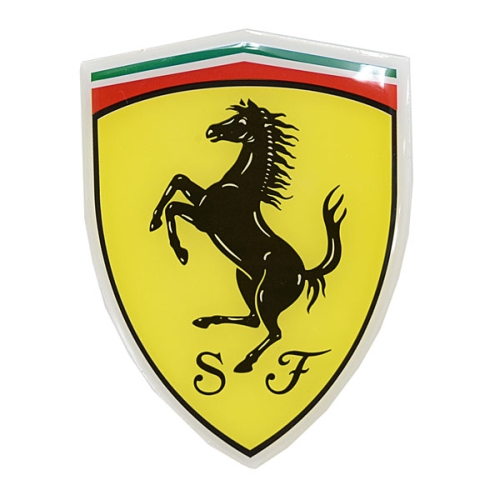 Ferrari
Ferrari's logo features a black horse on a yellow background with the letters S and F which stands for "Scuderia Ferrari." It is crowned with white, red, and green strips which symbolize Italian national colors. This logo not only communicates strength in brand but also reflects the country that they are manufactured in.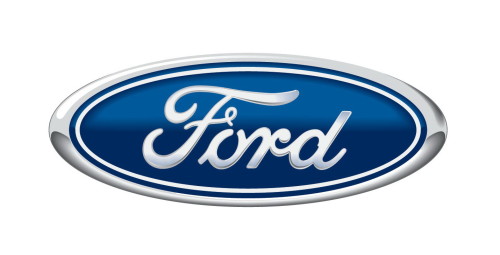 Ford
The Ford logo is a blue background encircled with an attractive silver oval frame. The Henry Ford original signature is embedded into the oval. The Ford Company has always stressed the American tradition and the companies that made us what we are. If you will notice when you click on the link, the original logo was more flat in appearance and one-dimensional. As the technology has improved and evolved, they have enhanced the logo by making it more 3D. The logo has evolved somewhat over the years but they have never changed much from their original design that echoes the history of their early beginnings.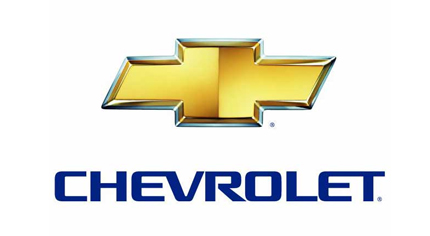 Chevrolet
The Chevrolet company is also steeped in American tradition. Their original logo featured a silver cross logo but more recent versions have opted for a gold color. It has not changed much over the years in general and still stands for the basic quality and American values. One of their commercials used to feature the jingle….
"They go together in the good ole USA…baseball and hotdogs, apple pie, and Chevrolet."
This complemented their logo well.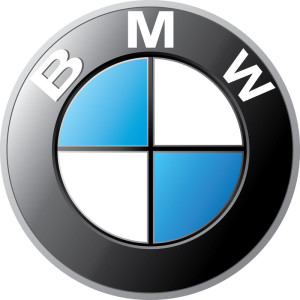 BMW
For status in an automobile, it doesn't get much better than BMW. This company has made a brand out of quality and their logo reflects it. BMW Their logo is a beautiful circular logo with black, blue, and silver colors inlaid within the frame. It has a distinguished look and echoes the same quality of the cars it represents.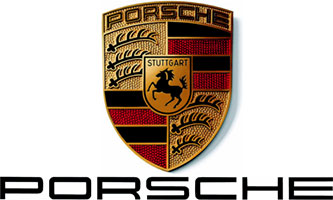 Porsche
Porsche is another well-recognized brand and their logo is a stunning gold, black, and red emblem featuring a black Mustang. The black horse symbolizes power and symbols of the German region of Baden-Wurttemberg.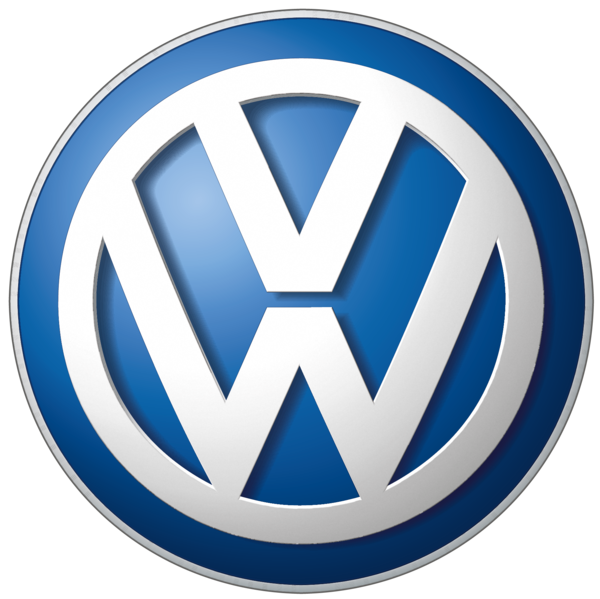 Volkswagen
Volkswagen is a Germany-owned company that has been around since the 1930s. Volkswagen's logo features a blue and silver logo in a circular frame. The "V" is placed over a "W" in the logo. The blue color in the Volkswagen logo stands for excellence and reliability while the white color stands for purity, charm, and nobility.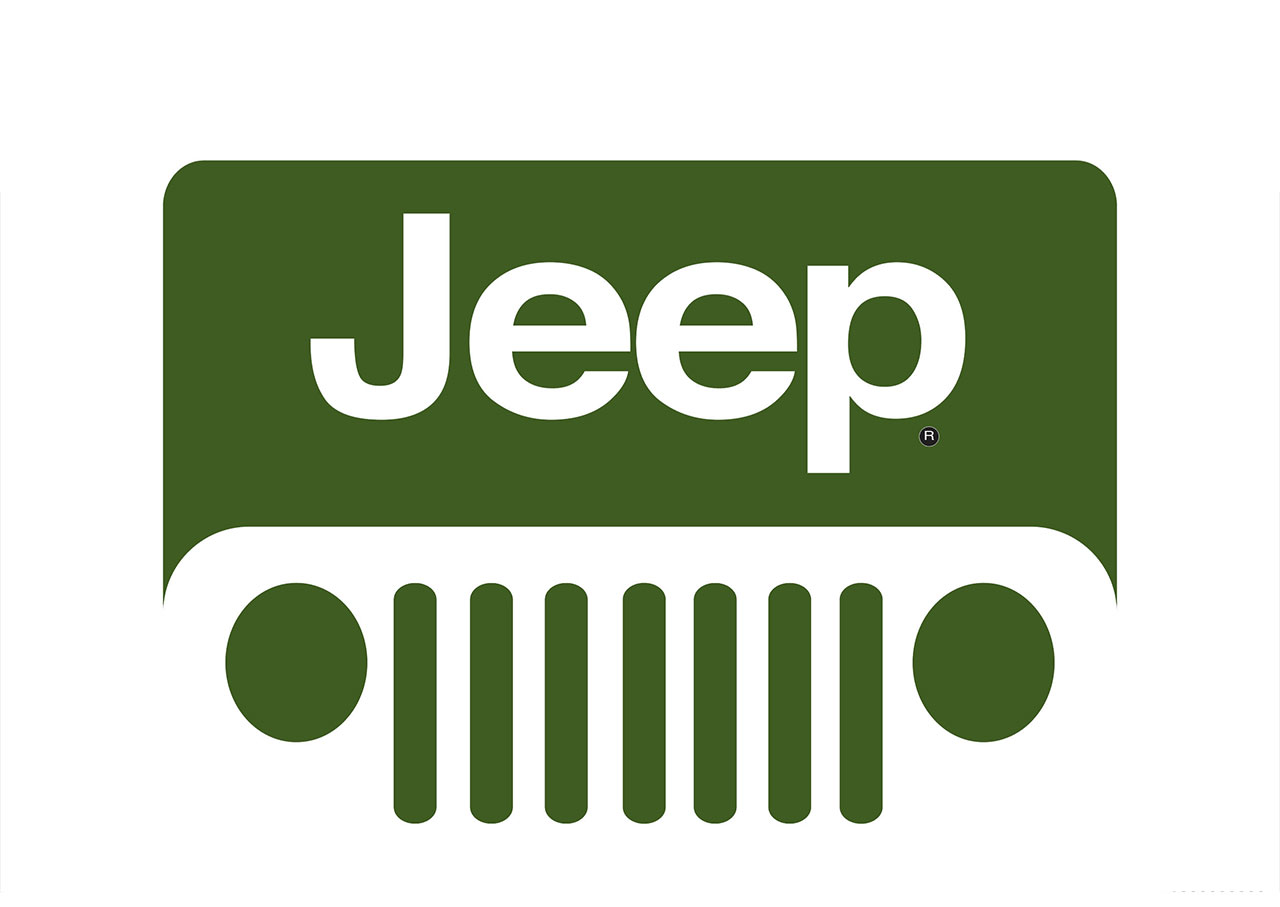 Jeep
Jeep is a company that focuses on creating durable, "outdoor adventure" type vehicles that are tough and versatile. Their logo is simple and they have not changed the logo much over the years, though they have changed their colors and general appearance.
They started with a black 3D logo that was "cut out" to stand alone and superimposed on the Jeep vehicles. Later they changed it to a silver 3D logo, then a silver metallic logo. More recently, then have used the 2D green logo. But one thing that has never changed is the lettering which simply shows the "Jeep" logo.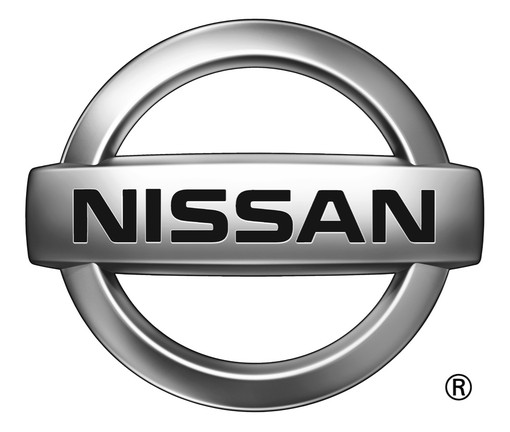 Nissan
Nissan is a Japanese-owned company that produces cars and trucks that are usually smaller in size and are more economical for the driver. Their logo is a simple but beautiful silver logo with the "Nissan" word in the middle.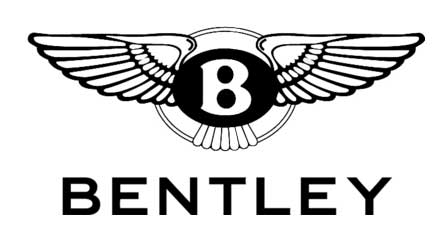 Bentley
The Bentley logo actually resembles the United States Air Force logo a bit but I don't think this was intentional. It is actually a UK-based company that focuses on quality and class.
Their automobiles cater to the wealthy-minded individuals who have the resources and the money to buy them and who want to express their status. While this is not the only reason Bentley owners say they like their cars, it is certainly a factor in their decision. The average Bentley costs over $100,000 so the target market of this car company is the upper class.
Their logo features a pair of wings and a large white "B" on top of a black circular logo in the middle. It seems to celebrate the class of the brand while keeping it simple but elegant.
What a logo does for a brand
All of these logos represent the classiness, durability, and quality of the company they represent. Each one is unique in its own way and helps the brand shine through. The history of each one is different but all of them keep their basic look with a few enhancements to improve their image.
Some logos start simple and change over time. Some just change colors or materials that they use to improve it. Whatever the case, it's a process that evolves as it needs to in order to communicate value to its customers.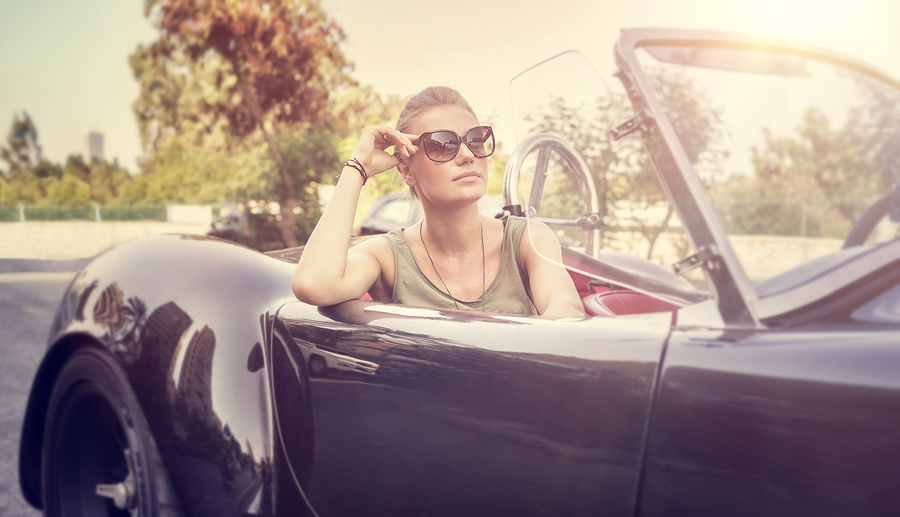 Creating Your Logo
As you browse through these logos and look at the changes they've made over the years and how their logo reflects your brand, think about what you can do to capture this same idea within your own brand and company.
When you decide how you would like your logo to look, you can sketch out some ideas as to how you wish to carry it out. You can hire an independent contractor that will create the logo for you, you can try to do it yourself by the use of Photoshop tools and various other resources.
But if you really want to create a stunning logo that you can be proud of, you may want to consider having a professional logo design team do it.
LogoDesignTeam.com has been doing this for businesses for a very long time. We have some of the most artistic and creative designers in the business working for us.

You can view our portfolio here.
Some of the services we offer that can help you further enhance your brand include:
Stationery designs
Animated logos
Holiday logos
Logo repair
Brochures and flyers
Packaging designs
Web designs
This is not even an extensive list of what we can do for your company when you need professional design services. We have been in business for a long time now, helping businesses promote their brand to the world. Through careful design of your logo that can be implemented into all of your sales and marketing materials, you will be able to attract the attention of your targeted audience while emphasizing the most important aspects of your company's values.
To find out more about how you can have a professional logo designed for your brand, contact the professional artists at LogoDesignTeam.com. We would love to talk to you about your brand and get to know your company so that we can create a winning logo for you.
Your logo is one of the most important aspects of your brand and you cannot afford to make a mistake with it. See us online and let's get started today!
Coz sooner or later, you will need it. And that's where we come to play. Call us now!