A logo is the best way to gain instant recognition from customers. Regardless of your industry, displaying a great logo is important to create a favorable impact on your clients. Not putting too much thought into your logo can lead to its ultimate downfall. When branding your company, keep these logo design rules in mind, and make sure you don't fall into their trap.
1. Hiring an amateur to design the logo
Businesses often invest a lot of money in property and equipment, but not many are keen to spend on a proper logo design for their company. A logo is the professional face of your business, and it is imperative that you consider investing in it. If your logo looks amateurish, so will your business. To impress your target audience and make them want to associate with you, it's important to come across as a professional business. A unique and memorable logo can go a long way towards creating a favorable impression on the minds of the customers and increasing your profit line.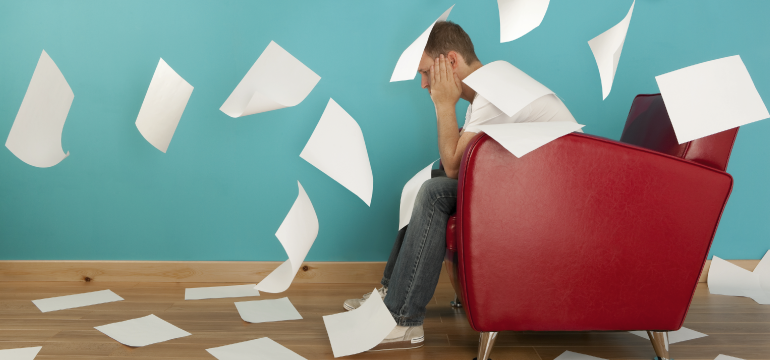 2. Following design trends
Design trends come and go and ultimately become cliches. A well-designed image should be timeless and this is possible when you avoid falling prey to fads. Also, it is likely that thousands of other businesses in the same industry would be following the trends and you will but get lost amidst them. According to experts, it is best to stay away from the glows, swooshes and other effects that do not have longevity.

3. Poor font choice
When it comes to designing a logo, choosing the right font is extremely crucial. More often than not a design fails to make its mark due to poor font choice.
It can be quite tricky to match a font with the logo design. If both match completely, then each will compete with the other to catch the viewer's eye. Again, if the font and the design are completely opposite, it can create a visual conflict. It is thus important to find the right balance. An expert designer can match the font to the overall style of the icon perfectly.
A logo should be kept as simple as possible while still conveying the message. Refrain from using too many fonts too, and avoid using predictable fonts. Also, make sure to pay close attention to the sizing, spacing and kerning of fonts to create the perfect balance.
4. Typography chaos
Typography can make or break a design. It is therefore crucial that you know your typography. A designer must consider all typography aspects of the design.
5. Using too complex designs
Complex logo designs are not essential, and in fact can be a huge mistake. If there are too many visual elements in the design than the logo loses its effectiveness and the artwork can become a visual nightmare with the myriad parts vying for attention.
Simple logos are memorable because they allow for easy recognition. For a logo to stand out, it must have something unique about it without being too over the top. A simple logo not only facilitates easy recall but can also work easily in different mediums.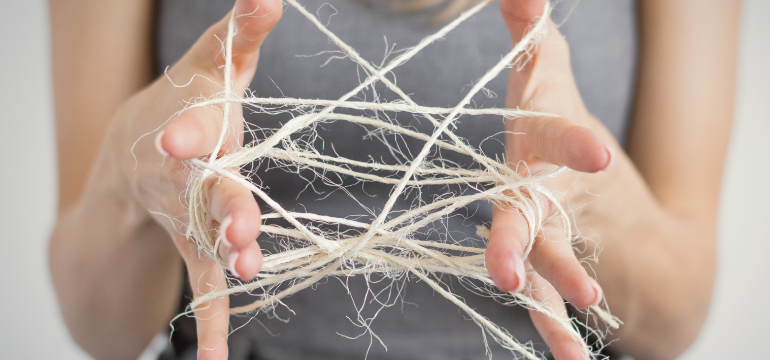 6. Imitating successful brands
This is the biggest mistake a designer can make. Unfortunately, this is the most common too. The purpose of a logo is to represent a company. If it resembles the hundreds of other logos out there, it does not solve its purpose.
7. Depending solely on color or special effects
If a design depends only on special effects to make it a strong logo, it's not a strong image. To beat this, first work in black and white and then add the color and other effects, if any. This enables you to focus on the core concept instead of the fringe elements.

8. Using raster images
Using a pixel-based software to craft a logo is a fatal mistake. An excellent image is consistent throughout the branding campaign, which means it can be used on business cards, t-shirts, mailers and several other applications. However, a pixel-based design such as one made in Photoshop will be scalable only to a particular size.
A logo is best designed in a vector graphics system such as Adobe Illustrator. This ensures that the logo design can be scaled to any size. A vector graphic comprises mathematically precise points that ensure visual consistency across different mediums. A raster image, on the other hand, cannot be scaled to any size, which means that a design would be unusable in large sizes.
9. Do not use stock art
Another major mistake that many designers make is to use stock images. Too often, small businesses use such images due to lack of funds, but they forget the many pitfalls of using them in logo creation. As stock images have already been used in several designs, their use in your image might make people think of you as substandard and unprofessional. Also, you may face legal issues if you use images that are meant for personal use and not for professional purposes.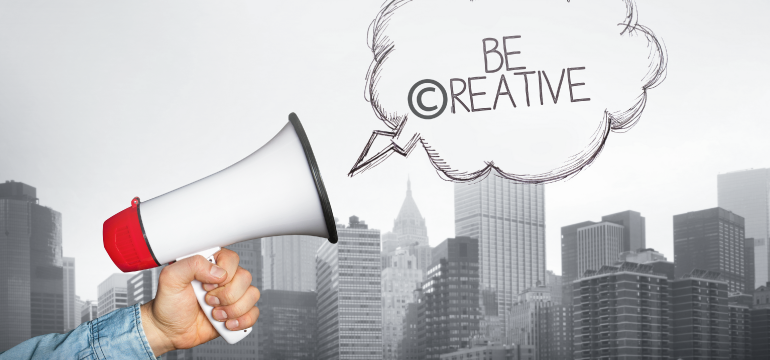 10. Avoid designing for yourself
The primary purpose of a logo is to convey a message to the target audience. But if a logo designer is more focused on pleasing a client or herself, the design will fail to make an impact on the consumers. It will not aid in building brand identity for the business. Just because it looks great to you does not mean that it will go well with the customers too. Avoid imposing your personality onto the design. Instead, bring to light the company's personality through the design.
If you want to design a professional image for a company, hire a reputed agency such as Logo Design Team for the job. We have a team of the best designers on board. With more than ten years of experience in logo design and over 200,000 completed projects globally, we are the best people to help you craft the perfect logo image for your business.