Every business needs to have an attractive logo to create a convincing first impression on the viewer. In today's competitive market, every step taken in branding is highly essential. Digital marketing and branding are changing rapidly because of changing consumer behavior and their demands. Because of the intense competition, brands need to differentiate themselves and create points of disparity. Creating a 3D logo to attract customers towards your brand is an effective technique to differentiate yourself from others in the market.
A 3D logo has a positive impact on the brand and at the same time it replaces the conventional logo designs which seem similar to other brands. A 3D logo not only attracts customers towards your product or services, but it also puts on display the company's values, standards and the overall vision of the enterprise.
In order to create a stellar 3D logo design, it is important for the logo designer to understand the fundamental dynamics and benefits of a three-dimensional logo design. Even though this innovative field of 3D logo designing is filled with limitless possibilities, it is easy to get carried away. Smart and logical design principles will help you create a 3D logo design with a classic and timeless appeal.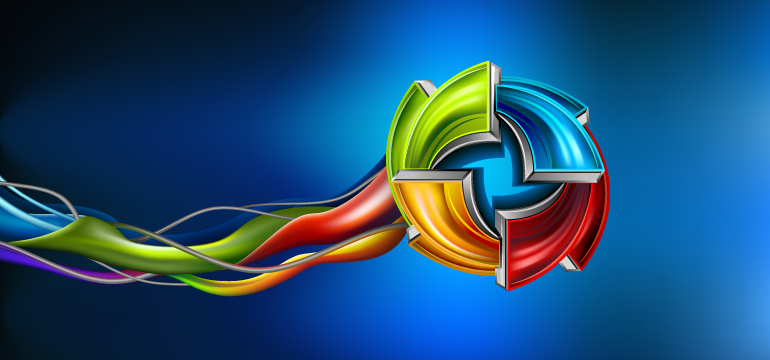 Let us check out some 3D logo design ideas which can do wonders for your business:
1. Imagery
This unique logo design style provides you with many creative options. You can recreate a fantasy world in bright colors and subtle shadowing. You can create an entire landscape in a single picture. This logo design idea can become a roaring success if you have a single-minded focus on the message that you want to convey to your audience.
You can go for a fantasy imagery with big and fearful dragons if you are designing for the latest role-playing video game. Even in an ordinary industry like food, the potential for 3D logo designing is very vast. Imagine a lovely Paris café setting that leaps off the webpage or a slice of cake so perfectly designed that you can taste the icing. The most important aspect to consider when you are designing a 3D logo is what you want the customer to think and feel when he sees the 3D image.
If you want to include a bit of embellishment in your 3D logo, keep it around the edges. Also, the center of the 3D image should focus on a single shape that the viewer can identify in one glance.

2. Typography
If your 3D logo has big images, you can offset them using simple typography. A traditional serif or modern sans serif font will get your message across easily. If you opt for a single shape in your 3D logo design, you can have fun with typography. In fact, with appropriate lettering, your typography may become the highlight of your logo and make it stand out other logo designs.
You should choose typography that is easy on the eyes so that your customers don't have to guess what your message is. The Disney logo is one exception to this thumb rule. Even when the logo is puffed up in 3D lettering, this design has some of the most unreadable and eccentric letters ever seen in a company's logo. The Disney logo is one of the best recognized in the world.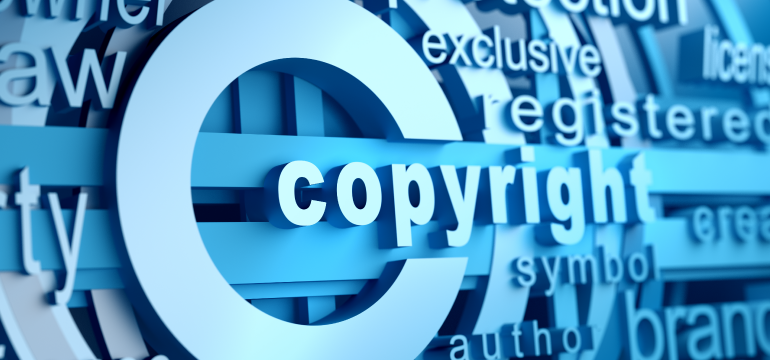 The moral of the story is that if you have a design that is out-of-the-box and ready to break the mold, take a chance with your lettering and typography. The fewer the letters you have, the easier it is to experiment with different styles of typography.
3. Colors
With three-dimensional logo designs, you can go all out with a full-color palette if you want. It is a plain common sense that you cannot construct an immersive seascape in a single shade of blue. However, while the backdrop of your fantasy design may have many hues, the uppermost layer of your 3D logo should stick to two or three colors.
A yellow and black, or red and silver logo will pop, even over an elaborate, colorful background. If you go with a clean lined logo image on the top of your design, you set the path for long-term success with future versions of the logo.
If you can design an image that lets you pull that top logo off the rest of the picture, then you can incorporate the simplified design on different mediums like letterheads, business cards, name tags, and other items that do not print well.

Make sure you double-check the color psychology of your selection before you commit to a 3D logo design. Even though pink is considered to be warm and nurturing, but it is also associated with a sense of physical weakness that will not work well if you are designing a logo for a gym. Orange is considered to be fun and frivolous, but it is associated with a sense of childlike whimsy that may not be suited for a serious business logo.
A 3D logo can actually deliver key points of a brand to the customer in a very concise and subtle way. If the logo is made with an amazing design and creativity, no other medium can match its significance and power.
Perfect 3D logo design
The perfect 3D logo design makes an impression in a matter of seconds. Your faithful fans and prospective customers will be able to spot it even when they are zooming in the opposite direction on the highway, and they will suddenly experience a craving for your product. With the right imagery and typography, your 3D logo can be that good.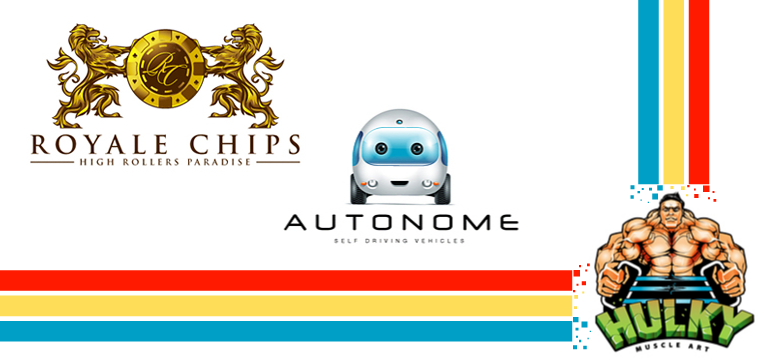 Get your very own 3D logo
The creative and professionally trained 120+ logo design experts of Logo Design Team have more than 10 years of experience in creating impressive 3D logo designs that send the perfect message for your business. In the past, we have successfully created more than 1 million logos for 120k+ brands.