Creating effective graphics design helps you to maximize your impact on the web and present a powerful and professional appearance to your target audience. Graphic design is an important part of your business whether you are in a graphic type business or not.
Many different industries need to use graphic design to achieve a presence on the web and draw customers to their website. Graphic design is not just something that has to be utilized by digital or media-related businesses. Every type of industry should utilize graphics design to promote their brand.
But what if your graphics design isn't working for you? How do you know whether your graphics are resonating with your intended audience?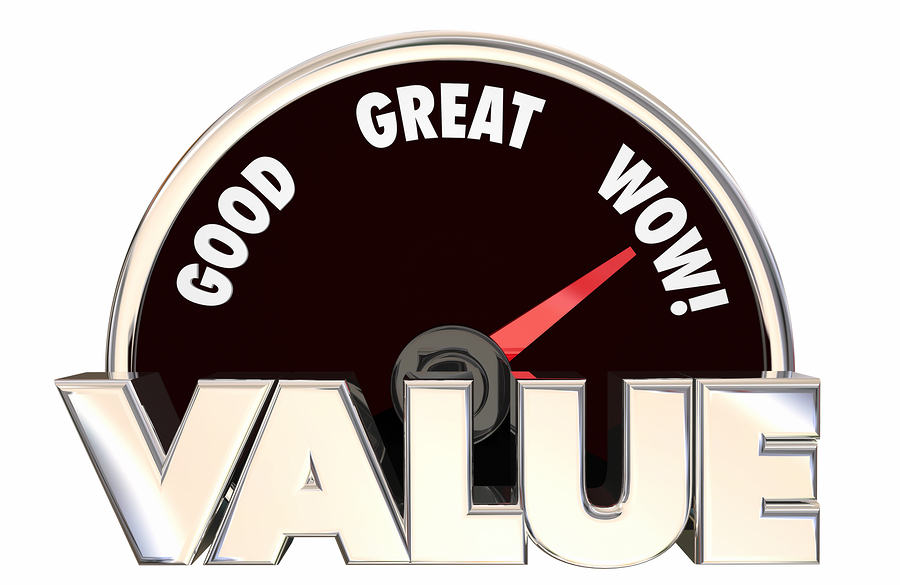 Conduct experiments on Google Analytics
One thing you can do to determine if your graphics are working is to conduct experiments through Google Analytics or a databox alternative. You can conduct experiments doing a split A/B test in which you have one page that includes a specific graphic. Then have another page that is exactly identical except for the main graphic you are testing. Vary the second page to include a different graphic. Then test the responses, the bounce rate, and the level of engagement using the tools on Google Analytics to determine this.

Use Kissmetrics too.
Kissmetrics is another great tool that you can use to analyze and evaluate your website. Kissmetrics' tools include a variety of strategies to help you gather information on your website and how it is faring with your target audience.
The site offers both a free and premium account that allows you to increase traffic and subscribers by helping you maximize your impact online.
Conduct a survey
Another easy thing you can do is to conduct a survey on the effectiveness of your graphics with individual subscribers. The important part of a survey is in the questions you ask. If you ask specific questions about how your graphics resonate with your intended target audience, you can derive a great deal of information about your target audience and what they prefer when it comes to your graphics.
How to Change or Alter Your Graphics
Once you discover that people are not responding to your graphic, you can opt to improve it by creating a new one. Using photo editing tools such as Adobe Photoshop or similar photo editing tools, you can create shapes, textures, and assets that will improve your impact with your graphics.
If you are not particularly skilled at creating original graphics, you can opt to go to sites such as CoolText.com that offer free tools to design and create graphics and fonts online.
Keep in mind, however, that tools such as cool text are limited to font-based graphics that are limited in scope. These types of tools allow you to create a nice welcome graphic at the top of your page or navigation bars, but they are somewhat limited after that.
The best solution may be to hire a professional graphic design team that will focus on your brand and what you need to present to your target audience.
What about your logo?
Your logo is one of the most important assets of your brand and your website. How are you using your logo on your site? Is it the first thing you see on your website when people visit your page? How does it come off with viewers? As mentioned before, you should be conducting tests and looking at your "bounce rate" in Google Analytics and other tools to see what effect it is having on your audience.

If you are not able to create a graphic on your own, you could outsource this to a graphic design artist. Outsourcing tasks that are creative in nature is highly recommended by some well-known authors such as Timothy Ferris in The Four Hour Work Week. He suggests in his book that you can outsource practically anything and mentions as an example a bizarre example of when eccentric billionaire Howard Hughes even outsourced jobs that involved retrieving a cheeseburger from a tree!
As bizarre as this sounds, Hughes controlled his empire from the comfort of his various homes while never having to talk to anyone directly! You would probably not want to do this on a daily basis, and you would need to have some direct contact with your clients. Otherwise, you would come off as too reserved or unapproachable. However, it does serve as a reminder that you can outsource a wide variety of tasks so that you can focus more on the other details of your business.

Professional Solution
For a more professional solution to your graphic design needs, check out some of our work in our design portfolio. We have been helping businesses develop graphic designs and logos for many years.
We can talk with you about your business and discuss how to create the best way a graphic design can emphasize the important parts of your business and brand.
Some of the services we can offer include:
Logo design
Animated logos
Logo repair
Packaging design
Web designs
We use the best graphic designs from scratch to produce your logo for your website that will accurately reflect your brand. We can also create animated logos that attract people who like animations. Logo repair is offered for businesses that just want to fix their current logo and don't feel it's necessary to create one from scratch.
If you want us to look at your logo and see how it is working, we can make some suggestions in how to alter and revamp your current logo to improve it.
Packaging design, web design, and even stationery design are three more services we can offer you in connection with your logo and graphic design.
Presenting yourself to the world in a professional manner is the most important thing when it comes to your website and brand. Your logo reflects this and it should also be mobile-friendly so that it will make an impact with your mobile users.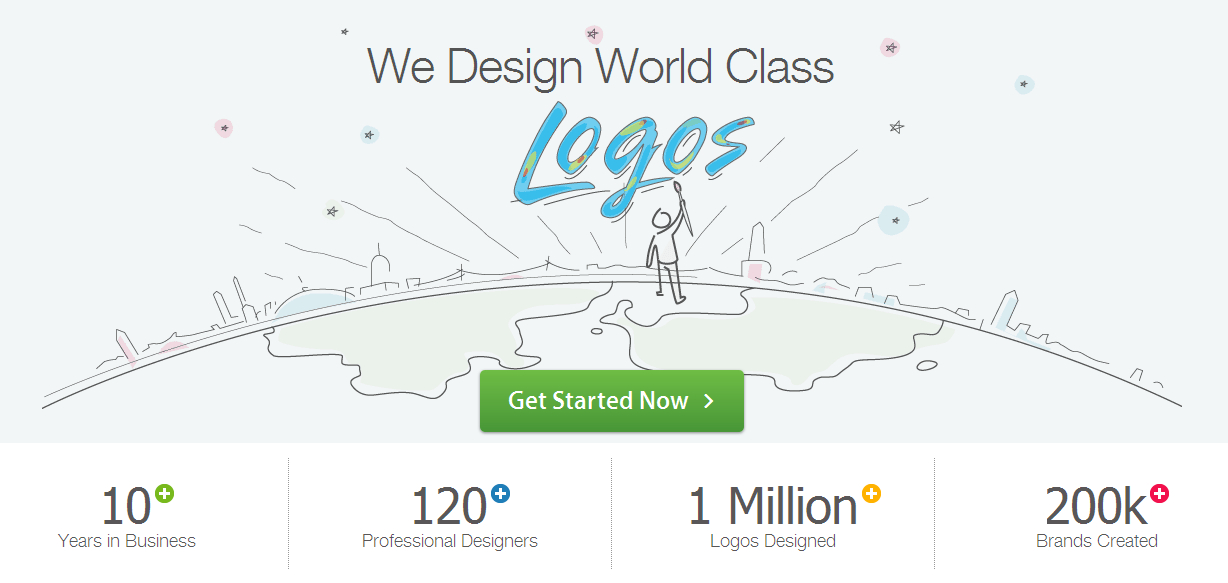 Contact us for more information
LogoDesignTeam is here to help you when you need help planning, improving, or redesigning your logo or website assets.
We have years of experience and a staff of artists and engineers who are eager to help you with your logo and graphics designs.
Avail our best selling packages and let us help you create the ultimate user experience and company branding message you've always dreamed of! Or contact our graphics design team today, we'll be glad to listen you out.