If you want to create a successful website or business, you are going to need more than a fancy logo. Having designed high-quality graphics and logo designs for thousands of websites and brands, we've seen a lot of different sites. Many of them are great, many are not. The difference between the ones that are successful and those that are just taking up space is the content and experience they offer to their audience.
With over a billion active sites on the internet and only ten sites being lists on each page in Google, you know the competition is fierce. At the same time, it's not about creating as much content as you possibly can. Instead, it's about having the right mix of information, providing your audience with what they need and knowing how to market yourself in the process.

Today we are going to take a look a seven of the most important pages that every small business based website needs to have. And there is no difference if your site is built by Boldgrid or any other website builder, you must rely on the research and development teams. Without them, your audience will be lost and Google might not even index your site! In order to check how many pages your site is indexed, you can use the Page Counter by Sitechecker. Using this tool, you will know exactly how many pages your site has and see how many of them are indexed by the search engine.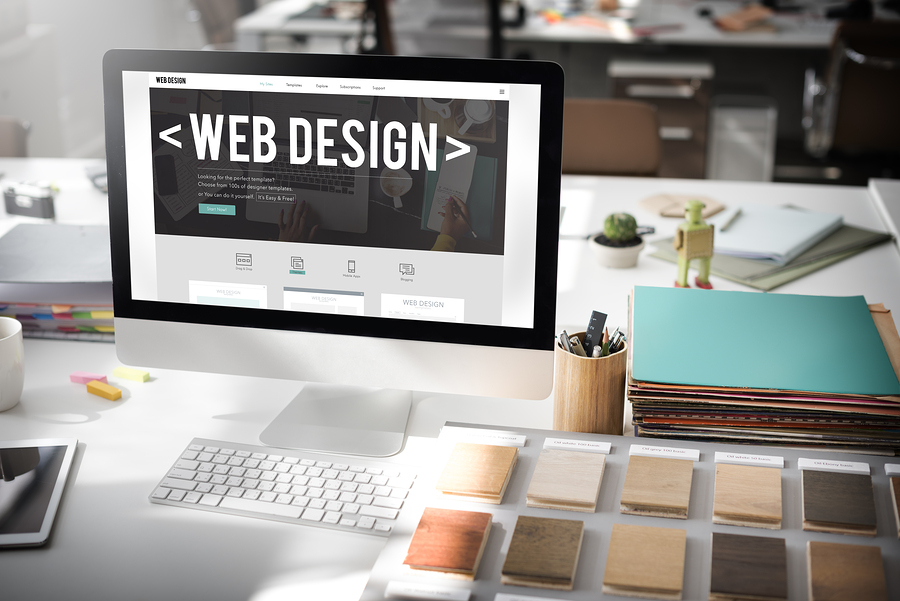 About Page
Your "About Me" page is going to be one of the most accessed pages on your site. Way too often this important page is forgotten about or thrown together within just a few minutes time. For personal brands and individual bloggers, this page is of the utmost importance.
While corporations and brands also have "About" pages, they simply aren't read or clicked on as often compared to personal sites. However, this doesn't mean your brand shouldn't be using them.
The best "About" pages are the ones that are interesting and make you want to keep reading on. Share your story and why you have a site in the first place. This is also a great opportunity for businesses and corporations to share more about their location, how they become a business and also the people within the company.
You can see an example of how our about me page is set up below. Notice the highlights, figures and press coverage we include on our page to help with trust and branding.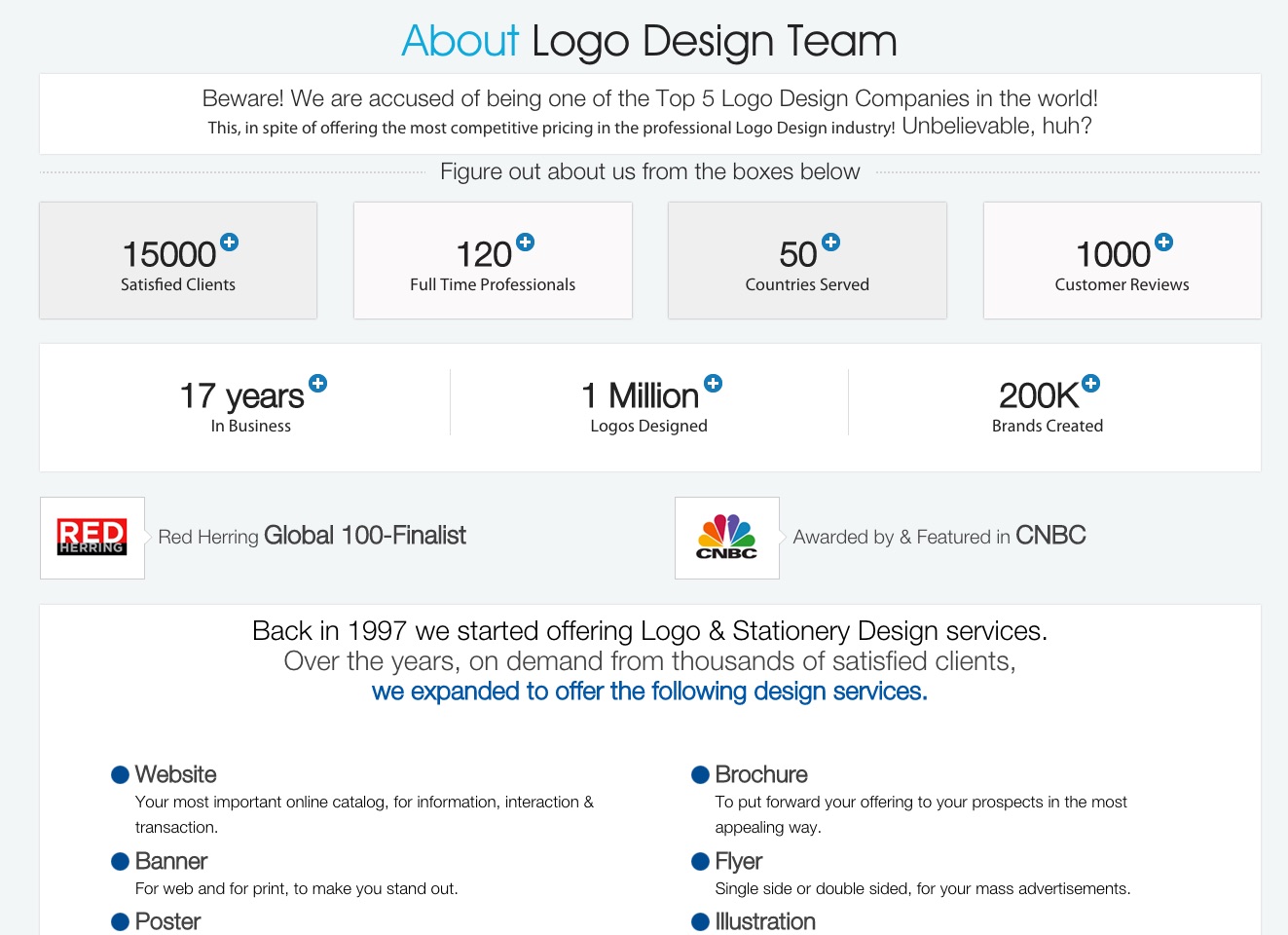 Contact Page
We aren't sure why, but many site owners and bloggers seem to make it quite a task for their audience to contact them. If you are an existing business or an e-commerce site, this would be the biggest turn-off for customers and simply a great way to lose money. Who would want to order from a site they can't get in touch with? No one.
The contact page on your site should include an easy to use a contact form. If your site is running off WordPress, this is as simple as installing the 'Contact Form 7' plugin, which is completely free and takes seconds to install.
In addition to a contact form, you should also include your social profile pages (Facebook, Twitter, etc), physical location address and also a phone number or text chat if your site offers it. You can see an example of this through our very own contact page, as seen below.
Portfolio Page
A portfolio page is an absolute must for any freelancer, business or brand selling something online. After all, how can you have faith in ordering something without having a look at the previous work that was done by the client?
This is something we know all too well, as we love updating our portfolio pages with the latest designs from our customers. The benefit here is two ways — not only do our clients have great logo designs that they get to use for the life of their business, but we also get to show them off to our audiences as well.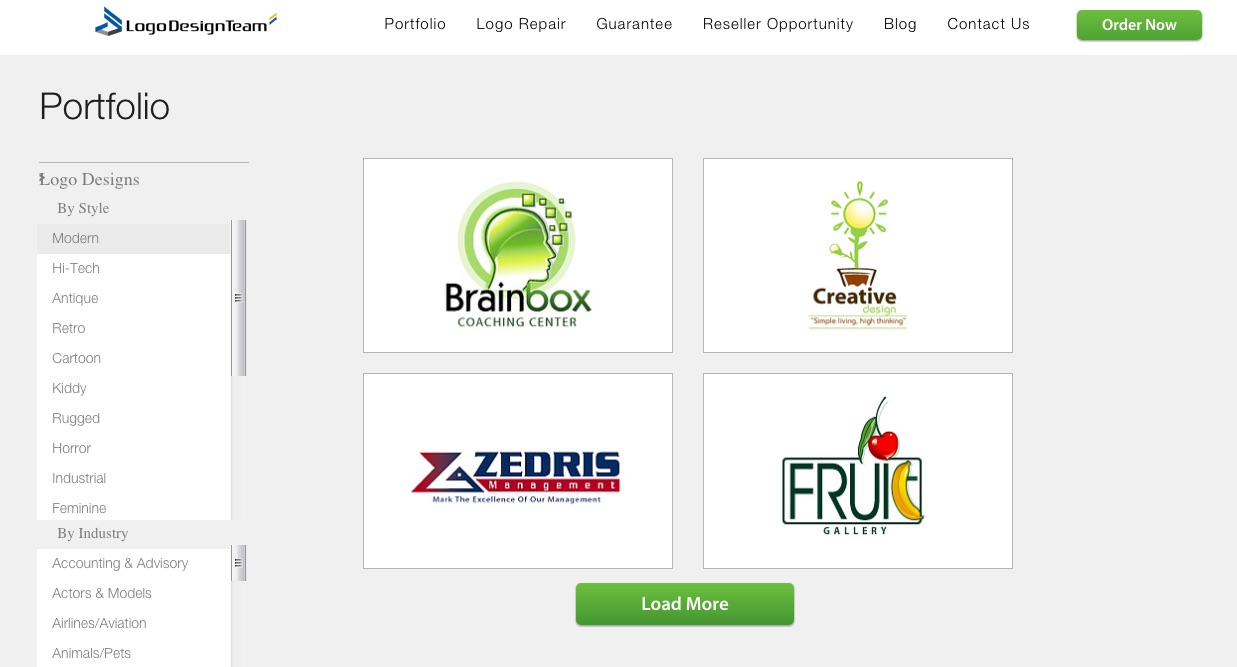 Everyone loves portfolio pages and it's an absolute must for every business and brand out there. To improve sales and engagement on your portfolio page even more, don't forget to include customer testimonials and also easy to access order now buttons.
Order Page
Order pages are simply a requirement for anyone selling online. However, it's not just "having" an order page that matters, what's important is how well they are laid out and that they work properly.
Amazon.com is the largest online shopping site in the world and they've simply mastered the art of effective order form pages. Not only are they easy to use, they are dead simple and never distract the user away from the site. In fact, they actually provide the end user with more recommended products throughout the process, thus increasing their earnings and total sales per customer.
This is something that all site owners should keep in mind when selling online. Not just to keep their order forms clean and working, but also to try and upsell throughout the process.
When ordering through LogoDesignTeam.com, you will notice that our order form pages are very clean and easy to understand. By offering our customers different options at the time of checkout, we are simply making it easier for the end user to find what deign package works best for them and fits within their budget.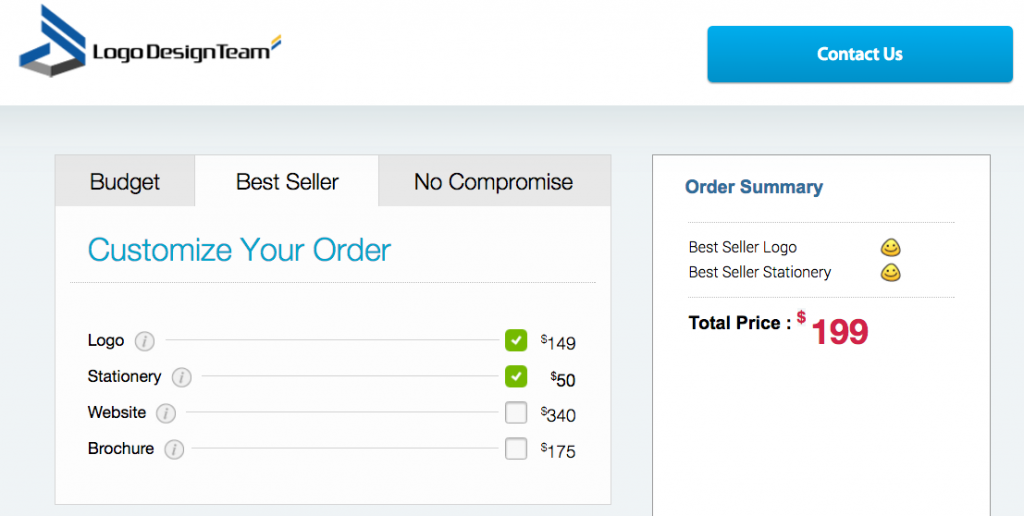 Privacy Page
I'm sure you've seen privacy policy pages on sites before, but you might not already have one of your own. These pages are needed to keep your audience in the know about how their data is being used and accessed.
While only the smallest percentage of users who visit your site might actually view your privacy policy page, it's still important to have — especially if you are selling online or pushing advertising and leads through your site. Should there ever be a legal issue with your customer data or how it's being used, a privacy policy can help in your defense later on.
When indexing sites in their search results, this is definitely an important page that Google is looking for on all sites.
Disclaimer / TOS Page
Just like the privacy page, a disclaimer and terms of service page is also something that should be added to your site. Again, these are mainly used on sites that sell products, advertising or generate leads online… but are still a necessity in most cases.
Again, Google also wants to see these pages on all 'legitimate' sites and it may factor in when trying to rank higher in the search results. Again, like a privacy policy, a disclaimer and TOS page can also help should any legal or customer issues arise at a later time.
If you don't also have a privacy, disclaimer or terms of service page, you can use a site like http://www.websitepolicies.com to create one for free.

BONUS TIP: Blog Page
We've already listed seven pages that every website should have, but we also wanted to throw one more into the mix — and that would be a blog!
Setting up a blog on your existing website is one of the best things you can do. It's free, takes just a few minutes and can be a world of a difference when creating content and trying to rank your site in the search results. This is simply the best option for creating new content for your site and not needing to mess around with word documents, text files, and FTP.
Google loves blogs because they want to see new content being created all the time. WordPress blogs are also set up and format right out of the box, which means you don't need to mess around with any code or design work.
Through the use of our blog, we're able to create valuable content for your audiences on all aspects of design and marketing online. This also helps the site rank for thousands of search terms within Google as well.
Still, don't think your site needs a blog? Think again!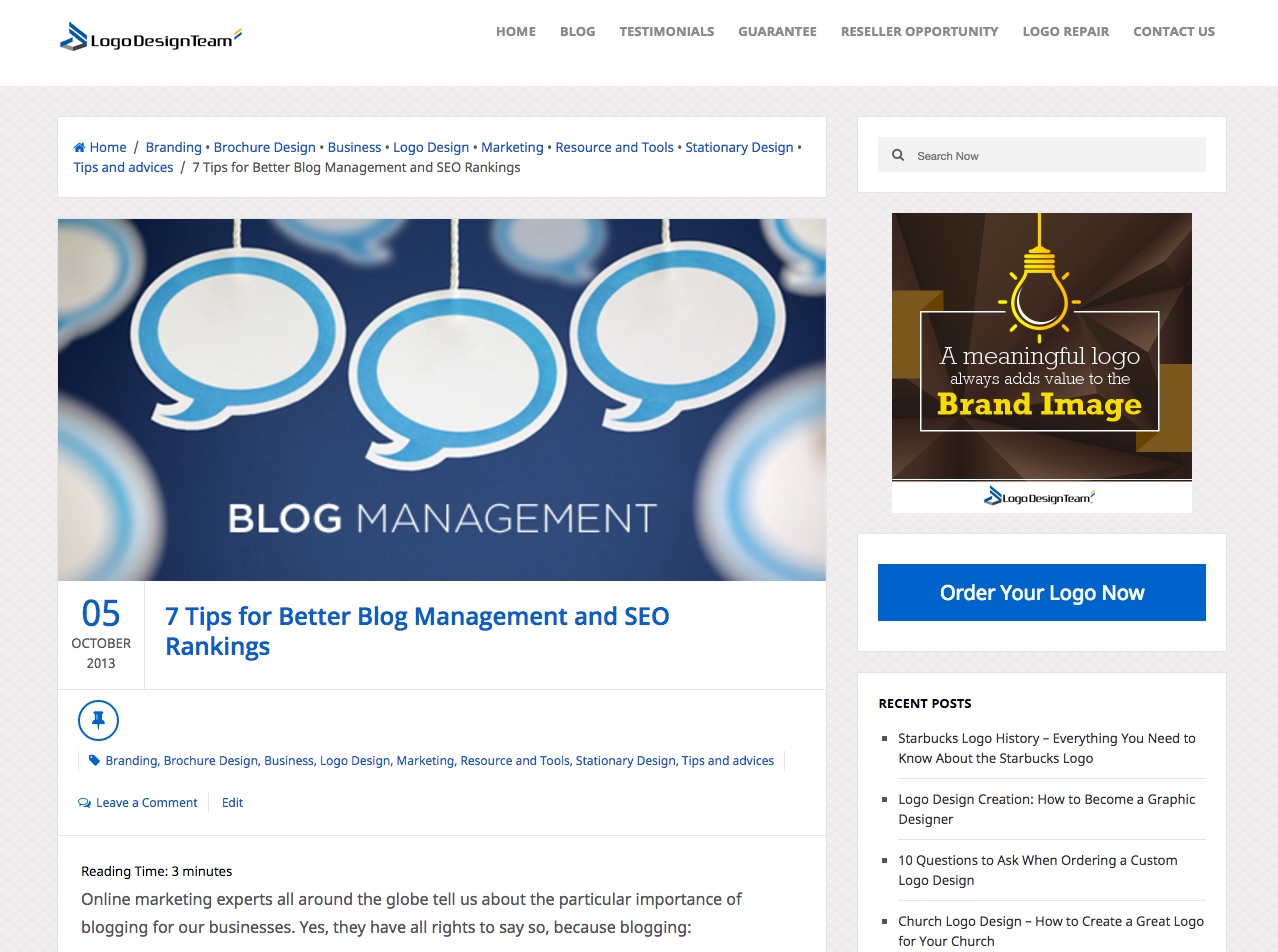 Bring Your Site to Life with an Amazing Logo Design and Professional Content
Before going live with your small business or e-commerce based site, be sure that you have each of the listed pages listed on your site. Remember what we said at the beginning of the article… it's not enough to simply add these pages to your site, you want them to provide value and help with your end goal for your audience as well. This means portfolio pages need to have real work and testimonials, about pages, should be engaging and your contact us page needs to have a working form and also point out your active social profiles.
At the same time, you also want to make sure that your site looks professional and is a trustworthy brand. One of the best ways to accomplish this is through the use of a high-quality logo that helps build trust and long-term branding with each visit to your site.
Admit it, you have a dull webpage & design and its boring as watching paint dry.
Time for a change, we have the perfect remedy!
Let's create something amazing together. Contact us now!