What's in a name?
Your brand is captured best in your logo. It is one of the first things people see when they are introduced to your brand. They see it every time they encounter your products, services, or website. They see it on your company letterhead and your business card. And it is all reflected in your logo.
Your logo is one of the most important aspects of your business. It is not something that gains you automatic wealth. It is not a member of your staff. It can't come into your business every day and collect money from clients who owe you.
But in a way, it does.
Your logo stands for your brand; a silent reminder of your presence in the lives of your customers, vendors, and adoring public.
So what does your logo say about you?
In this post, we will give you a few tips on what makes a great logo and point you to some of the best resources to help you create, redesign, or re-purpose your brand so that it stands out in the crowd.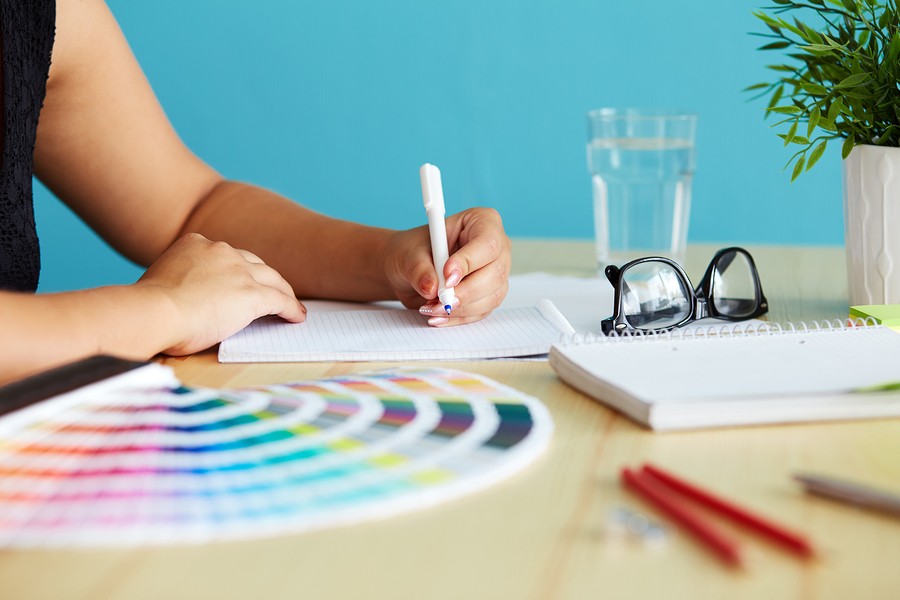 Creating the World's Greatest Logo
It's hard to say what makes the perfect logo. Perhaps "perfect" doesn't exist. "Perfect" implies that there is some ideal logo that everyone should have, some degree of logo utopia that we should all strive for. Like the proverbial 'pie in the sky,' it doesn't exist.
What does exist is a great logo that represents your brand in the best light. When people look at your logo, they should say, "I just got a glimpse of that company's soul." It is somewhat ethereal in a way. To view a business logo is like looking at someone for the first time and knowing (at least a little) of what they are about.

When you think of Coca-Cola, what do you see?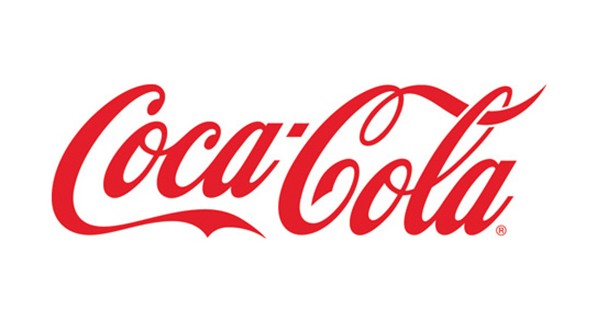 A bottle of Coke? No.
A beautifully scripted font bearing the company name in cursive writing (a dying art), on red. Is it perfect? Far from it.
It was designed by the founder's friend on a legal pad and finished in less than an hour. It worked.
And that's the key.
To have a great logo, you don't have to be a rocket scientist. You don't have to create the perfect idea.
You just have to have the tools, the skills, and the resources to figure out what should be included.
But first, you must know thyself.
"To thine own self-be true," Shakespeare once said. So to start, you should figure out what your company is about. So first, analyze what it is you want to tell the world when they see your logo.
Resources for Logo Design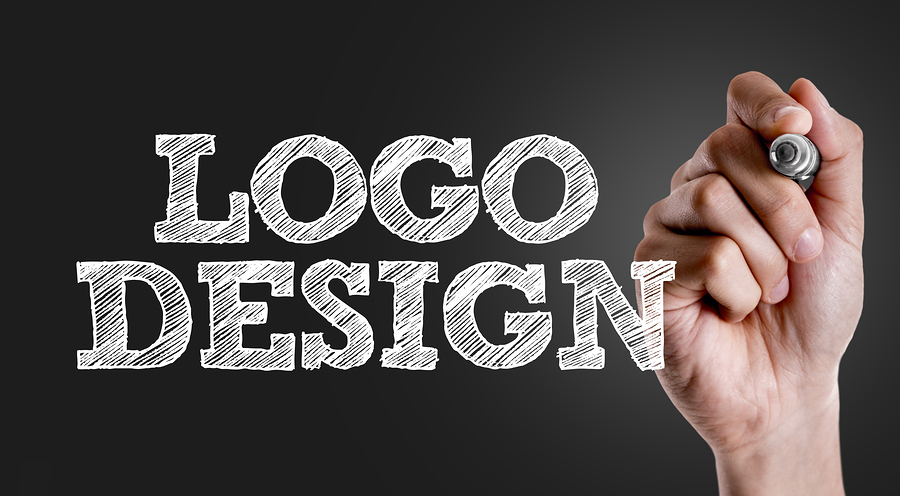 The Cost of Admission
Now that you have a few inspirational logo design sites to get you going, you'll want to consider the cost. Logo design can cost anywhere from $1 to $20,000,000! In fact, one company paid more than that for their logo. We are not suggesting that you do that. But it's just to show that companies sometimes pay too much for something they could get for a smaller budget.
So if you are a small business, that's good news! It means you can have a beautiful logo just like the guys that fork out hundreds of thousands of dollars and not having to break the bank.

How Logo Design Pricing Works
There are three basic types of pricing strategies among logo graphic designers:
Hourly rate – An hourly rate means that the designer charges you an agreed-upon rate per hour and multiplies that rate by the amount of time it takes them to create and render it. You will find this sort of pricing on places like Fiverr.com and other independent contractor or outsourcing sites.
Fixed rate – A fixed rate job means that the designers will charge you a fee per job. You will usually agree on the price at the onset, and you will pay when the job is finished. In these cases, if the project is going to cost more than expected, the designer should contact you and let you know before you see the bill.
Package rate – A package rate might be offered by a designer or firm that is charging you for an entire package of services. This is usually billed that way when you purchased more than a logo. It may also involve the graphic design work, lettering, rendering, and final delivery, as well as follow-up and revisions. Make sure the company you choose is clear on what you're getting and that you have a chance to make changes if needed before final payment.

Global Coverage: Logo Marketing and Branding
So, once you have your logo, what's next? How will you get the word out to the masses? You will need a marketing plan. It doesn't have to be totally different from what you normally do within your business in your email or online social media campaigns. You will want to make sure that you get the word out, though to your best customers to tell them your logo is changing if you plan to make changes to it.
This is because, if they do not know you are changing the look of your logo, they may not recognize it when they see the new one in mobile app stores and online.
You could potentially lose valuable business and clients if you do not properly promote your logo.
The Best Solution
You need to seek the professional help of a professional design team if you are really serious about your branding. Your logo should be trademarked, which protects it from illegal use. This is very important today with so many companies being online. There is almost free access to everything, and once your logo is published, it could be susceptible to theft.
LogoDesignTeam.com can help with all of the above. From designing your custom-made logo, capturing your branding in the way you want, helping you with pricing, and marketing and trademarking your design, we can help.
Follow this link and check out some of our many satisfied customers who have used our services. Ask about our Best Seller package. It features a custom design of your logo, endless revisions, and trademark publication, all for one low price.
When you are serious about how you represent your brand to the world, contact us.
Because there IS something in a name. And sooner or later, you will need us!