Amazon is the most popular and successful e-commerce site on the internet. With billions of dollars in transactions passing through the site daily, it's a tremendous opportunity for anyone who has a physical product to sell.
While most people might think that Amazon is only for big brands and established companies that have real products, it's actually selling thousands of products daily for everyday individuals just like you and me. A perfect example of this would be if you were to create your own products (say crafts or wooden chairs). Anyone can set up an Amazon Seller account and get products listed on Amazon. There are two methods to have your products ordered, processed and shipped as well. Amazon can hold your products within their warehouse and do all of the shipping and processing for you (for a fee) or you can sell directly through their site and ship the products out on your own.

In addition to the Amazon Seller option, there is also a platform called Amazon FBA — which stands for "Fulfillment By Amazon." This option is great because you can bulk produce your product, ship it to Amazon. This also allows for you to turn your product into a real business.
With our primary focus on the services of logo creation and branding, Amazon FBA is a perfect topic of discussion for our blog today. We will briefly cover the process of getting setup with an Amazon FBA related business, then cover what you need to know about turning it into a successful brand. This includes creating a logo design, a website, online presence and more.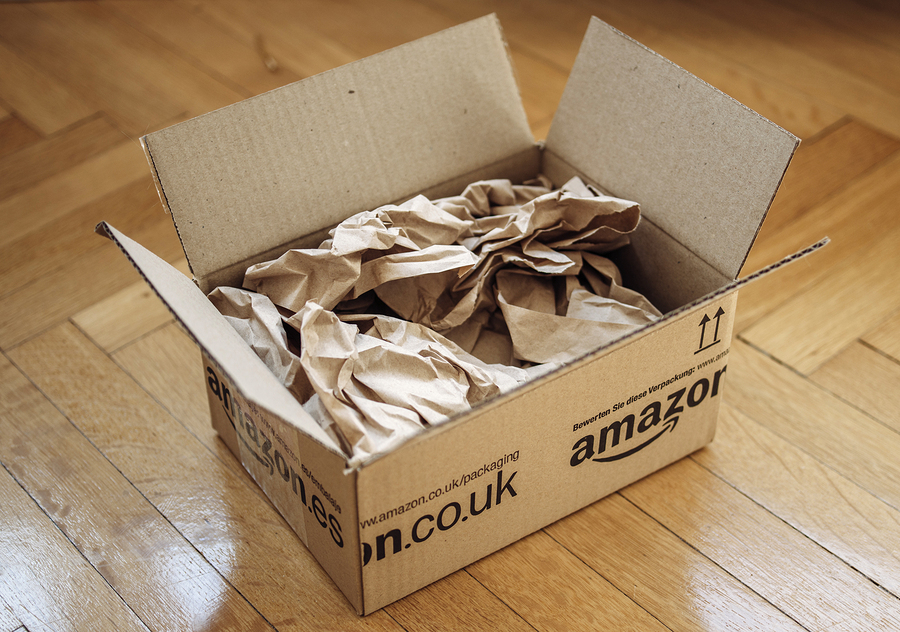 How to Get Started with an Amazon FBA Business
Below you will find a quick summary of how the Amazon FBA business model works.
Set up FBA.
If you already have a Selling on Amazon account, Add FBA to your account. If you don't have a Selling on Amazon account, Get started today.
Create your product listings.
Have your product images prepared category-wise. These must be professional work; no amateurish works are allowed. So, consider editing photos by experts to meet Amazon's product image requirement.

Add your products to the Amazon catalog one at a time, in bulk, or by integrating your inventory-management software with Amazon's API.

Prepare your products.
Make sure your products are "e-commerce ready," so they can be safely and securely transported all the way into a customer's hands. Need supplies? Get Amazon preferred prep and shipping supplies delivered to your door.
Ship your products to Amazon.
Create your shipping plans, engage discounted partner carriers, and ship and track your shipments to Amazon fulfillment centers. Amazon's online seller tools can help you through the process.
Customers order your products, and Amazon picks, packs, and ships them.
Prime customers get fast, free shipping on their products and all customers can qualify for FREE shipping on eligible orders. Amazon fills those orders quickly and efficiently using their advanced, web-to-warehouse, high-speed picking and sorting system. Customers receive tracking information from Amazon.
Amazon provides customer support on products you sell.
World-class customer service team manages customer inquiries, refunds, and returns for orders on Amazon marketplaces, 24 hours a day, seven days a week.

Now that you know how to start an Amazon FBA business, let's cover some branding and marketing tips you should consider before launch.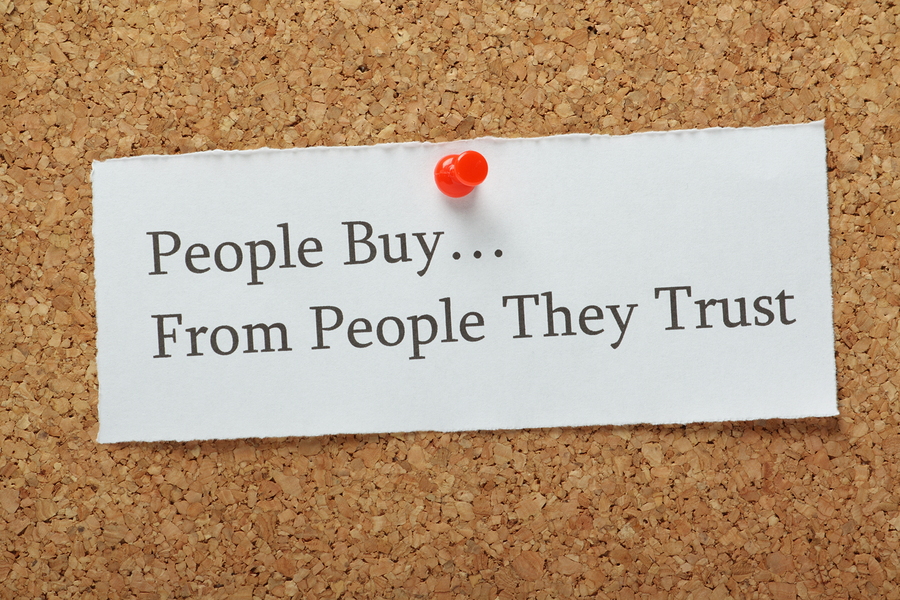 How to Build a Brand Around Your FBA Product
One of the most exciting times for your product and business is the actual creation and launch process. However, some people rush through this process just so they can get their product live on Amazon. A much better idea is to take the time to properly brand your product, create a logo for it and plan out your marketing. This will allow your customers purchasing your product, to do the work for you.
It's important to make sure all of this points are covered in the beginning phase, as most FBA businesses will send their products in bulk to Amazon for processing. This also means you won't be able to make such changes later on (or until your next shipment goes out).
When it comes time to create a logo for your product, create one that is attractive, memorable and relates with your product or brand. Here are some recommendations to help with this process.
Know Your Audience – The more you know about your audience, the better you can create a logo that relates to their interests. A good example of this would be "Skinny Girl" wine and the "Dollar Shave Club" brands. Both know their exact audience and have powerful marketing campaigns to go along with them. Your product and brand should do the same.
Color Usage – Color plays a huge part in the engagement and customer buying process. To see what colors trigger different emotions, be sure to check out this article on color usage in logo design.
Create Multiple Designs – Just because you like your site or logo design, it doesn't mean others will. Have a few different designs and concepts created, then let your social media followers, customers and target audience vote on their favorites. This will provide you with a much better result than just picking based on your personal preference.
Digital / Print Logo Formats – When creating a logo design for a physical product, it's important to make sure your logo is designed and format properly for both digital and print. This way you will have a high-quality logo for both your product box, labels and on your site. Also make sure to have multiple file types as well (png, gif, jpg)
Again, these are all very important components that should be completed before going live with your product and having it shipped to Amazon.

Promoting Your Product Outside of Amazon
While the main focus of your sales and promotions will be through Amazon, it would be a huge mistake not to grow your brand and reach new audiences outside of their site. This is another reason why you will want to establish a trusted brand for your product and not just 'make another item' for their store. This is especially true if you want to create and release multiple products.
Use the following methods to get the most out of your Amazon FBA product and sales.
Start a Website – Even before launching your product on Amazon, it's highly recommended to start a new site for your product. This way you can build a brand outside of Amazon, rank in the search results and also provide your audience with more information that what Amazon currently is. Also be sure to include these important pages when creating your site.
Create an Infographic – When it comes to increasing brand exposure and sales, every little bit helps. Creating an infographic for your Amazon product is a great way to reach new audiences and explain the benefits of it through a visual image. Check out this infographic reference on how to create one of your own.
Expand Your Reach on Social Media – In addition to having a site for your product, you should also have active social profiles as well. To get the most out of this exposure, be sure to create custom social profile images and backgrounds that will display your logo, product and streamline your branding across all platforms. All of this ties into the brand and user experience process.
Get More Reviews on Amazon – The best way to increase sales on Amazon, is through the use of customer reviews. Create custom flyers or pamphlets to include within your products shipment box to remind your customers to leave feedback on Amazon after it's been received.
By implementing each of the promotional and branding tips above, this will allow your product and business to stand out from the competition.

Improve Your Product ROI with Quality Branding
As mentioned at the beginning of this article, the majority of your sales will come from Amazon. However, why would you settle for just one traffic source and not build a powerful brand and reach new users everywhere? This type of marketing and branding is the difference between doing five figures in sales versus six figures — and even more true when trying to make the leap from six to seven figures.
Should you need help with any of the promotional and marketing materials mentioned above, we would love to help you with this process. Having created professional logo designs, websites, social media graphics for thousands of customers around the world, we know what it takes to create a professional and legitimate brand online.

Is your company not worthy of branding yet?
Time for a change, contact our graphics design team today, we have the perfect solution!
Let's create something amazing together. Contact us now!