Social media marketing is one of the most powerful ways that you can maximize your impact online with your brand. With over 3 billion people now accessing the internet, social media is the one platform and medium that brings everyone together in mass amounts on individual networks. Facebook, Twitter, LinkedIn, YouTube and Snapchat all lead the way will well over 300 million users on each platform. It is estimated that online adults ages 18-24 are most likely to follow a brand via social marketing than any other way.
In fact, 95% of that age group does this. Ambassador Magazine goes on to say that 71% of consumers who have had a social media experience with a brand are likely to recommend it to others.
These are powerful statistics that show us the significance of social media marketing and why every business should use it to their advantage as much as possible. So what can you do to ensure that you make the best posts? You've got to get out there and do it, right?
Time is the problem
But the everyday business owner simply does not have the time to devote to staying on top of social media marketing the way they need to. In fact, if you are reading this right now and are a business owner, even the time you spend with this article is limited.
So we'll cut to the chase and share seven ways that you can outsource social media marketing using automation tools that do the work for you. Look through these options then think about other ways you can post without having to take time out of your workday.
Use PostPlanner
PostPlanner is one solution that allows you to turn your social media marketing job over to machines. I know that may sound cold and insensitive and you want to keep the personal touch in your marketing so that people feel they are dealing with people. But PostPlanner has some cool features that do that.
For instance, you can write out posts yourself and then tell PostPlanner when to post them. It will post to all of your social media outlets including Facebook, Twitter, Instagram, and more. So you have full control over what, when, and how it works.
They also have a helpful blog that offers keen tips on how to find excellent content so that the only thing you have to do is find the content and the PostPlanner application will do it all for you.

Use Buffer
Buffer is a similar application that makes the whole social media marketing thing automatic. All you do with Buffer is to click a button with the application and select which social media outlet you want to post to. Then Buffer takes the post and posts it at the specified times.
The cost for Buffer is a mere $10 per month, making it an inexpensive social marketing solution for busy and economically challenged business owners. You could also easily outsource this program to an independent contractor to perform the easy click actions that they would do to keep your posts up-to-date.
Buffer has many other additional features as well that help you to track your actions and show how you are doing.
Use Hootlet
Hootlet is another automation application that allows you to have social media posts done at specific intervals. It is a part or extension of your HootSuite software and can be installed as a Chrome extension from the Chrome store.
It is pretty advanced in that it allows you to choose to correlate your tweets and posts based on key words and trending topics as well as your geographical location. It can help your SEO and SERP rating immensely due to the integrative approach it takes with SEO.
Hootlet works with a variety of social media outlets including YouTube, Facebook, Twitter, Pinterest, and many others.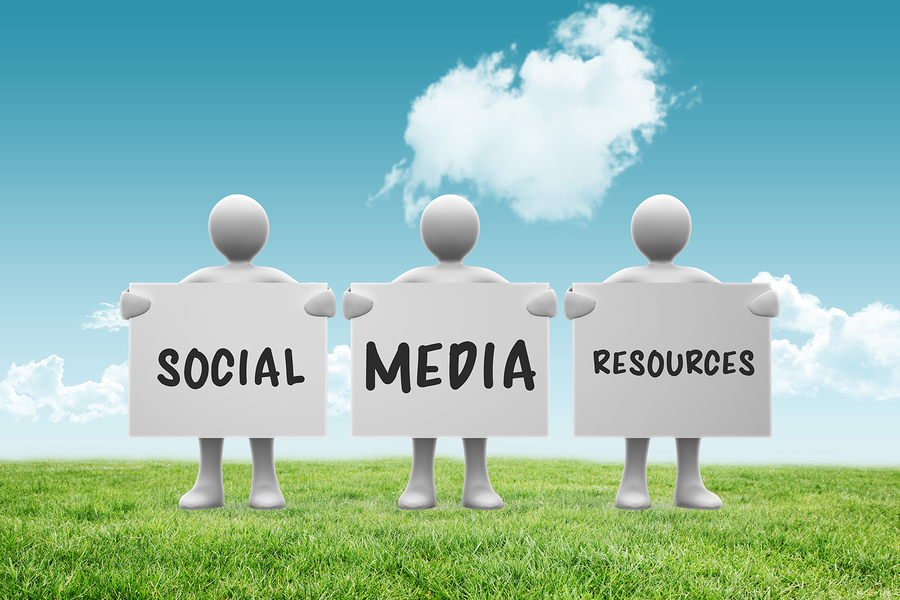 Hire and train a virtual assistant
Virtual assistants are becoming the new rage in our modern world. You can hire a virtual assistant that will be able to help you with a wide variety of tasks including social media marketing management, website maintenance, and much more. Consider using one of the automation tools we talked about above and having a virtual assistant post for you. This will save you a great deal of time when posting to your social media accounts.
Recycle content
Another way you can make the most of your content for your social media posts is to recycle old but evergreen content. Have some of your staff post and rotate content in an unpredictable manner and include posts that had a specific impact on your audience and followers. Watch trends within your customer services logs and emails as well as any surveys you have sent out to your customers to decide what to use.
If something works well, you will want to use that again.

Hire a social media marketer
There's nothing like finding a specialist to do a special job. If you don't mind spending the extra money, it is good to find someone who specializes in social media marketing when you can. These people do a great job, in general, but it will cost you. Many charge between $1000-$3500 per month for a full-time position. Of course, you can always hire them just for a few hours per week.
Make sure and include some of the automated tools when you outsource this job, and you may get by without paying that much to your independent contractors.
It is important to always keep your ROI (return on investment) in the back of your mind when you are considering hiring or outsourcing this sort of job. Think about how much you'll be paying out versus what your profit margin will be. As a business owner, you can't afford to lose money just because you want to keep your posts fresh.
Let your logo do the talking
Have you thought about including your logo within your Facebook and Twitter posts? This is pretty easy and happens automatically when you have a Twitter or Facebook account. That is if you have designated your logo as the profile image. When you do this, it is going to automatically post with your posts that you put out on the social media platforms.
However, to feature a logo in your profile, you have first to have a logo. What? Don't you have a logo? Then it's time to get one. Your logo speaks volumes about your brand, and you need to have this prevalent in the minds of your followers whenever you post to any of your social media.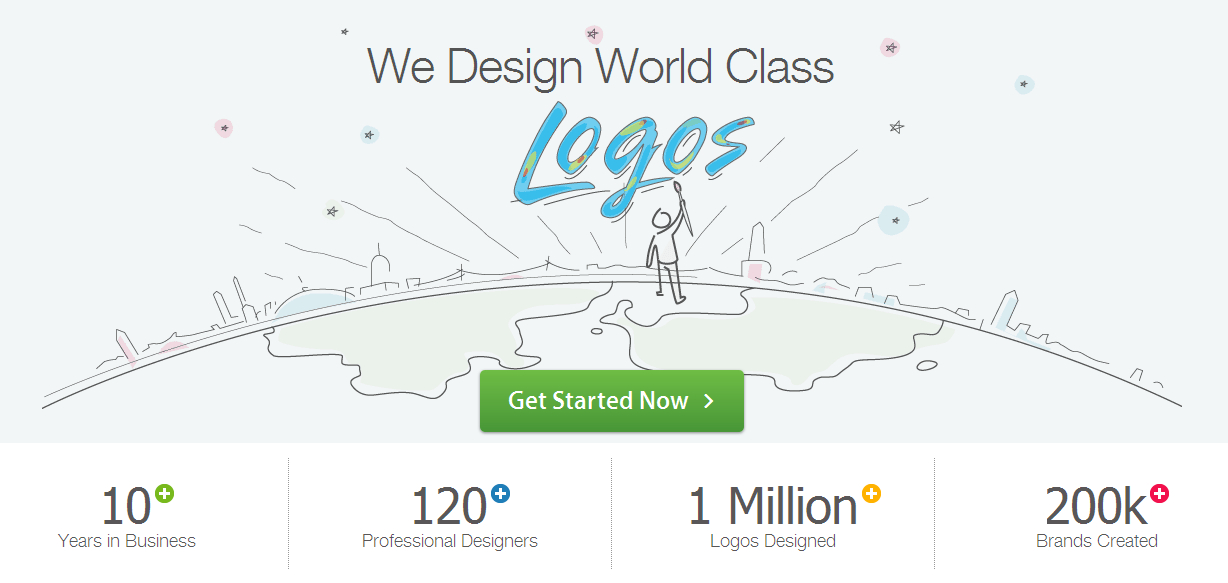 A Better Solution
At this point, you may be saying, "There's got to be a better way." There is. At Logo Design Team, we create custom logos for our business clients that help make your social media posts more meaningful.
Every logo we design takes into account the uniqueness of the business it represents and seeks to create a brand, not just a business name. We work with the customer to make sure it is what you want. Once you have your logo, you can include this in all of your social media posts. Then, whether you outsource your social media marketing or do it yourself, your logo is always with you.
It's important to have your brand represented in the best way possible. We can help. visit us at logodesignteam.com and make your next post the best you've ever done.