Logo design is one of the most important aspects of any brand or business in the world today. It's usually the first thing you see when you are driving down the street, or visiting a website for the first time. With so much importance on logo design, why do some brands do it better than others?
In most cases, logo design and branding is all about the work that goes into a product or service before it's actually launched. This is something that can be seen in our evolution of logos blog post. Great logo designs don't just happen by mistake… and in most cases, it's the product or service that make the logo, not the other way around.

With all of this logo design talk going on, we wanted to reach out to some industry experts and get their expertise on this topic as well.
Here's what 23 different content creation and marketing experts had to say.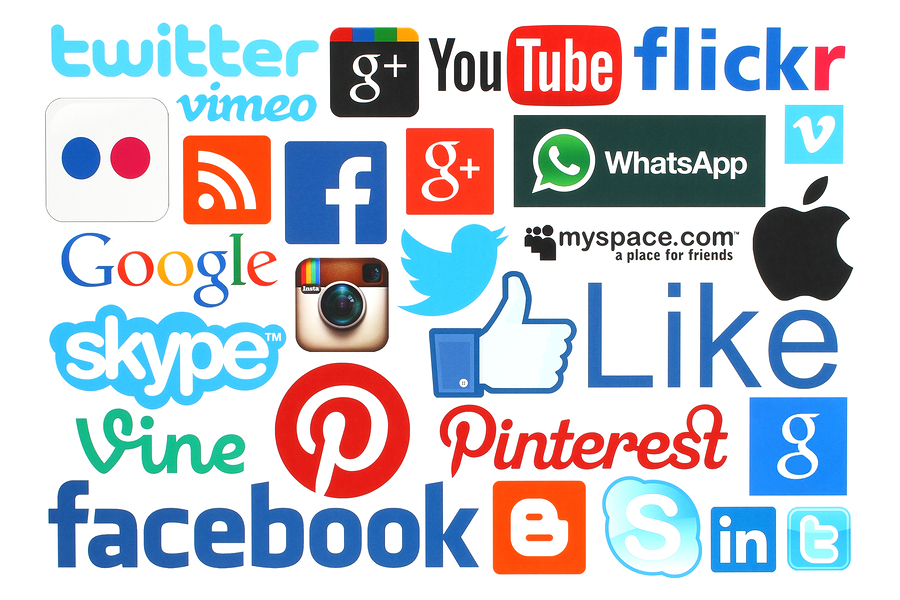 How important is a logo design for your existing brand or business?

—
—
It's important to have a site that is customized and presents a professional image of your brand. If you can't afford to hire a graphic artist you can create your logo yourself via different online tools. Your logo should be in alignment with the overall look of your site. For more information, you should check this post to learn web design basics.
—
—
—
—
—
 —
—
—
—
—
—
—
—
—
—
—
—
—
—
—
—
—