When creating a new logo for your site, brand or business, there are plenty of things you will need to consider. Such as asking yourself, what makes a logo great design in the first place? Should you come up with a plan for your logo before you start or just start sketching out ideas? While there is something to be said for creative freelance sketching and unrestrained creativity, you may want to also come up with some key points that you want to have your design team follow when they work on your design.
To help with this process, today we are going to discuss the important of design briefs, why they are used and how they can help with the overall creation and success of your next logo design.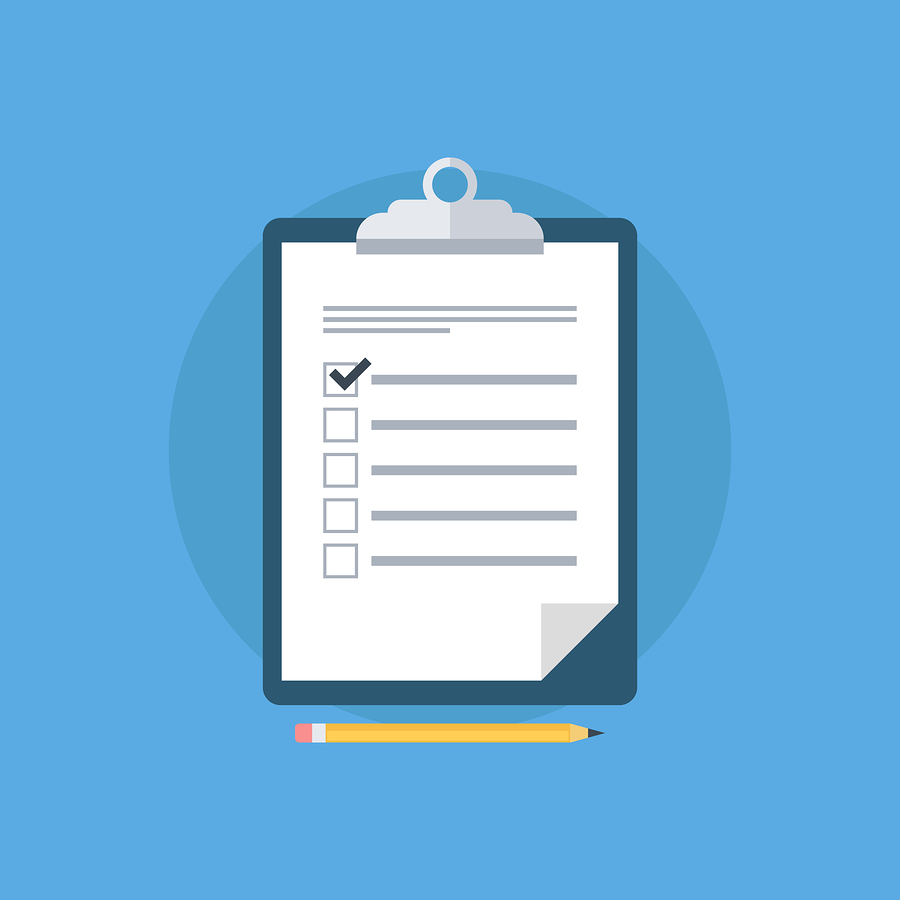 What is a logo design brief and should you use one?
A logo design brief is basically an outline of details that you want them to include within your logo. It is something you will want to consider including in your logo design plan so that, no matter who does your logo, they will know where to start in your design.
If you are working on a logo for your business, you may want to create a design brief. A design brief is a document containing a set of instructions that you are communicating to your design team that you want them to do with your logo.
There is no "cookie cutter" pattern for writing a logo design brief and you can do this in any way you choose. The important thing is to share the purpose and the goals of your design that you want for your logo.

Why have a design brief?
The importance of a design brief is that it gives specific guidelines to your design team so that they will know exactly what you want them to do before they start. This cuts down on the level of miscommunication or confusion that you might otherwise experience when working with a design team and ensures that you get what you want.
Your logo design brief could also be used as an effective brainstorming tool to plan the components of your logo.
Some of the things you should include in a design brief include:
Is there a company tagline you want to include?
Who are your competitors?
What makes you original?
What is the story of your business?
Where do you see your business in 5 years?
What does your audience want?
These are important questions that you could include if you choose to, in your logo design brief. The important thing is that you make a plan that they can refer to as they build your logo. You can also use it as a reference point for your design team or anyone that you recruit to work on your logo.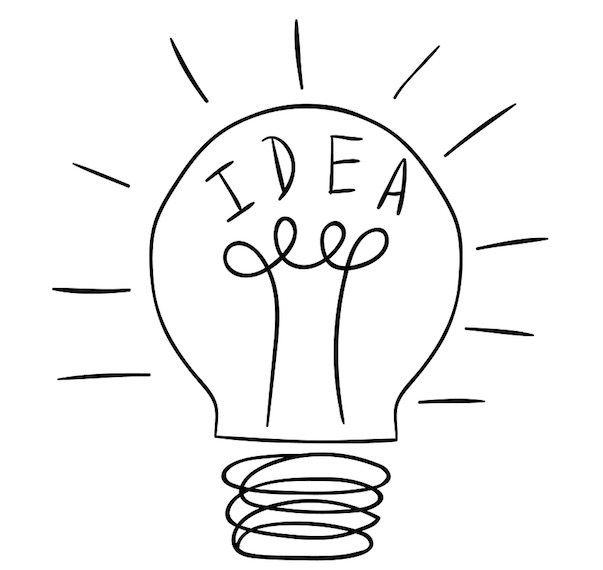 Format of the Brief
Bullet points are a great way to create a logo design brief. You can create the brief within a Microsoft Word document, a Powerpoint presentation, or any format that you prefer. Creating a digital file is best so that you can easily send it via email to your design team.
Using bullet points with each major point you want to include will help your designer organize what you want and what is important to you.
To create the brief for your logo design, you can use any type of format for this purpose. You use the Microsoft Word and PDF formats. For the PDF format, you can consider the Soda PDF, which can ensure the formation of your digital file so that you can share it with your team members.
It Avoids Confusion
Another great reason to use a logo design brief when dealing with a logo design team is that is cuts down on confusion when dealing with your designers. It also gives you something that you can talk about when you are communicating with your designers.
This will avoid the confusion that sometimes occurs if you give a job to a designer and just leave it with them. Communication is important but having a list at the front end will keep the confusion at bay.
Think of it like a business plan
A logo design brief is just one part of what you do but it is an important part or your plan for your design. Your design should reflect your brand in a positive way and give important information that you want to project about your brand.
A Good Solution
When planning your logo design brief, you will want to consider what is most important with your brand. You will want to include the colors, fonts, and other characteristics that you want to include.
You may want to talk to your design team before you make your list, as you brainstorm ideas together to decide what your design should look like.
How Logo Design Team Can Help
When it comes to creating the best logo design, LogodesignTeam.com, can help! We have been helping companies create their logos for years and we are always excited about working with new businesses to create their logo to reflect their brand in the best way to produce results.

What We Offer Businesses
Here are some of main services that we offer businesses regarding logo design. As you see from our portfolio, we offer a large variety of extended services in addition to basic logo design.
Logo design– Our staple service is logo design and we work hard to give you want you want regarding your business logo. With many different digital tools at our fingertips, we can create your logo in any way you want, including many different texture and color choices, shapes, and fonts that will get your brand out there. Remember your logo is one of the most important aspects of your company.
Stationery design– If you would like to see your logo included within your stationery, we can do that too! Why not include your logo with your letters and emails to promote your brand?
Animated logo– We can create animated logos that will further enhance your brand and get the attention of your target audience.
Logo repair– If your logo is not really working for you, why not repair your logo and spruce it up?
Web design– Web design is one of our favorite projects and we can completely brand your company by including web design in your order. Just ask.
Ask us about our other extra projects that we can do for your company or brand. We believe in complete and total branding for your company and that includes the excellent work we do for your logo.
Visit us at LogoDesignTeam.com and see what we can do for your traffic and revenue. Let us know how we can help and we will get started on your logo.
Don't forget to come up with a logo design brief to give us an outline to go by and we'll get right to work on your logo.