Are you looking for a way to spruce up your logo? Have you thought about hosting a logo design contest? Sounds like fun, huh? Well, it's an idea that is certainly worth exploring. In this post, we will look at some ways you can do that, benefits, and some other tips that might help as you plan your new logo.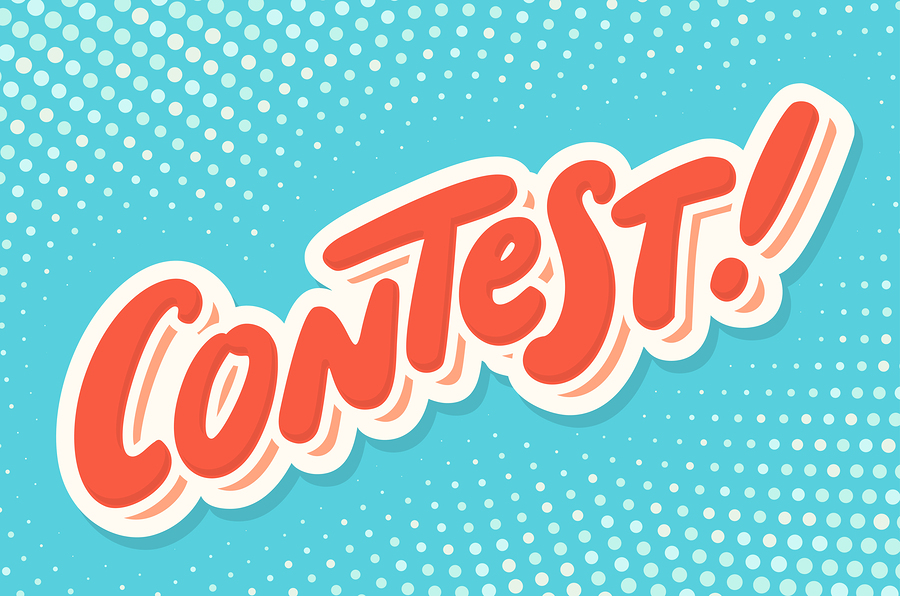 What is a logo design contest?
Everyone loves contests. I used to work in radio and now work in 'the' specific radio as well. One of the most engaging things you can do is to host a contest. You just need to have a prize that people will like as a pay-off that people will work for.
When it comes to logo design contests, people may wonder how this will work for their logo design. A logo design contest is easy to set up. Simply mention on your website in some prevalent place that you are holding a design contest.
To keep people from copying from others, it would probably be better to ask participants to upload their work to Google drive or DropBox or a similar setup.

Is it Worth the Time?
You may wonder if doing a logo design contest is worth the time. There are some advantages to holding a logo design contest such as:
Gets subscribers and visitors engaged– If you want a cool way to engage your followers and readers, creating a contest is a good way to achieve this. People love contests and it might just be the thing to give your business a shot in the arm and increase engagement.
Increases targeted traffic– If you want a way to increase your traffic, a contest may definitely be a good way to do that. You need to announce that you are holding the contest where the most people will see it, then ask people to sign up with their email address. This is also a great way to grab a few new leads that you can market to later on.
Might actually get you a better logo– One of the reasons for creating a logo contest is to see if you can get some ideas for a logo. Even if you do not like the completed work of the people who send something in, it may give you some ideas on what to do for your new design.
Great social media opportunity– Having a logo contest is a great social media opportunity. It allows you to promote your brand on social media in a way that is positive and fun. People love contests, and they will share it openly with their friends to get them to participate. The result is an instant, new leads list!
Is it worth it?
Looking at all of these advantages of holding a logo design contest, it is easy to see that it might be worth it. If for no other reason, you can use the results you get to inspire you for future ideas on your logo. Specific use of color or shapes in the designs can give you a fresh idea you may not have thought of before.
Regarding the prize, you can make this be anything you want but remember that this is the main reason people usually participate. So make it something good that people are willing to work for.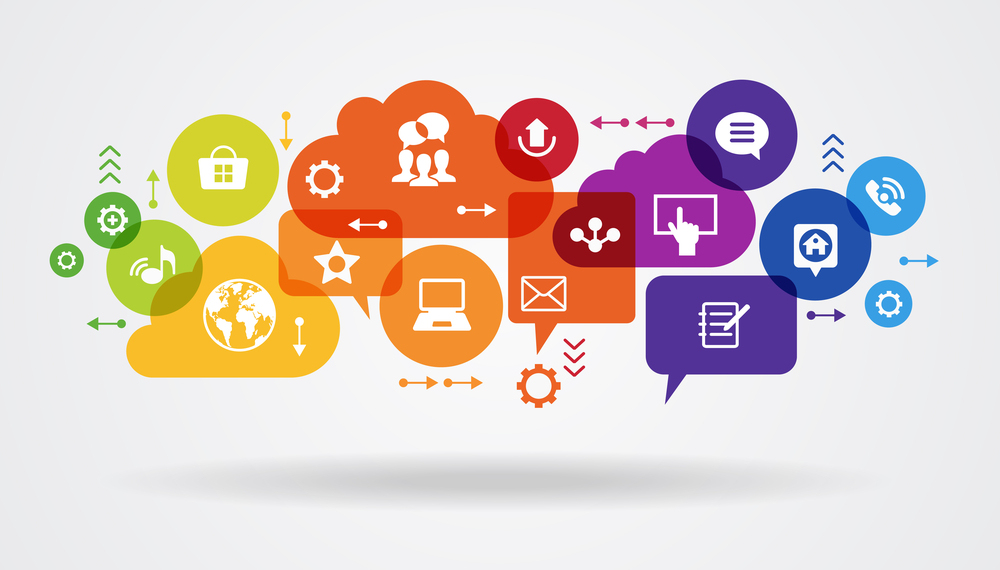 Resources for Logo Design Contests
If you have decided to conduct your logo design contest, try these sites.
99Designs.com, well-known for their graphics design work, lets you start and host a design contest by going to their site. They have a wide variety of logos that you can look at for inspiration as well.
They also design book covers, app design covers, and much more.
Designhill.com lets you host a logo design contest and recruit new talent from their pool of developers. You may want to check this out if you are looking for freelance design talent and take a look at their portfolios to aid in your decision.
Hiring Freelancers
Of course, you do not have to hold a design contest in order to get a logo designer. You can always visit such sites as Freelancer.com or Upwork.com and check out and preview the talent yourself. Through each of these sites you will find thousands of freelance designers for hire. However, it's also important to note that when you start dealing with freelancer designers, there is a lot more technical work throughout the design process.
Contests are fun, and they may have the added perk of getting you more views, traffic, and leads. But they are not required to find a freelancer to do your logo design.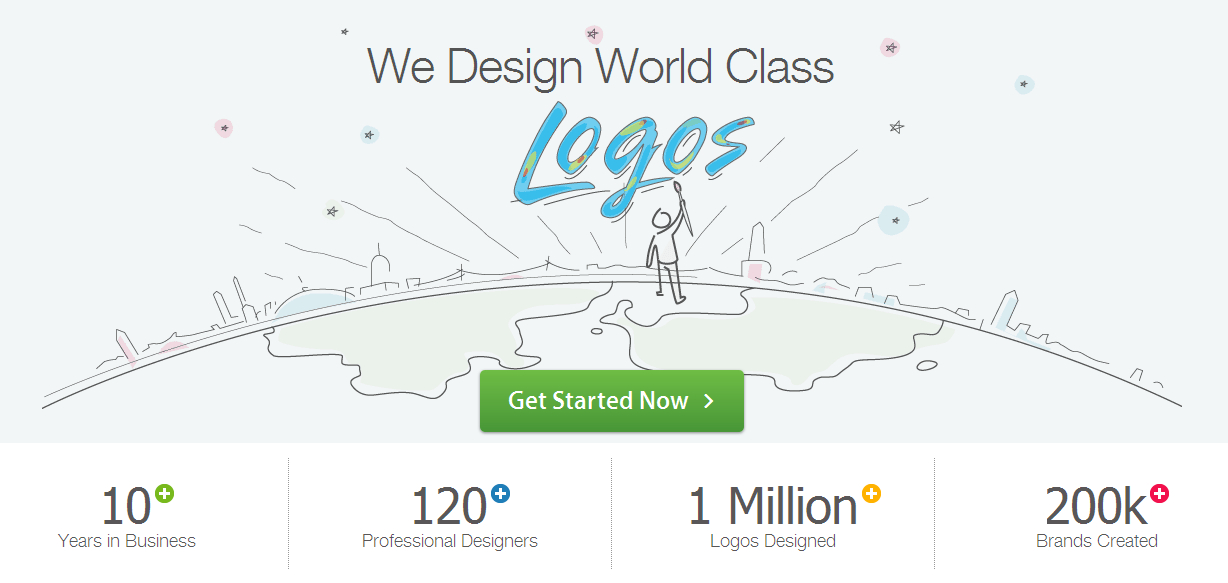 Best Solution: Hire a Professional Design Team
If you own your own business, you understand the importance of creating a great logo. Freelancers abound on the internet, and many of them have found a way to make an honest living doing what they do best.
Many of these freelancers are quite talented. There is nothing wrong with giving them a try. But what if they don't come through with their promises? Not all freelancers are created alike. Some of them don't have the tools of a professional logo design firm. They also have limited budgets in most cases and may be limited in what they can do.
You don't want to take that risk with your business. When you need a logo that will not let you down, you need a professional logo design team.
Logodesignteam.com is just what our name says. We are a professional logo design team. We have plenty of resources, money, and staff to get the job done in the most professional manner and we always deliver on what we say we will.
With Logo design team, you will have a fast turnaround, and we'll get back with you in just a few days to see what you think about our work. That way, there are no surprises and we will guarantee that you will be happy with the outcome.
We can also put your logo in a variety of other products as well including:
Stationery for newsletters
Physical products
Brochures and flyers
Web Designs
Check out our online portfolio to view our work and let us know how we can help. We are not freelancers. We are dedicated professional who have your brand as our priority. Don't waste your time with a question mark. See us instead and leave your logo to us.
Time for a change, contact our graphics design team today, we have the perfect remedy!
Let's create something amazing together. Contact us now!