Logo designing has seen an unexpected evolution. At one time, logos of some of the brands like Walt Disney and Pepsi were so awkward that it looked like one designed by an unprofessional designer. Check out some noteworthy logo evolutions of famous brands worldwide.
In today's age, becoming memorable to consumers has become even more challenging. The designers of today have to keep in mind the idea of target marketing, design techniques, and consumer psychology etc. With growing time and improvisation of sensitivity towards Logo Designing these Brands now have logos which are iconic and the biggest asset of the Brand. Maintaining the right balance of weight in graphics, colors and size, these logos now get highest Brand Recognition due to their Logo.

Logo Design Team has complied a remarkable list of few of the most popular brands showing how the Logos of these companies looked like when they were launched. Check them out below.
AirBnb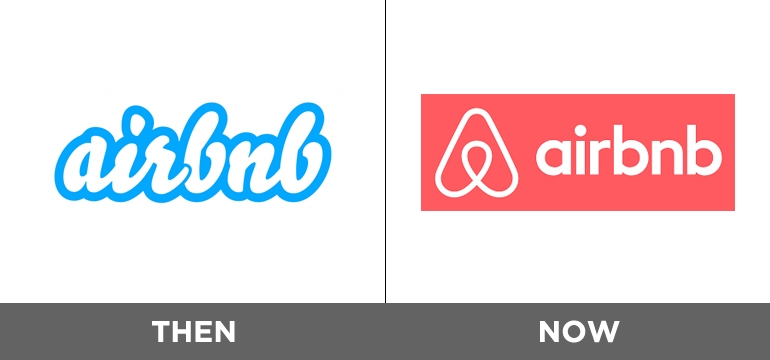 Amazon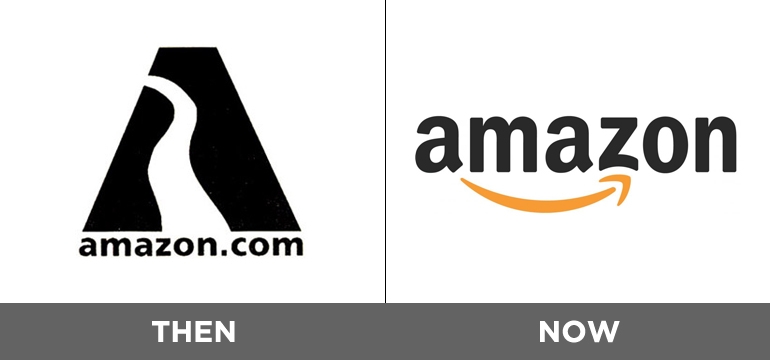 Apple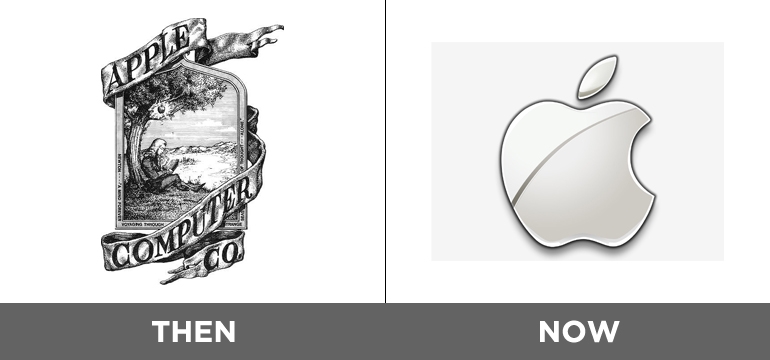 Lays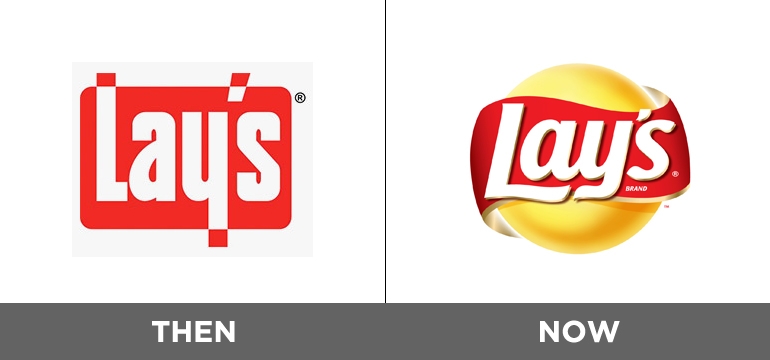 Nokia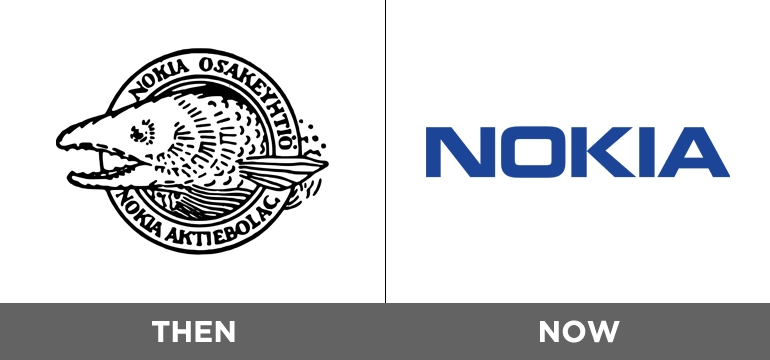 Shell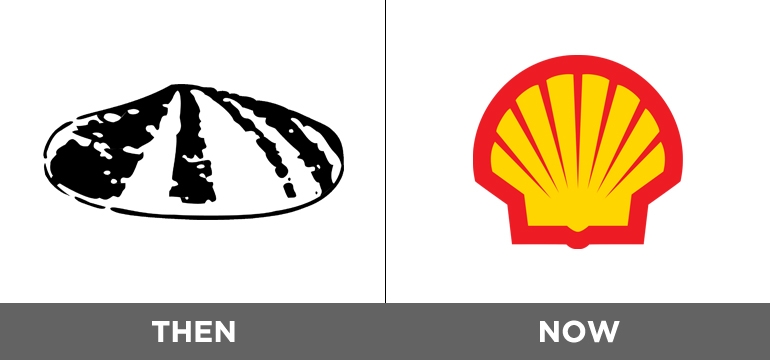 Starbucks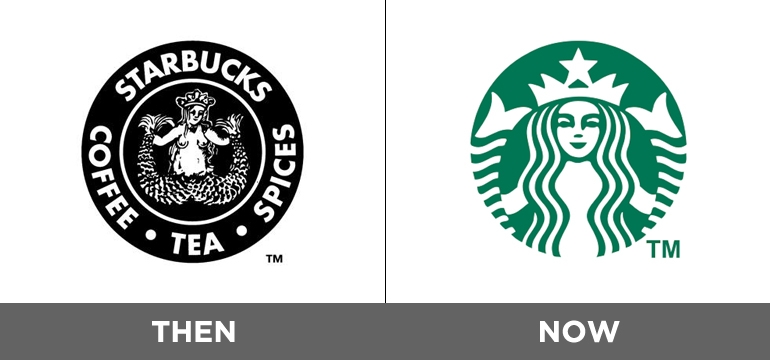 Walmart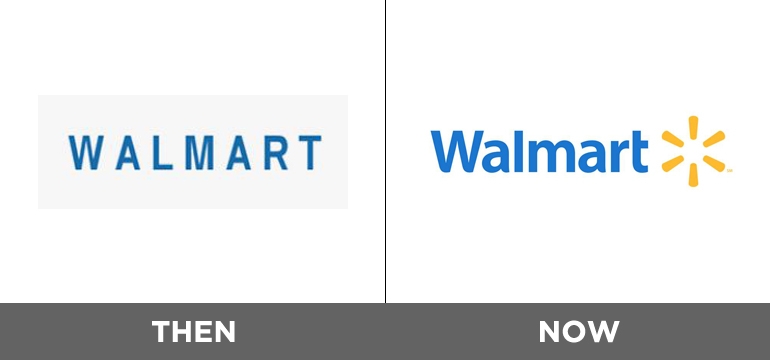 WaltDisney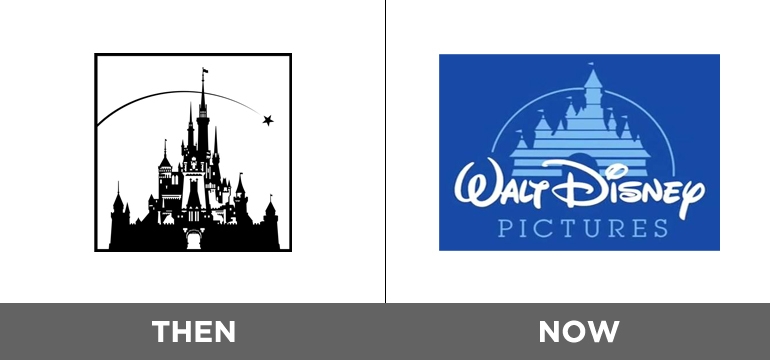 Pepsi