Do you have an idea for a great business logo for your brand? Great! It's wise to think about your branding and constantly reflect on how to improve your brand image in the minds of your target audience and customers.
Your logo can make or break your brand, and it is important that is captures the important aspects of your brand and that it communicates value to your target audience.
But like Steve Jobs once said about product development, "There is a quantum leap between an idea and a marketable product." The same is true of your logo. Creating a logo for your business is one of the most important things that you can do to promote your brand. Your logo will go on everything you use to promote your business in both the digital and physical world.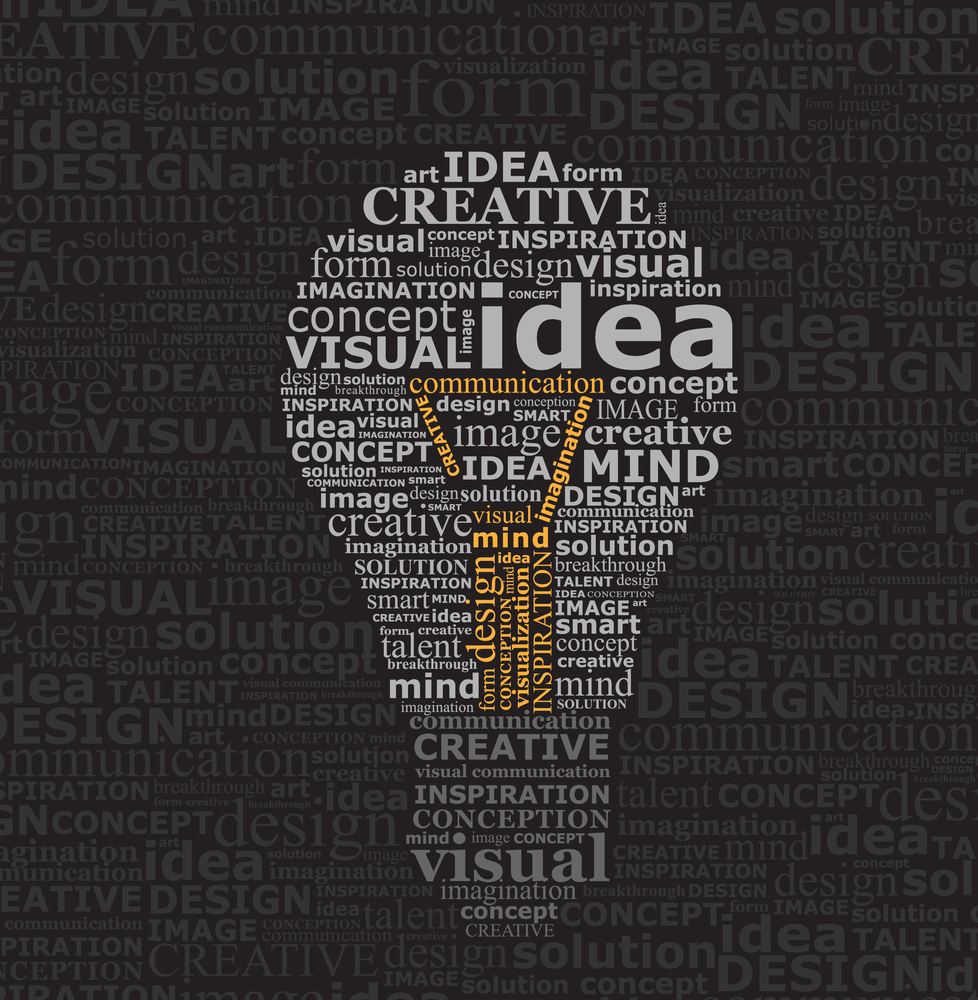 How to Take Your Logo to Market
So how do you get from the beginning of a concept for your logo to a live brand logo that will work for your business? How do you take a simple concept with your design and idea and create a logo that will work for your branding?
Here are some steps you should take to take your logo from concept to a live brand:
1. Consider your theme.– When you are sketching ideas for your logo, you should first think about your theme and your goals for your business. What do you want to communicate with your brand? You should brainstorm some different options when you are developing your branding idea before you create the final logo.
2. Choose colors carefully.– Colors have meaning, so you should think carefully about the colors that you use before selecting what you will use for your brand. Careful selection of color can help your brand stand out in ways that you cannot achieve with any other aspect of your logo. You will also want to consider where you will use the colors and how you will present them on your logo.
3. Creating 3D looks.– Many people wonder how they will get their logo idea from the flat page to a 3D look like they have seen on the websites of other business owners. That's a good question, and there are several different ways to do this. One way you can do this is to use an online preformatted platform that allows you to create your 3D logo. One site that does this with text is Cooltext.com. This platform is free, and you can play with this by going to their site and trying out various fonts to see what you think. They also have a limited function to include images within your logo as well. While this is a limited type of solution, it is good to play with different ideas because you might be able to come up with some good ideas that you can take to a professional designer to base their design on.

4. Choosing fonts.– Choosing fonts is important to your logo, as well. Bold fonts communicate strength, power, and individuality while smaller fonts communicate sophistication and professionalism. There are hundreds of fonts you can choose from, and they all have a unique look that you'll want to consider when you think about your logo.
5. Getting a copyright or trademark.– Once you have created your company logo, you will need to get it patented as a trademark. Once you get your logo trademarked, it will be legally yours. Technically, new copyright law states that once you have created a unique asset such as a logo or other work, it is yours. But this is referred to as "common law copyright." To get the legal documentation for your brand and patent it as uniquely yours, you'll need to secure a trademark at the U.S. Trademark Office. This will protect you from having your trademark infringed upon and allow you to collect damages if someone tries to use your branding on their products or use it in a way that you don't approve of.
6. Publishing your logo.– Once you get your logo rendered through either an online service or a professional logo design team, you will want to think about how to publish it and use it on your website and other promotional materials. This is an easy process, but you do need to know the specifications and requirements of different platforms before you publish it. For example, find out where you can display your logo on your online website. Do you have a choice of where to place your logo or is there a preformatted template that you are working with? Finding out how your site server works will help to determine what you should do to make it work on your site.
Various social media also have some requirements regarding the technical aspects of your logo. Logos are fairly small, so you won't have issues with the size of the file, but you should be aware of the various dimensions such as the length and width in pixels. You will also want to check to make sure your logo is mobile-friendly so that your mobile users will be able to see your logo just as easily as your desktop users do.

Try it out on different devices.
Creating a logo that is responsive and user-friendly is not easy, but you can try it out by uploading your logo to your web server on a private page that is not viewable by others. Then go to the URL of the logo and look at how it appears on various devices.
If you see potential problems in how the logo appears, you can tweak it based on this assessment.
Create a poll.
If you want to find out what people think about your logo before you publish it, why not ask some of your loyal customers for their opinion? Create a poll on a polling site or use the Facebook polling app to find out what people think and let them give some input about your logo before you publish it.
Hire a professional logo design team.
You can try to create your logo if you want. Many business owners do like the idea of getting involved in doing it themselves. You know your business better than any design team. However, there are some real advantages to hiring a creative logo design team to handle your logo.
If you want a professional team, check out our services at logodesignteam.com. We can create, fine-tune, and trademark your logo for you so you, don't have to worry about the legalities. We can work with you as we go to ensure that you will like the final product. So share your ideas with us and arrange for a free quote.
If you're ready to create a logo that will help your business stand out and promote your idea to the masses, we're here to help.
Check out our portfolio and contact us today. You will soon see why we're called logodesignteam.com. Logo design is what we do. It's what we love.
We love helping businesses make their name stand out among the masses.
It's a competitive world out there. But your logo can get your noticed.