Casino logo design sounds exciting right? But are you running short of ideas on how to conceptualize eye-catching casino logo design ideas for impressing your target audience?
Do you fail to attract new customers and keep them engaged?
We have the answer.
Here you can learn the secrets of designing the best casino logos and earn a name in the gaming industry.
The world of the gaming industry has escalated within the last couple of years. Globally this industry has been making an incredible profit. People around the world prefer to visit casinos to ease stress and seek pleasure in the beautiful entertainment ambiance, besides trying their luck in striking gold. Casinos being one of the most happening places in the gaming industry attract a large crowd. Undeniably, to arise in this fierce competition, you need to have impressive casino logos that would represent your business's perks and make your establishment among the world's best-selling ones.
Interestingly, all the magic lies in the small sign called "Logo". Research says whatever design you want to incorporate whether textual or graphical, a casino logo designer should focus on making it bright with specific entertainment elements so that it stands out from the rest.
Now, you might want to get some inspiration for the casino logo design.
Mentioned below are some of the thoughts you must have before creating your casino logo:
Significance of a logo: Logo is the visual representation of product and services, it's significance is huge. The company emblem should be so designed that it grabs attention of all game-lovers to flock to a particular casino.
Understand the meaning of colors: Gaming logo design is all about jazzy and interesting elements. Hence, you need to add specific colors to upgrade the visual aspect of the emblem. Understand the meaning of each color and use them appropriately in your casino logo.
Continuous research on competitors' logo: Logo designers can create appealing logos only when they perform a detailed research on the designs created by their competitors. A logo analyst must find about their competitors logos, identify their main area of promotional technique and finally create wonders that distinguish them from the others.

Now, take a look at the casino logo design: 6 secrets you did not know about:
1. Casino Logos Trigger Interest
Casino owners focus on building a connection between themselves and the customers. Therefore, at the heart of a logo designer, there's a noble thought of brand building by initiating an emotional thrust amongst its prospective customers. To create the most impressive casino logo, a designer needs to find the emotional ground of the visitors and understand the underlying meaning of the consumption moment. Logos thus designed would develop a stronger connection with the consumer and this connection will continuously pull the consumer only to your gambling den over another.
2. Casino Logo Designers Induce Playful Design
Likewise its interiors, casino logos also get a design that induces cheerfulness. The psychology behind conceiving such an artful concept is to introduce the visitors to a sense of pleasure they receive after visiting a casino. A playful logo design of a casino invites the consumers to the best place to release mental fatigue and stress. Research shows that participants are attracted more towards a gambling club that amuses them in the first impression.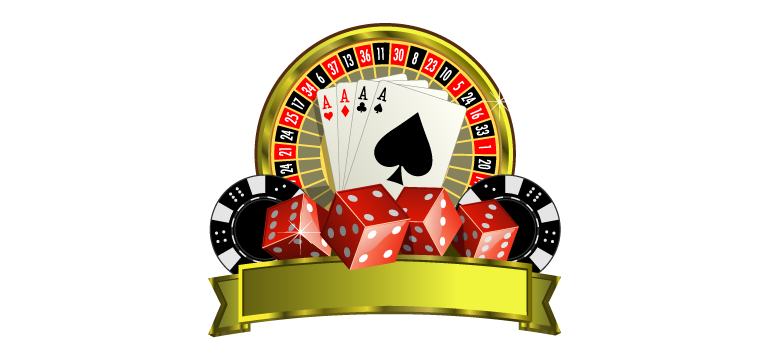 3. Logos Should Be Subtle Yet Meaning Prominent
Casino promotions are a tricky matter. While marketing and branding a casino owner needs to be quite subtle. He should not appear to be promoting excessive gambling. That's the reason logo designers create emblems that represent an elusive meaning. You need to drive players towards you and not away. Hence, implement designs that are powerful and provide instant communication.
4. Designing Logo Emphasizing Genre
Sometimes many casinos focus on particular type of game and through effective logo design they feature their area. For instance, gaming hubs featuring table games, video poker or other types display their kind of games through the company identity. In this way, customers get to know what a casino provides and they get attracted to the casino.

5. Emblems Representing Gambling Equipment
Casino logo designs also feature types of gambling equipment. The kinds of gaming materials used in the casino become the brand mark of the organization. Customers can get a bright idea from the logo itself as to what type of gaming devices are used in the casino. The designs would kindle customers' interest to decide whether to choose the gaming den or opt for something new.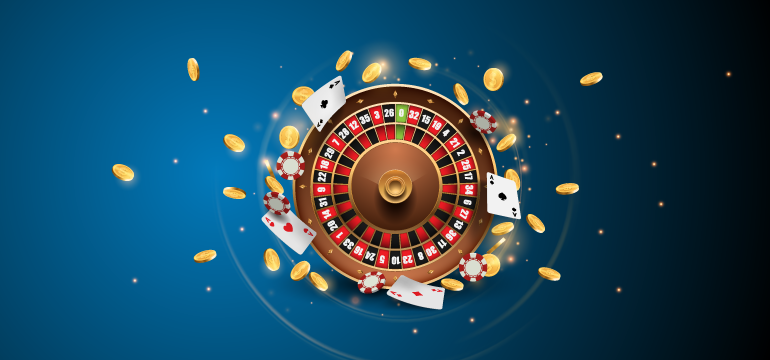 6. Casino Logos Have Storytelling Approach
Logos created must have an approach to storytelling. Expert logo designers suggest to always create the face of the company reflecting stories of their brand. The storytelling approach resonates with the target market and further increases business revenue.
What studies have to say?
Many experts are of the view that a casino logo should be thus created in a way that satisfies peoples' urge of looking for a place that provides them fun and gives them hope in a payout.
According to research, casino industry will become $60 billion dollar by 2020. So, it's essential to create attractive logos for providing the gambling places an attractive face-lift.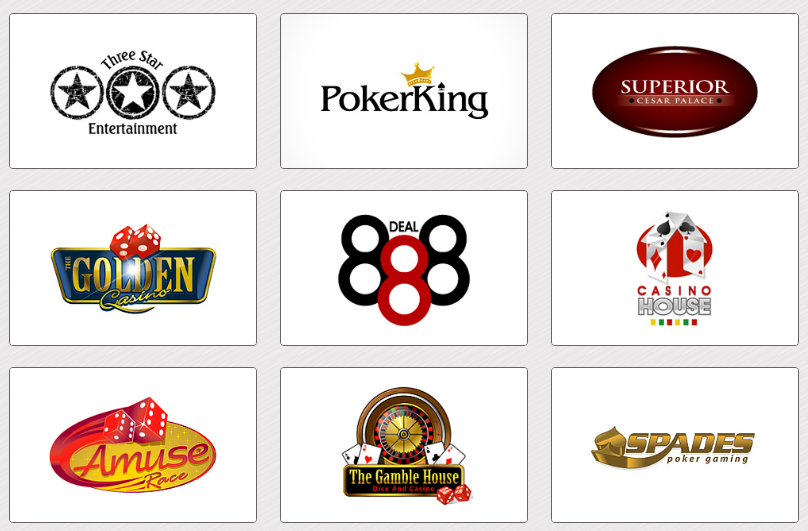 Now that you know the secrets of how every casino logo should be created, you can make your own. However, while designing a gamer logo, it's essential to understand that the visuals are a source of driving visitors. So, plan to create a logo that stands apart from your competitors in the industry. Logo Design Team specializes in creating appealing logos. We have the proficiency of designing for different genre. Treat your eyes to our creations and get your own casino logo from our skilled artists.
Key Takeaways
Game development companies are now focusing on creating engaging logos to provide users with  experiences that can keep players emotionally attached to the company. Casino branding strategy must keep up with the growing importance of this industry. There are certain principles in designing logos of this brand and a designer must follow the intrinsic guidelines to connect with consumers and make the brand reliable from consumers' perspective.