There are several things you need to put together, while starting a business. A business strategy, a website, a product/service is a must as you build your business. However, branding is a major component of creating your brand identity. Branding has many components. One of the major component is your logo. Your logo will help to build recognition and reputation for your brand, as it imparts trust and credibility. It is the symbol of your business. It creates a visual representation and the brand identity of your company that people can recognize.
Here's why the importance of a well-designed logo should not be taken lightly:
1. A worthy Brand Ambassador
A logo is not a brand. It is a brand ambassador, and like the others, your logo should work in harmony with all other sides of your brand. A well-designed logo is the most powerful brand ambassador of a business and can contribute to a business success.
2. Promotion
A brand ambassador is someone who promotes a brand and its products to their network, with the objective of increasing brand awareness and driving sales. A logo is like your brand ambassador. It represents and captures what your business is all about with a simple eye-catchy image. Similarly, like a clean personal appearance, an amazing logo is an important tool that most businesses use, to grab the attention of their clients or consumers. You may not have the budget of a global celebrity, but you may still have an amazing logo. A simple logo is easily adaptable. Take a look at Apple's half eaten apple or Nike's swoosh, which is simple, elegant and is easily recognizable.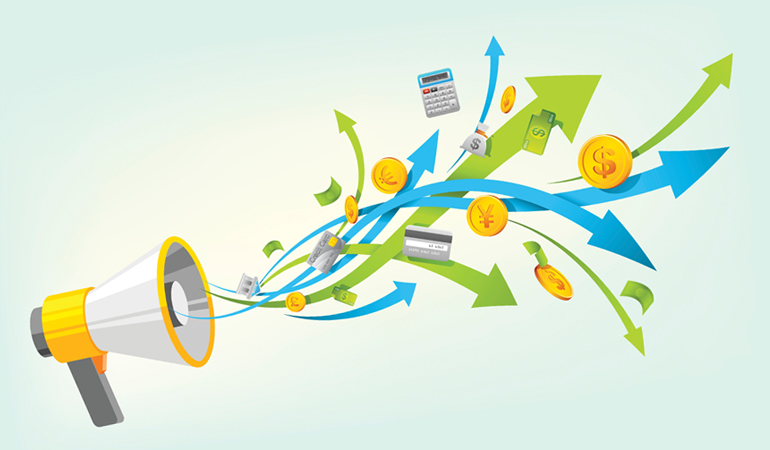 3. Degree of Professionalism
A well-designed logo implies a degree of professionalism that could help to seek potential new clients, and successively contribute to the success of your business.

4. Establishing Brand Identity
It's probably the best way of establishing brand identity, making an impact on customers. It is also important to note that only after a logo becomes familiar, does it function the way it is intended to do much alike how we much must learn people's names to identify them.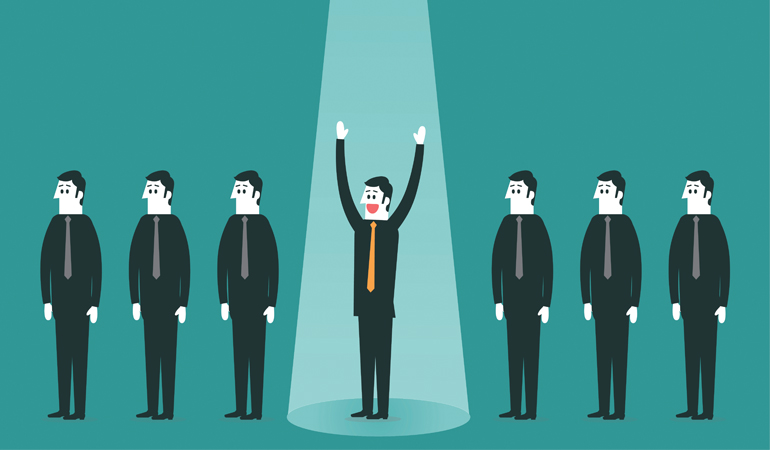 5. Recognition
A simplified logo allows the unique value of a brand to be recognized. If you see a car with an Apple logo, there are certain things that you would expect to be the part of the car that is unique to the Apple brand like high quality, user-friendliness and innovative. A logo can be simple but each part of it should be connected to the brand. Most logos communicate ideas.
6. Successive Encounters
Consumers are more likely to respond positively to successive encounters with a logo, as they start to like and trust a specific brand.
Achieving a well-designed logo really requires hard work and being up-to-date with the latest trends in design. Most effective logos are those which encapsulates the mission statement of your business and clearly imparts where you stand within your chosen niche. Easily viewed as your primary brand ambassador, a well-designed logo can ignite your business by serving as the symbol of your core offering.
Make a list of the important things you want to say in your logo and share them with our creative staff. We know how to capture that in your logo so you can tell your story to the world.
Conclusion
Winning a consumer over with a well-designed logo may be one of the most strategic moves a brand makes in the modern era. Consumers have more distractions now than ever, making it increasingly hard for brands to get noticed, especially as the online business continues to grow. But with a solid grasp on the logo trends, you're certain to get a leg up on the competition.
A great presentation with a strong branding will help showcase your business professionalism. Remember your logo may be the only thing people see about your brand. Make it something memorable so that your brand like McDonald's, Apple and Coca-Cola, might be a household word.
We guarantee a top-quality, professional logo that you'll be proud of that will be uniquely your own. Owing to the fact that they accuse us of being one of the top five designing companies in the world because we are LogoDesignTeam.com, we get it done right. Check out our portfolio, our experience speaks for itself. Reach us by clicking here!