Do you need to analyze your competitors' websites? Is there room for improvement in where your site currently rankings in Google? I'm sure the answer to both of these questions is yes. The good news is that there are some tools that business inside owners can use to analyze their competition, while also improving their own SEO in the process.
In this post, we will analyze some of the best tools that you can use to see what your competition is doing so that you can leverage their strategies with your own.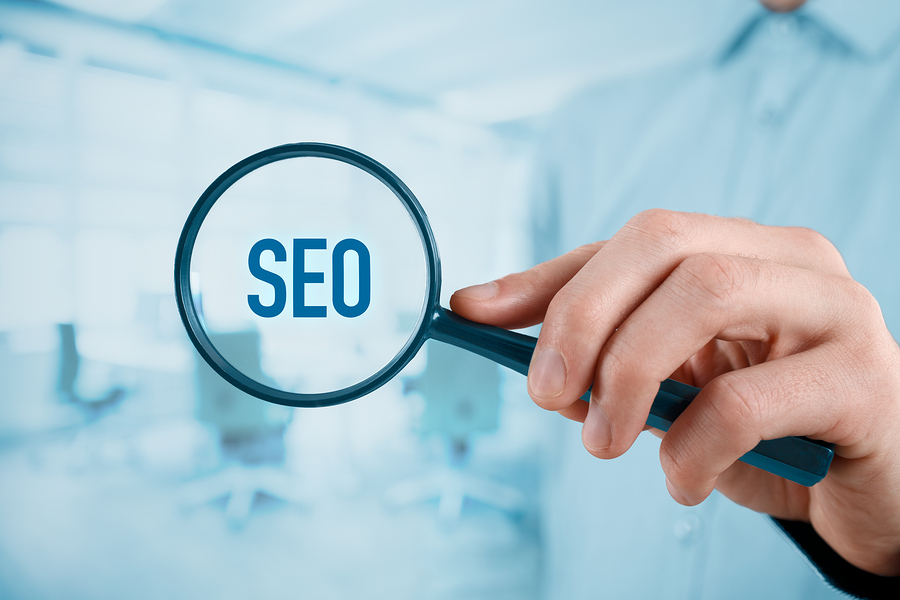 Search Engine Performance Metrics
One of the things that you will want to investigate is search engine performance. When it comes to your competitors, you will want to know what phrases they are ranking for as well as how high they are ranking. Your competition's success with Google and the search engines has a high correlation to how they do overall if they are an online business. Having this information at your fingertips can go a long way toward helping you figure out how to compete with them in the online environment.
Sem Rush
Sem Rush is a tool that allows you to do a technical SEO audit of any website that is online. It will show you the position tracking of websites as well as a competitive intelligence engine that shows you how well the site is doing in the rankings. There are also backlinks and SEO analytics tools available.
It is an all-in-one marketing toolkit for digital marketing professionals that can give you an insight on how your competitors are doing as well as help you to leverage the power and control of your online ad campaigns and strategies.


Ahref.com
Ahrefs.com is a website that allows you to track your backlinks, keywords mentions and many other things that your competitors are doing. It will show you stats including stats with Site Explorer the Content Explorer and Positions Tracker, to name a few.
The Content Explorer aspect gives you accurate, detailed rankings that tell you how a website or URL is doing and you can even track back link growth over time.
The Positions Explorer lets you analyze your competitor search traffic. You can reveal every keyword they are ranking for in search engines and find ranking reports that help you analyze and detail which pages are getting the most organic and paid search traffic.
If your competitor is running ads on their site or in other locations, the Positions Explorer will show you the keywords that they pay for as well as the ads copy that use in the landing pages where they are sending their traffic.
The Content Explorer aspect of Ahref.com's tool lets you discover what kind of content is working well in your niche area. This is where you can bone up on what your competitors are doing and learn the industry standards and what is expected in your own this area.
The position tracker gives you accurate daily ranking data that will show you how you are ranking on mobile devices you will know your position history and you will see weekly and monthly ranking report so you can track your progress.
You can also identify and fix different aspects of your website, and SEO and work on
your site and identify any issues that may be hurting your web visibility in the search engines.
This handy tool will check the response codes and also lower the speed of all of your pages ensuring that every page is optimized. The Alerts function will let you get email notifications when your competitors get a new backlink. It will also do this if they lose one. You will even be able to tell where the backlinks are coming from.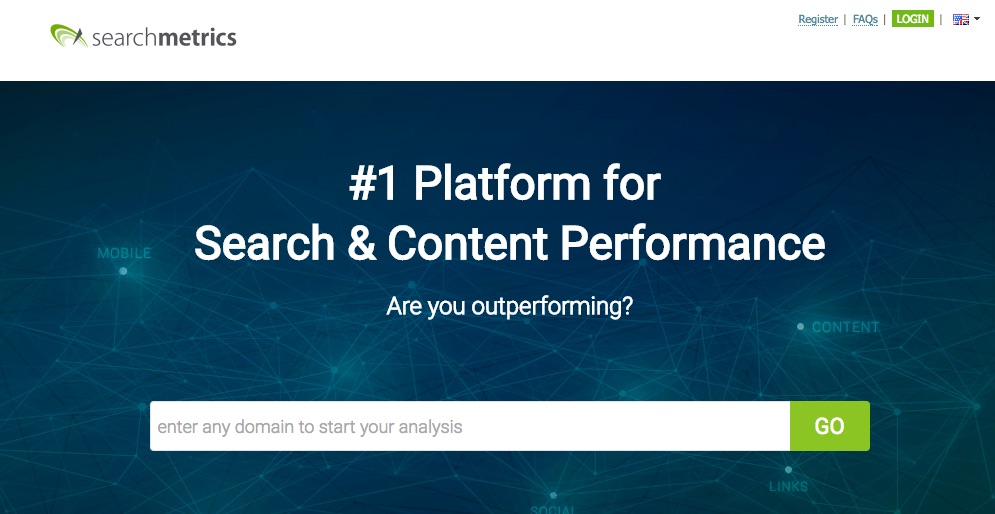 Search Metrics
Search Metrics Essentials gives you an in-depth analysis of your competitor's website based on the industry's on-demand database of search and content performance metrics. This tool is tailored to meet the needs of online entrepreneurs who need to learn what their competition is up to and to gain some strategies in competing with them.
Moz
Moz.com is an SEO consulting company that began in 2007 and offers a simple tool for tracking your competition with a variety of simple tools on their website. You can also subscribe for more robust features that allow you to do more analysis of your competitor's sites. There is even a local version if you are a geographically-located business who wishes to maximize your impact within a certain area.
Created by Rand Fishkin and associates, Moz has always upheld the principles of providing tips and tools that will help the busy entrepreneur to increase their impact with their online website and brand while figuring out the strategies their competition is using.

Majestic.com
The Majestic tool allows you to do some things to check what your competition is doing. Majestic allows you to focus on your competitor's link building and backlink profiles in a quick and efficient manner.
It updates its index information quickly and often so that you will always have precise, fresh data from your competitors' website. You can monitor your links and see how they are performing at any time. The data is always fresh and reliable and will show you where it stands in the rankings, as well as the efficiency of the backlink placement.
The backlink history shows all types of reports that let you analyze your site or the sites of your competitors. It is very detailed and breaks down the specifics in terms that are easy to understand.
It is one of the best tools on the internet when it comes to link analysis. You can create a free account easily and quickly and add features if you want to go to a premium package later.


Similar Web
Similar Web is a tool that is called "digital intelligence for your business." It features many different tools that help you create strategies for your online ad campaigns including:
Benchmarks against your competition and industry
Reveal your competitors' online strategy
Identify emerging trends and players
On their site, you will see that this tool allows you to do some things that can gauge your competitor's success. Many others you can use with your site to see how your site is doing. It even has some aspects that you find on Google Analytics such as audience interest and other factors.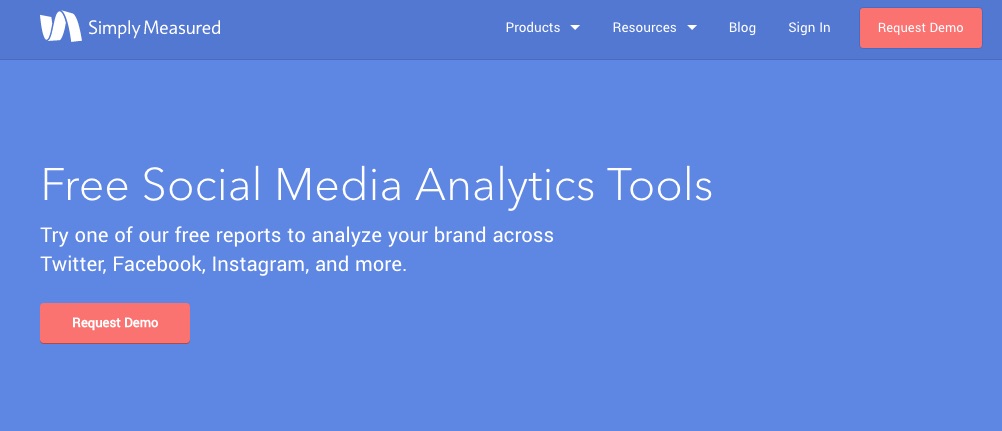 Simply Measured
Simply Measured is a measurement tool that allows you to look at the social media accounts of your competitor so that you can see who is following them. With more individuals and brands focusing their efforts on multiple social networking platforms, it's becoming more important than every to have access to an all-in-one platform to manage and automate Twitter, Facebook, Instagram and other social platforms.

As with any tool, please make sure and follow the rules and ethics regarding the use of them to avoid doing anything unscrupulous. Just because a tool is available does not mean that you should always use it. Just do a little research first to ensure that the tools you use are ethical.
When it comes to your logo, you need to see the professionals at logodesignteam.com. We know the importance of creating winning marketing campaigns, as well as the importance of your logo.
Your logo is the first thing people see when they enter your website. Does your logo actually reflect what you stand for as a business?
Visit us today to see how we can help improve your web presence.