Logo Design Team in this blog has decided to serve you with some information on the lighter side. Actually we have a plan today and that's to entertain you in the wackiest way. How? By presenting to you 20 examples of ridiculous websites that you could never think of existing. So without much ado, let's start the journey:
1. The World's Worst Website Ever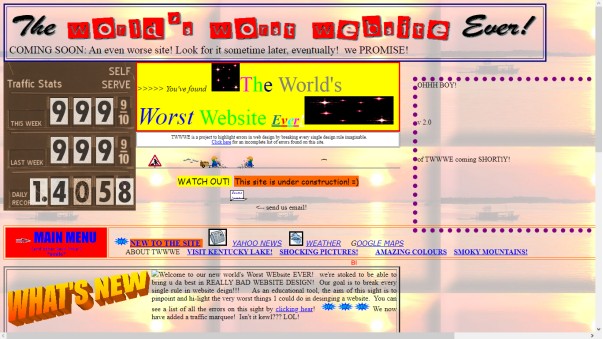 What an amazingly straightforward website. It self-declares its worthlessness from the very title. We implore you to visit this once at least to be a witness of this atrocious design.
2. The Channel Surfer Club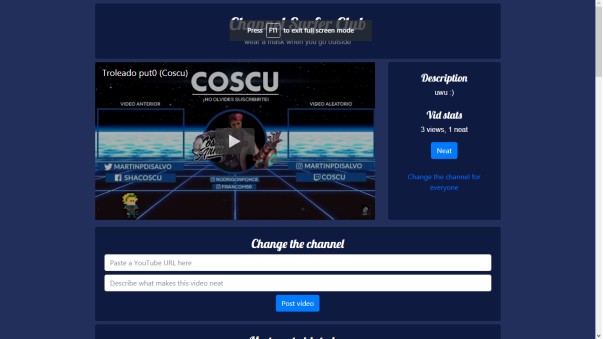 This was considered as another cool web experiment. The website consists of a single video that can be posted by anyone. You can link any YouTube video in this. The best (???) part of this website is that the videos are updated in real-time for anyone who visits the site. In case a visitor changes a video, other visitors will be able to watch it.
3. Paper Toilet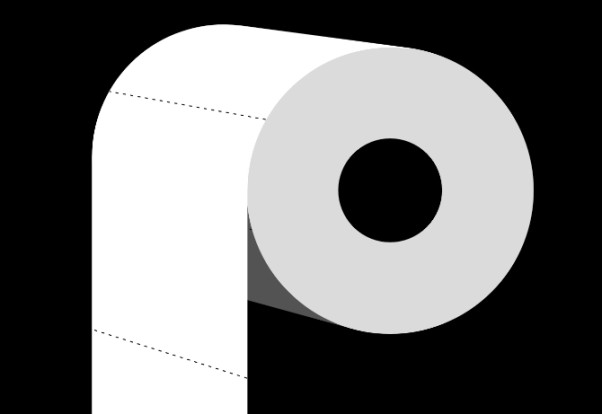 This deserves a rightful mention in this list of ridiculous websites. Touch this and roll it until it is finished. This concept may sound gross, but this website is perhaps the wackiest concept ever. Try this for yourself and washing hands will be as mandatory as washing your eyes after this, perhaps!
4. Heeeeeeeeey & Hooooooooo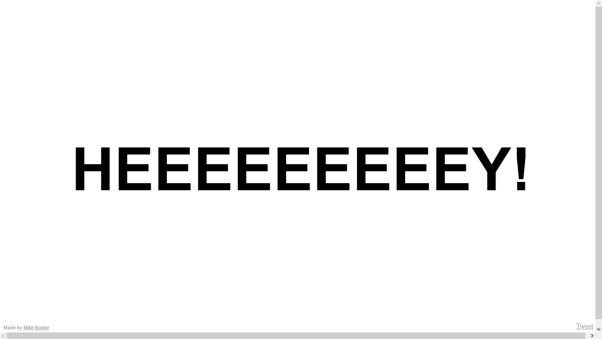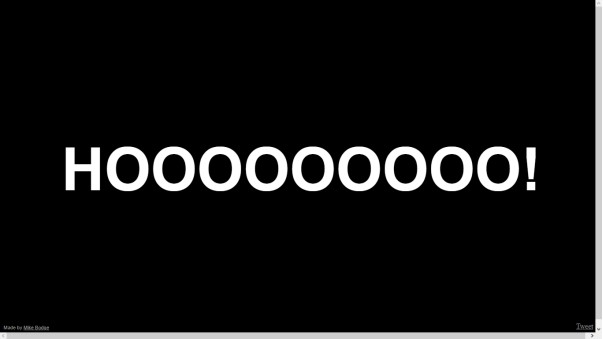 Just don't ask the logic of this website to anyone, even the creator. All it does is just flash hey and ho in monochromes to the visitor. That's it.
5. Is My Computer On Trust this screenshot. Visit the site from your computer to check whether your computer is on or not. Trust me; this is not a prank, but a reality 🙂
6. Watching Grass Grow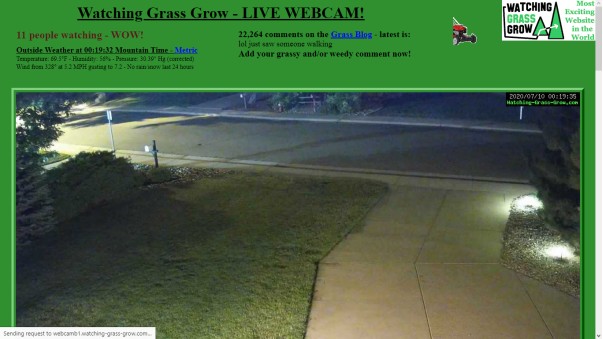 Websites cannot be high on anything, but yeah the creator or its visitors may be. This quirky website just does what its name suggests – it lets you watch the featured lawn grass grow along with rejuvenating music for the mood.
7. Please Like Just give it some likes on Facebook. Visit the site and just hit the like button. Just do it.
8. The Best Dinosaur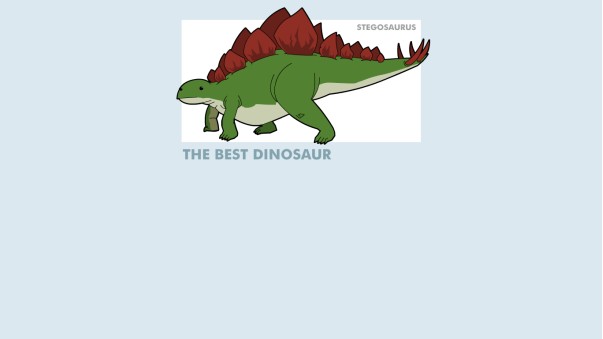 Fan of dinosaur? Then this website is definitely for you.
9. I Am Awesome And even you are not, you can visit this website and make it say for you.
10. Falling Falling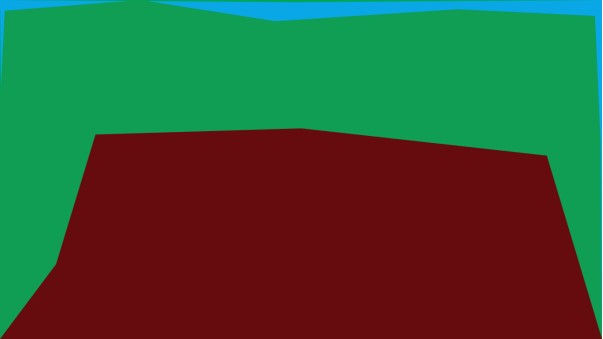 Fan of psychedelic flashes? This is just the website for you. Visit FallingFalling.com to check the awesome graphics.
11. OMFG Dogs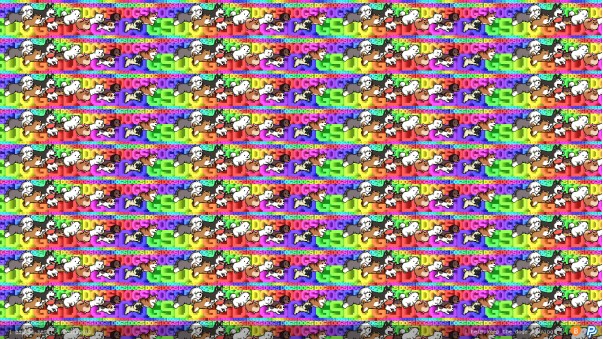 Retro 80's pop music on the loop, VIBGYOR background, dizziness and yes – a bunch of cute animated dogs constantly running on your screen. We will not pass any comment on this. Go check it for yourself.
12. Staggering Beauty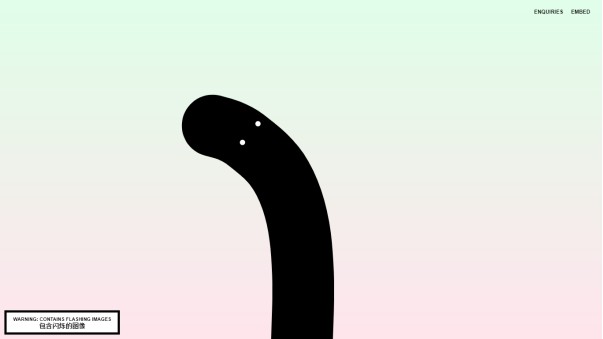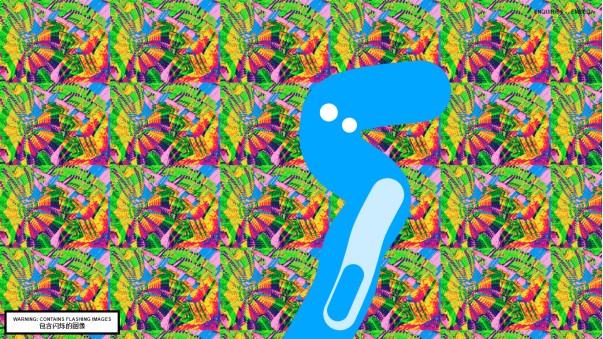 Shake the black-thingy vigorously and watch it burst out in against a psychedelic background like a devil.
13. Do Nothing For Two Minutes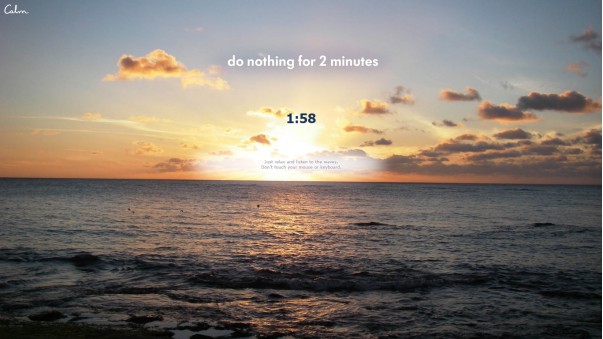 This can be a very good website to take a break from any monotony. You are required to just look at it without moving your mouse for 2 minutes. If you fail in between, the screen counter will reset.
14. Koalas To The Max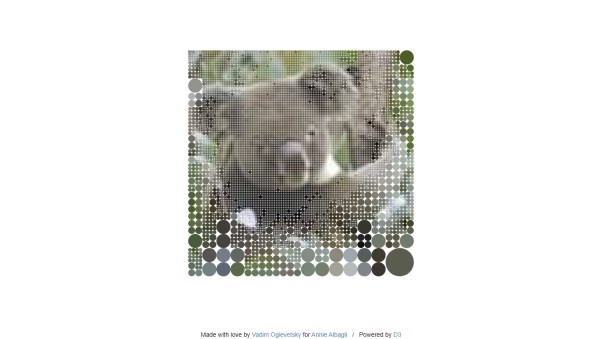 Visit this interesting website and unveil this picture of cute Koala looking at you by clearing away the biggest dots by a simple mouse hover.
15. Falling Guy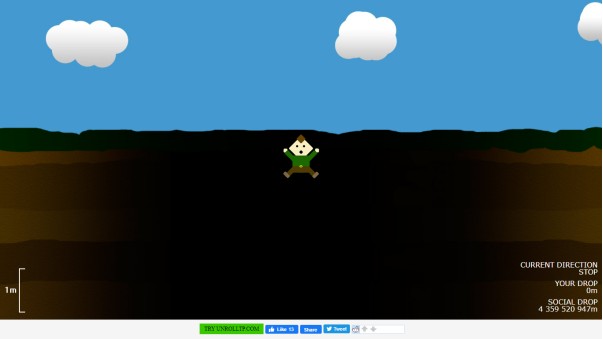 Save the guy from falling up or down with just a scroll of your mouse.
16. Republique Des Mangues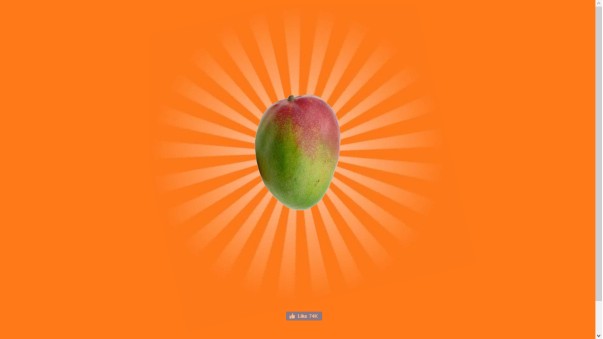 Visit and get a fixed glimpse of a mango with a rotating Vedic halo signifying the presence of a GURU!
17. Grandpa No Clothes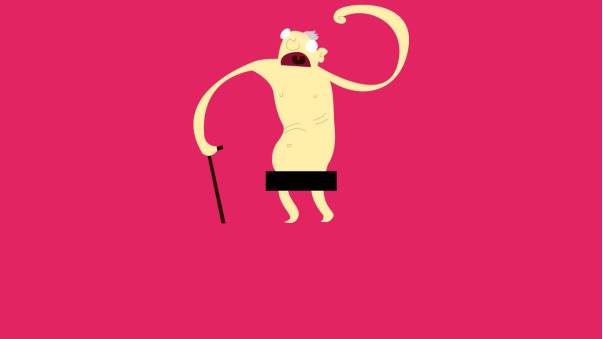 Just when you thought that this list of ridiculous websites cannot get weirder. Visit grandpanoclothes.com to see an angry naked (censored) grandpa.
18. Every Day I'm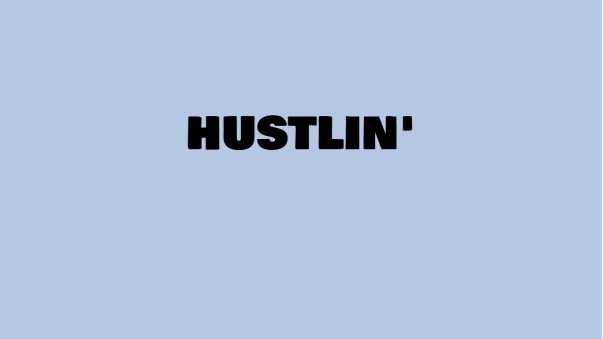 What are you doing every day? At least this website hustles colourfully, even on Sundays!
19. Ninja Flex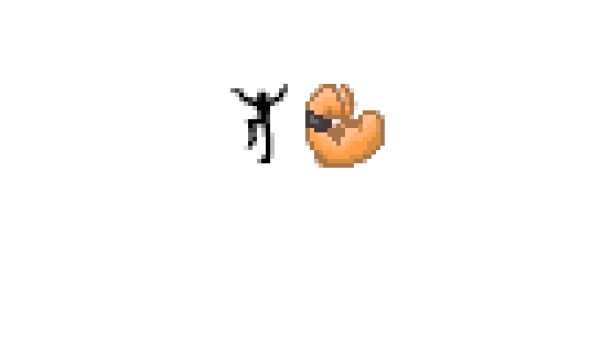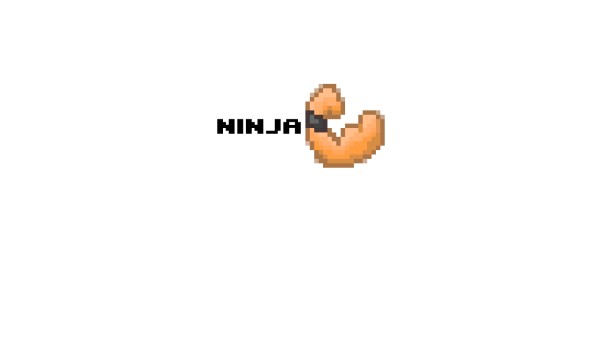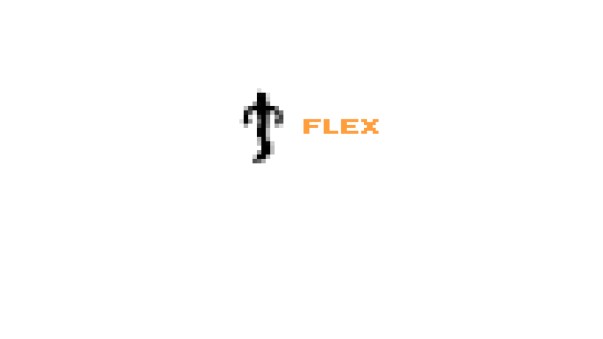 Hover mouse around the black figure – it shows and shouts NINJA
Hover mouse around the bicep – it shows and shouts FLEX
These are the only two functions of this website.
20. Pointer Pointer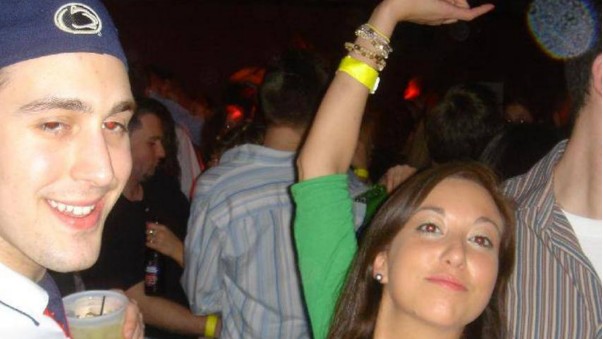 The most cleverly-built, smart yet worthless website existing. Why? Because the picture with pointing fingers detect the position of your cursor (pointer). Try this at here.
We Are Into Fun As Well…
If you want a small bit of funny element on your website then we can turn your wish into that reality. Explore our versatile creations right now and tell us how we can be your partner.