Do you have a logo that you are proud of? Why not display it on your "real-world" items, too? Your logo was meant to be displayed and represent your brand not only in the online environment like your website and social media but also in the real world.
Personalized items like stationery, brochures, flyers, and many other items can represent your brand as well and make a critical world-to-online connection needs to boost your brand.
Here are some simple ways that you can use your logo in personalized items that will help you maximize the power of branding and take your brand to new levels.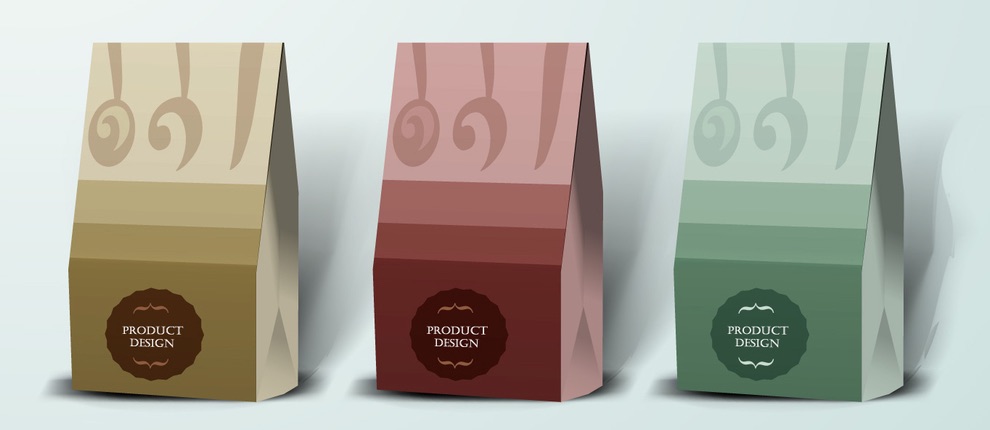 Custom Stationery
Put your branding where it will be noticed by incorporating it on your business letterhead and stationery. Even though many of our business communications are done via email these days, there are still times when it's appropriate to send a had copy letter. Make sure and put your website URL in the letter. Including the logo on the top of your stationery will draw more attention to your brand and help your customers make a real-world connection to your online presence.
Posters and Flyers
Have you used posters or flyers in the past for your business? If you have a local business, the answer is probably yes. Using poster and real-world flyers can attract the attention of your local customers and put something tangible in the hands of your potential buyers.

Even though much of business is conducted in the virtual environment these days, it does not mean that you should not advertise in the real world, too. You can have your branding and your logo printed on any personalized poster and flyers to carry your message to the masses.
Packaging Designs
How about putting your logo on your packaging? If you are a product-oriented business that ships merchandise out to customers, you need to include your branding with every package. This will set you apart from your competitors and announce your logo and branding to your customers. It may also increase your level of repeat business.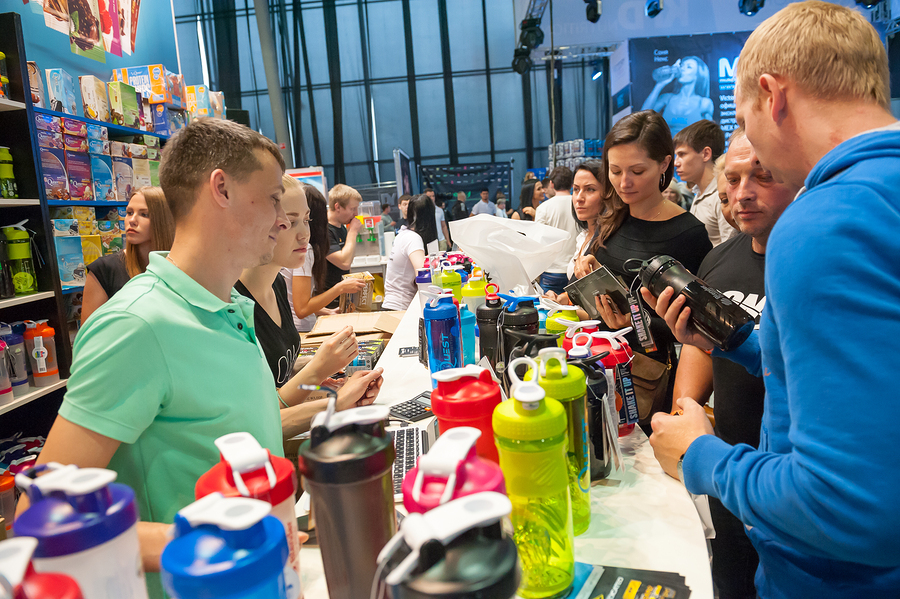 Business Cards
Don't forget to put your logo on your business cards. Your business card is like a miniature work of art that will stay with your prospects for a long time. Make sure your have updated information on the cards and that your logo is on the cards and prominently displayed.
Illustrations and Book Covers
Are you an author in the "real world?" By that, I mean, do you publish hard copy books anywhere? If so, you need to display your logo and branding within your published materials as well. No matter what you are publishing, you need your logo included in the literature so that people know it is you that is publishing the material.
Also, your book covers should look professional and well-designed. A professional logo or branding design expert can help you present your book with the professionalism that you need to project your brand.
Caricatures or Cartoons
Have you ever thought about creating an original cartoon about your brand or creating characters for a comic strip? You might want to try this sometime on your physical materials that you distribute in the real world.
Create an amusing caricature of yourself to represent your brand, much like you would online with a talking animated character. In fact, why not just use the same character that you use for your online ads in your real world ads as well?
You can have a professional artist or logo design specialist sketch out your character to include on your physical products and packaging. It might just be the boost you need to take your branding to new levels.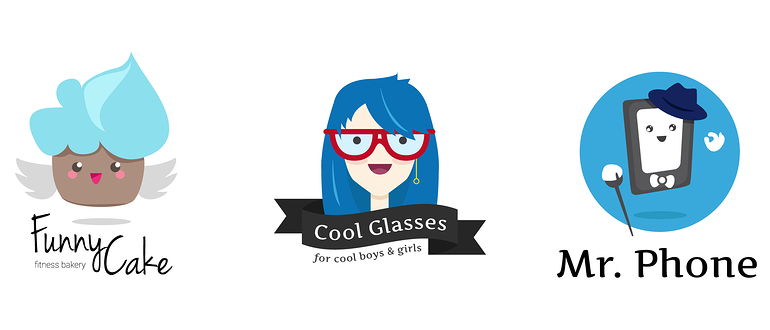 Coffee Mugs and T-Shirts
If you want to boost your branding and get your message out there on a larger scale in the real world market, why not have a coffee mug or T-shirt designed for your brand. There are plenty of companies out there that can take your logo design and put it on numerous physical items including:
T-shirts
Coffee mugs
Calendars
Gift items
Car magnets
Bumper sticker
These are only a few ideas that some people use to promote their brand in the real world. Just like in the online environment, the more you get your brand out there and get people to recognize your branding, the more progress you will make on your marketing efforts.
Personalized items can include anything you wish to focus on regarding your promotions, and they should always include your official logo for best results.
An Integrated Approach
The best thing you can do to create hype for your brand both offline and online is to tie the two together. By including your URL of your website or sales page on your personalized items or including a coupon code on mailers, you can greatly increase this connection and drive people to your website from real-world physical materials, as well.
Remember that branding is a concerted effort that happens from various angles. It is best done using an integrated approach to creating interest in your brand from a variety of avenues to raise brand awareness in both the real world and online environments.

How is your logo health?
When it comes to putting your logo on your personalized items, first you need to analyze your logo and see if it is worthy of putting it on everything you send out. Remember, this is your brand we are talking about.
Does your logo represent your brand in a positive, professional manner that people will respond to and remember? Is it a logo that you are proud of or does it need some work? At the very least your logo should do the following:
Increase awareness and interest in your brand
Promote an idea or set of values
Be professional in appearance
Create a sense of trustworthiness
These are not the only things a logo should do. But if your logo touches on these things in a real way, then you are probably on the right track.
If you're not sure if your logo meets up to the standards, why not have it assessed by a professional logo team? Logodesignteam.com can analyze your logo and get to know your business to see if it fits your purposes and represents your brand in the best way.
You need to analyze the effectiveness and the professionalism of your brand logo before you choose to send it out to the masses on various personalized items, stationery, and other media.
We have been repairing and designing logos for businesses for over a decade, and we know how important it is to make your brand look good on either the real world or digital merchandise.
Check out our online portfolio and look for the various ways we can help you promote your brand through the use of your logo. Then contact us if your logo needs an overhaul in 2017!
Because the only thing worse than no logo is a bad logo.
Visit LogoDesignTeam.com to get started improving your image. Your brand needs it, and we deliver it. Hurry now!