Google is the king of search. This has been the case for a long time. Google started as a graduate project that focused on creating the perfect "search box." This evolved into the well-known search engine that Google is known for today.
There are some benefits with Google that business owners can tap into that you won't find on the other search engines.
However, when it comes to local listings, it helps to scrutinize Bing and Google to decide which might be the best to use for online marketing. Knowing which tools are the most effective to use for your online business is crucial to the success of your local marketing plan.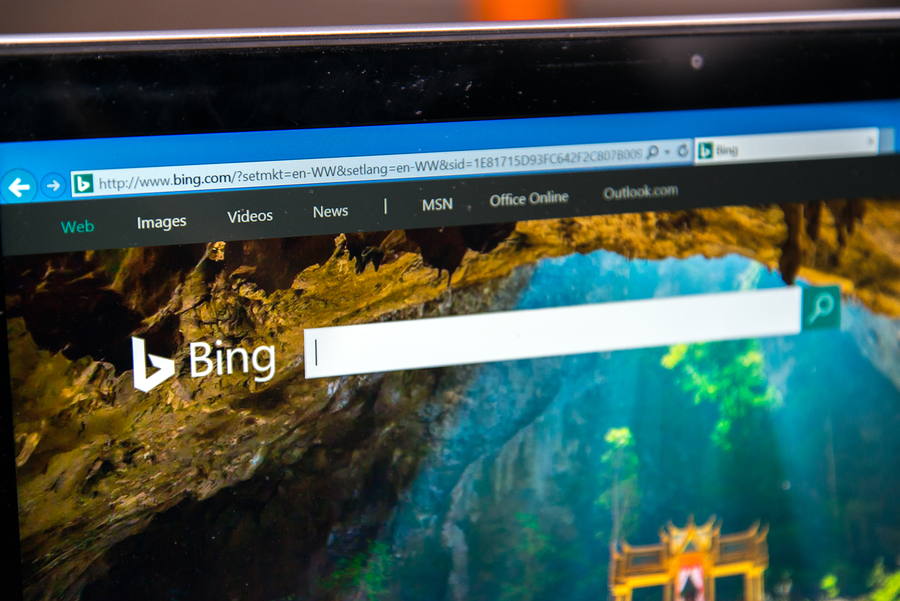 The Thing About Bing
It's important to realize the Bing and Google are the opposite sides of the same equation. Google is the creator of the Chrome browser, the online Google Play store, and some helpful online tools. They own YouTube, Blogger.com, and many other sites that aid in the marketing of your website, whether you are advertising locally or nationally.
Bing is owned by Microsoft, and they created the original Internet Explorer browser under Bill Gates' leadership, as well as all the various versions of Windows, and other Windows-friendly tools that are available at the Microsoft store and within the Microsoft Windows platform.
Search Engine Wars
Statcounter.com is a great tool to track your traffic on your site and to look at metrics that show you how your site is doing. This is a great free tool that allows you to do much of what you can do on Google Analytics. There are some functions such as behavior tracking that have to be done using Google Analytics. But Statcounter.com gives you a lot of important information on where your visitors are coming from, how long they stay, what page they exit from, and much more.
If you click on the "search engine wars" link on the far left margin when you open up your Stat Counter account, you will be able to see how your site is faring in both Bing and Google. This is interesting information because it shows you how effective your ad campaigns are through the searches that are being recorded on both platforms.
For the most part, most sites fare better on Google than Bing. But let's take a look at how both platforms do their local search marketing so that you can compare the two on local search issues.

Bing: Local Searches
Below is a video by John Lincoln that compares Google and Bing regarding the power of both in search marketing. Bing replaced Live Search in 2009 and started powering Yahoo search, as well. Bing currently takes care of Yahoo's search traffic (12.5%)as well as their traffic, giving them a bit more share of the search market.
Bing favors older website and prefers Pinterest and Twitter-friendly sites. They do not index all pages on the site. Google, by contrast, ranks all of the pages of a website so that people can come into your site through many different virtual doors.
Local search is focused more on "exact match" keywords than Google. You may also have to be linked to a higher authority website to get ranked in Bing. Bing does not index all pages. Currently, they are listing the first 100,000 pages of a given search area.
How Google Ranks Pages
Google ranks every single page, image, and other digital assets to crawl your website. Google has a highly systematic system that focuses on getting all important pages ranked and they reward better mobile-friendly content and multimedia than Bing, for the most part.
Google has about 69% of the market cornered on SEO search, so they are the favored search engine with most users. AI is being used now on Google, which has always been a believer in innovative technologies, and this has resulted in other factors that influence the success you can have on your website on Google.
Google has innovative AI technologies on its side, so that's hard to beat when it comes to effective search engine marketing.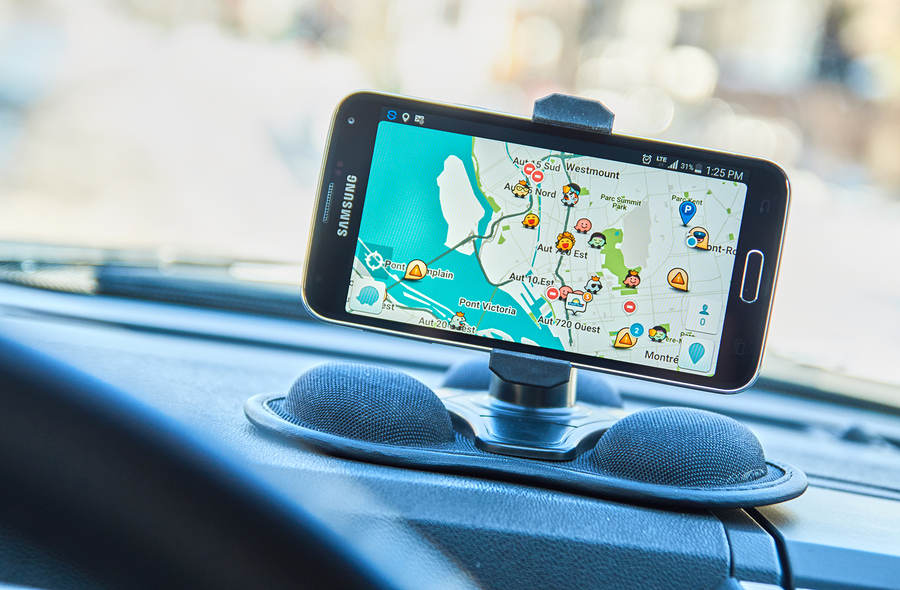 Google's Emphasis on Mobile
Another factor that influences your results that you can get on Google is the level of responsiveness and mobile-friendliness that you can create on your site. It's important to make sure that your site is mobile-friendly to avoid being penalized by Google. But, more than that, you need to make your site easy to navigate and
Since Google has so much access to quality traffic in general, the same assumption can be applied to local search traffic. However, for sites that are connected to high-authority sites or if you have "exact match keywords" in your copy, you may get ranked higher with Bing than Google.
Remember, too, that, since Google has 69% of the search market, there is also more competition. This is a point for getting your site listed in Bing as well due to the lower level of competition that you'll encounter with their search engine.
New Sites Rank Better in Google
Another important point is that new sites rank better in Google. This is because they are always using their technology to scour the web to find fresh content to serve up to their customers and viewers. If you are a new business that wants to advertise and get noticed fast, you may want to start with a Google ad.

Over the long term, Google wins the contest between the search engines. But you should study the differences for yourself and decide which one would help your business most with your local customers.

How to Use Both
If you are still conflicted about which search engine or ad platform to start with, you could run a split test by doing both and see which is the most effective. The way you run a split test is to start a local ad campaign on both platforms at the same time, give it a week to chart the progress, and see which one got you the most search traffic. This will give you a good idea of which one you should invest most of your ad budget in.
An integrated approach to online marketing is almost always best, whether you are marketing to 100 people or 1 million. Start with great branding and make sure that your logo and all of your digital assets are the highest quality possible.
I once planned an ad campaign for one of my businesses in which I planned to purchase one million YouTube views for a product rollout. I was talking to a friend about what I was doing, and they asked, "What are you going to say to them?"
That's a really good question. Unless you have everything ready and you're sure your message is one that is compelling, you need to wait until you have your act together before you open the stage for viewing!
That being said, let us know if we can help with your logo. Your logo says it all when you are presenting your brand to the web. It's important. Contact us today at logodesignteam.com.