Entrepreneurship is a journey that requires a fine balance of various elements to succeed. Brand perception and effective financial management are two foundational pillars when venturing into a global market. Both influences how potential customers perceive your business and determine your venture's longevity.
This article will cover how to strike a balance between logo design – a crucial aspect of brand identity, and managing finances, particularly concerning opening a business bank account for non-US residents. When handled with care, the interplay of these two areas can significantly impact your business's success.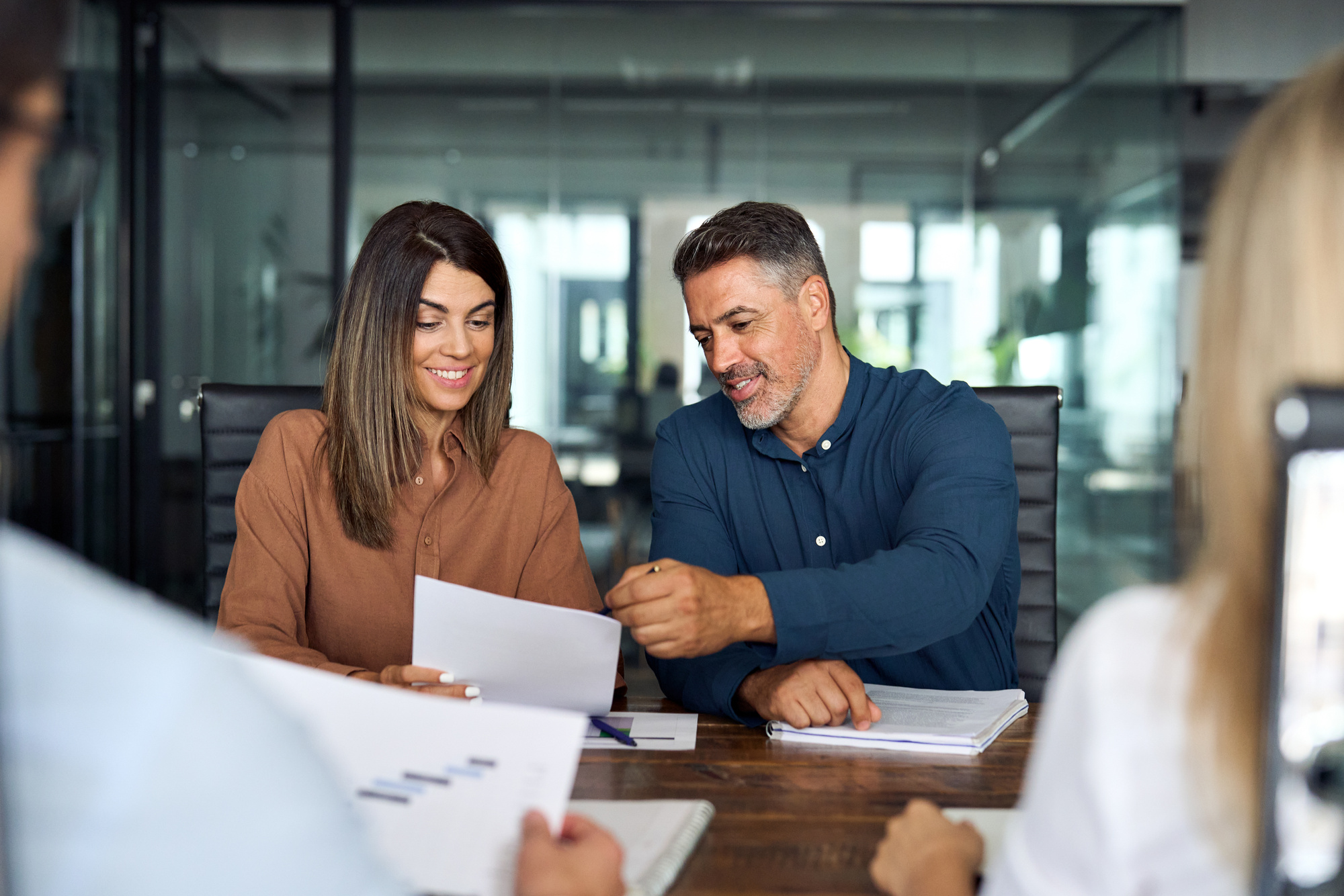 The Power Of Logo Design
Your logo is the face of your business, as it's often the first impression potential customers have of your brand. A distinctive and well-crafted logo conveys professionalism and encapsulates your brand's values and essence. Hence, it's vital to resist the allure of fleeting design trends and instead focus on creating a timeless logo that remains significant throughout the years.
Another key aspect is achieving consistency in logo presentation, whether on digital platforms or print materials. This consistency fortifies brand recognition and trust among customers.
Navigating Global Business Banking
The financial landscape for global entrepreneurs is ever-evolving. A paramount consideration in this realm is choosing a banking partner tailored to the distinct needs of international businesses. The potential costs, especially those tied to international transactions, can influence the business's financial health.
Understanding these fees and seeking out banks that provide value is imperative. Furthermore, the rise of digital banking solutions cannot be ignored. They offer unmatched flexibility, allowing entrepreneurs to manage their finances on the go, irrespective of their geographical location.
Merging Branding With Banking
Finding synergy between logo design and business banking can drastically uplift a brand's stature in the global marketplace. Consistent branding, from visual elements like logos to banking interactions, paves the way for enhanced trustworthiness. Imagine the power of a beautifully designed logo present across business cards, websites, and banking platforms – it silently communicates reliability.
Furthermore, aligning with a bank that resonates with your brand values can further bolster your image. If, for instance, environmental sustainability is at the heart of your brand, a partnership with an eco-conscious bank can amplify this message.
Expanding Horizons: Opportunities And Challenges
The global marketplace offers vast opportunities for entrepreneurs eager to tap into diverse customer bases. However, alongside these promising avenues are intricate challenges, especially concerning branding and business banking.
Localized Branding: Bridging Cultural Gaps
Consistency in a brand's visual identity is crucial, but there's an undeniable merit in fine-tuning branding strategies to align with local cultures. This adaptation doesn't suggest a complete logo or design elements overhaul. It's about understanding and respecting local sensibilities.Colors, symbols, and even taglines that resonate in one region might be perceived differently in another. Harnessing these cultural nuances can forge deeper connections with local audiences.
Understanding Regional Financial Ecosystems
Different countries have unique financial regulations and challenges. Entrepreneurs must acquaint themselves with these specific banking regulations, tax codes, and compliance requirements. Knowledge in this area isn't just about legal adherence; it's pivotal for optimizing financial operations. A misstep due to ignorance can result in fines, unforeseen legal challenges, and potential brand damage.
Digital Platforms: A Double-Edged Sword
Social media platforms offer brands a golden opportunity to showcase their identity and engage with a diverse audience. Yet, it's essential to note the regional popularity of these platforms. Those dominant in one country might take a backseat in another. Therefore, tailoring branding strategies to the preferences of each platform's user base is not just smart—it's essential.
In business banking, fintech solutions are transforming the financial landscape. They offer efficient international transaction processes, real-time currency conversions, and tools specifically designed for global operations. But with this digital shift comes the responsibility of ensuring compliance with international banking regulations.
Additionally, as more transactions move online, the importance of robust cybersecurity measures cannot be overstated.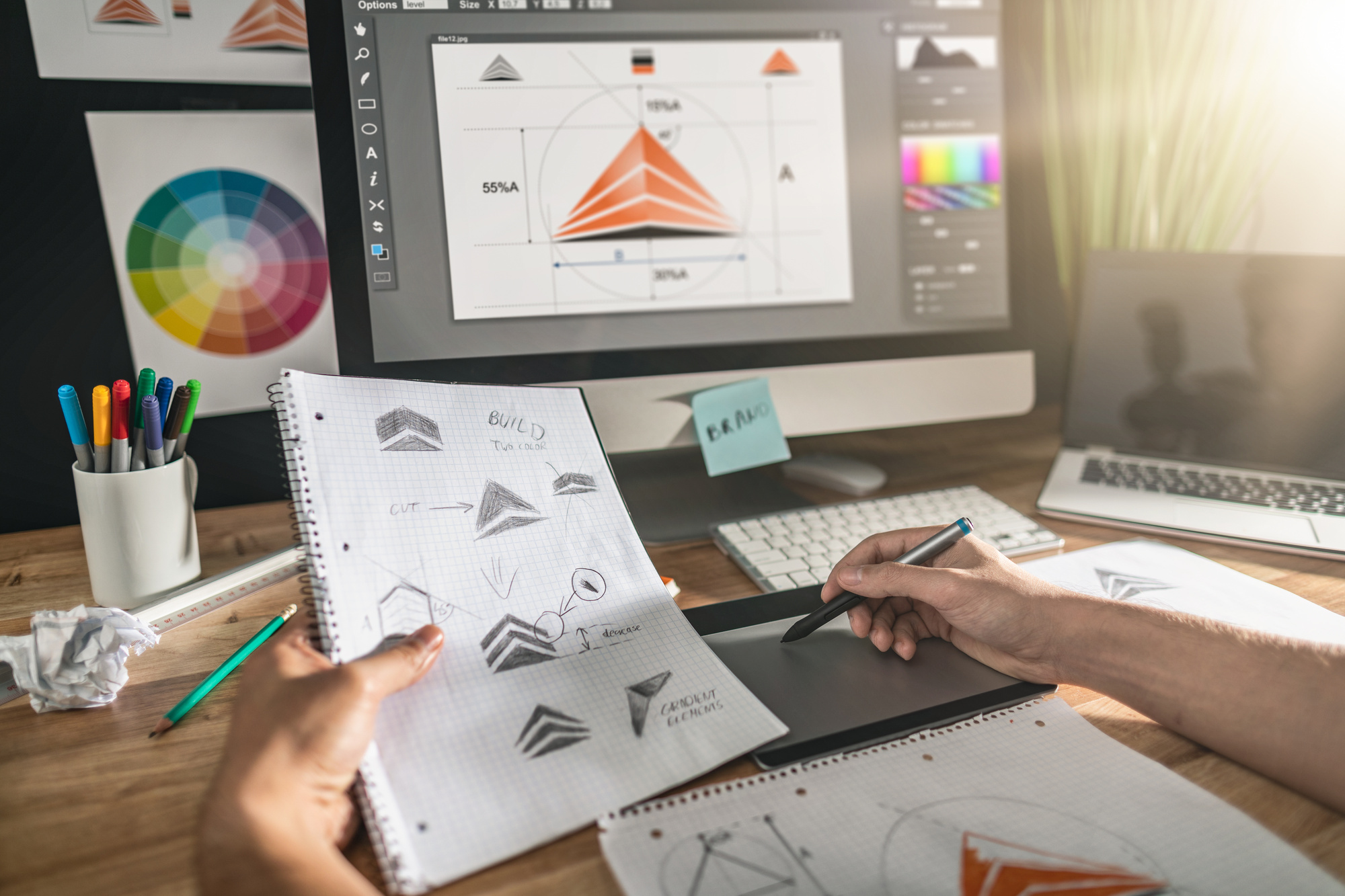 Diversifying Strategies: Adapting to Multiple Markets
The global stage is not monolithic. As cultures, languages, and preferences vary, so do market dynamics, consumer behaviors, and financial infrastructures. Diving deeper, each market offers its own set of rules and rhythms.
Harnessing Local Talent: The Ground-Up ApproachOne cannot emphasize enough the value of local insights. Hiring local teams or consultants can offer businesses a distinct advantage. They understand the pulse of the market, the nuances of communication, and the subtleties that might escape an outsider's perspective.From the design elements in a logo to how a financial transaction is conducted, these local experts can guide brands to resonate genuinely and avoid cultural missteps.
Streamlining Operations: Universal Standards with Local Flavors
While adapting to local markets is essential, maintaining some standardization in operations, especially in business banking, is also critical.Universal standards help streamline processes, ensuring that while the brand might adapt its messaging or design for a particular market, the backbone of its operations remains consistent. This balance between standardization and customization ensures efficiency without compromising relevance.
Leveraging Technology: The Digital Unifier
Digital platforms are democratizing business like never before. Regardless of their size or origin, they offer brands a platform to reach global audiences. Moreover, technology can aid in automating and streamlining financial processes, making business banking more seamless across borders.Tools like AI-powered chatbots can offer customer support in multiple languages, and blockchain technology can make cross-border transactions more transparent and efficient.
Continuous Learning: Staying Ahead Of The Curve
The global market is dynamic. What works today might not be relevant tomorrow. Therefore, brands need to invest in continuous research and development, not just in their core product or service but also in understanding evolving market dynamics, changing consumer preferences, and shifts in financial regulations.Regular training for teams, attending international business conferences, and partnering with local think tanks can provide businesses with fresh insights and keep them agile.
Logo Authenticity: More Than Aesthetics
A logo does more than simply identify a business; it tells a story. This story needs to resonate with authenticity and truth, reflecting the brand's essence without being contrived. Especially when tapping into new markets, ensuring that the logo and accompanying branding materials are genuine and free from misrepresentation is crucial. Missteps can erode trust and damage a brand's reputation.
Transparent Banking: A Pillar of Reliability
Transparency in financial dealings is non-negotiable. In the age of digital transactions and cross-border dealings, businesses must ensure that their financial processes are clear, honest, and straightforward.It includes simple things, such as avoiding hidden transaction fees, to more complex issues, like ensuring ethical investment and sourcing of funds. For instance, a business bank account for non-US residents should be managed with the same level of transparency and ethics as one for residents.
Feedback Mechanisms: Listening To The Ground
A brand that listens is a brand that evolves. Establishing feedback mechanisms in various markets ensures businesses stay tuned to their customers' voices. This feedback can offer insights into potential improvement areas in branding and banking.Active engagement with clients, partners, and even critics can serve as a goldmine of information, aiding brands in refining their strategies.
Collaborations And Partnerships: Growing Together
In the world of global business, collaboration is key. By forging strategic partnerships, brands can leverage mutual strengths. Whether it's co-branding exercises, joint financial ventures, or simply sharing market insights, collaborations can amplify a brand's reach and credibility.When two or more entities come together, they bring their collective trust and credibility to the table, benefiting all involved.
Sustainability: The Future Of Global Business
With increasing awareness about global challenges like climate change, sustainability is no longer a buzzword—it's a mandate. Integrating sustainable practices in branding and business banking can significantly enhance a brand's image.Whether using eco-friendly materials for branding collaterals or advocating for ethical banking practices, sustainability can be a strong trust-building factor.
Embracing Diversity: A Key Differentiator
In a world teeming with many cultures, languages, and beliefs, embracing diversity can set a brand apart. For global entrepreneurs, diversity isn't just about representation; it's about valuing and leveraging the richness that varied perspectives bring.
Brand Narratives: Telling Global Stories
Brands with a global footprint have the unique opportunity to weave diverse tales into their branding narrative. It means their logos, taglines, and promotional content can incorporate elements from multiple cultures, creating a tapestry of stories that resonate globally. Such a branding approach enriches the brand's image and fosters inclusivity and respect.
Banking Inclusivity: Catering to All
In the realm of business banking, inclusivity takes on another dimension. It's about ensuring that financial products, services, and platforms are accessible to a wide audience.Whether offering multi-language support, ensuring user-friendly interfaces for fintech solutions, or providing a business bank account for non-US residents with minimal hassles, banking inclusivity can significantly enhance client trust and brand loyalty.
Harnessing Local Wisdom: A Blend Of Global And Local
Tapping into local expertise and knowledge can be a game-changer. By engaging local teams, businesses can gain insights into region-specific financial regulations, cultural nuances in branding, and market dynamics. When combined with a global strategy, these insights can lead to innovative solutions tailored to specific markets.
In Conclusion
The journey of global entrepreneurship is akin to navigating a vast mosaic of cultures, preferences, and regulations. By embracing diversity in branding and banking, businesses can create a harmonious blend of global reach and local relevance. This approach fosters growth and builds bridges, creating a world where business truly celebrates the beauty of diversity.