Your logo is a crucial aspect of your brand identity. The business icon is a highly visible element of marketing, and you must ensure that it is working well to enhance your image in the minds of your target audience. A well-designed logo tells your story and conveys what you stand for. It sets you apart from the competition and strikes the right chords with your audience. It compels people to check out your brand, and hint at what they can expect from you. In this article we have discussed the top 5 reasons your company needs a logo redesign.
If you don't have a strong design, people may develop negative perceptions about your brand. They may even associate a poorly designed logo with a poorly operating business. While some logos appear timeless, even the best brands periodically update their designs, although the changes may be minor.
How do you know it's time to give your logo a facelift? Here are some signs to watch out for.
1. Your logo does not stand out
Did you put some effort behind creating a truly outstanding logo or did you just randomly choose one from the several available options online? Most people can tell the difference between a professionally designed logo and a hastily sketched one, and that's not a good thing. While you would have saved a few bucks by not putting much thought into creating a stellar design, the bad news is that several other companies would have chosen the exact some icon as you did.
In this highly competitive market, you stand nowhere if your identity is lost in a swamp of similar designs. It's worth it to find a reliable designer and spend some money on a design that will speak well of your business and help you stand out.

2. Your logo is outdated
Working with an outdated logo is bad for your identity. If your logo looks jaded, your existing and prospective customers may think that your business does not keep up with the times. When you first started your business, maybe you did your logo as a DIY project to save on your costs. If your logo design includes elements of faux realism or has a glossy or emboss effect, you are out of sync with the modern trends. Now that your business has grown maybe it's time to have a professional designer work on your design.
You should get your logo redesigned using the latest graphic design software. Also, get your logo updated to a modern file format. This will make it easier to adapt to many new uses that you were probably unable to tap previously.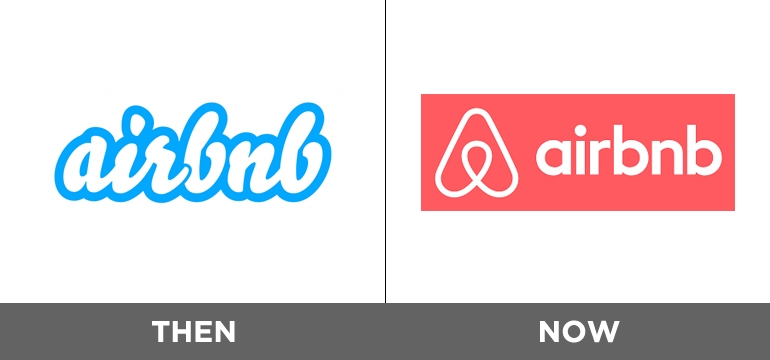 3. Your logo does not represent your brand
What image of your brand do you want to convey? Do you want your target audience to think of you as someone who is trustworthy or fun or affordable? No matter what impression you want to create, the design, colors and style of your logo should match your business identity. Also, if you have expanded or narrowed the scope of your business, does your present logo represent it accurately? As your business undergoes changes, you would want your logo to be in line with the tone and focus of your brand.
Do some market research to know more about what customers expect from the brands in your industry and create a new logo accordingly. Take a look at the logo designs of your top few competitors and analyze them. Do they convey the niche more effectively than your logo? If you see that some logos are better than yours, you must consider a logo redesign.
4. Your logo is not scalable
Logos today are used across a wide range of platforms, and not many of them are tailored to look good in each. There are several cases of logos that are created only for websites and appear crippled or blurry when viewed in smart phones or shared in social media. If your logo designs are not available in an array of different sizes to accommodate the dimensions of some of the common display places today, it's time for a relook.

5. Your logo is too complicated to comprehend
Logos that come with too many complex elements in the design don't register well with customers. If your logo is such that no one is sure what it represents, you must change it. If you want your logo to work for you, the concept behind it should be clear. Most logos that don't make much sense are often because the design has not taken into account the nature of the business or is out of pace with its growth. A simple logo is the best way to create brand awareness.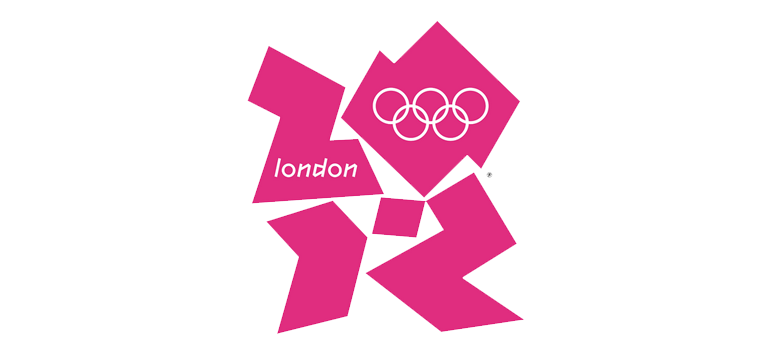 A little creativity is great while designing a logo. However, if the design is totally off the mark from what has been set by your industry, it may leave people confused. It may also lead customers to believe that your business is not sure of what it wants to say. If you don't want to drive people away with your design, it's a good idea to stick to best practices in logo designing.
If you are still reluctant to update your logo, keep in mind, logos need to be updated every few years, lest they fail to be effective. This is a crucial part of developing a brand identity. Keep these 5 things in mind to create an outstanding logo that creates a favorable impression on your target audience.
How you can get the perfect logo
It's best to let the experts handle this part, so you can get a logo that truly works for you. Logo Design Team, a trusted design partner for businesses across the globe, has over 1 million logos to its credit in just a decade since its inception. Moreover, our vast range of design solutions is tailored to your needs.