Whether you're new to the graphic design industry or a pro with years of experience, there's always room for improvement. Working in the creative field requires you to stay updated with novel trends, work flexibly, and adapt to the changing needs of consumers.
IT specialists dealing with logo design are particularly prone to such changes. Since they are in charge of the visual representation of a brand, their work is immensely important for companies. And while graphic designers can always check the latest trends in the area on design blogs, books offer a different, broader perspective.
That's why we've decided to share the best logo design books of all time with our readers. These masterpieces offer insight and inspiration for specialists of all types and help aspiring designers polish their skills. Browsing the pages, you'll come across excellent ideas, advanced knowledge, unique anecdotes, and career advice.
So, how do you create a powerful logo that perseveres for decades? How do you craft symbols recognizable across frontiers? Consider these seven logo design books that promote creativity and critical thinking, and get ready for the future. We also advise you to pay attention to various sites that will help you figure out how to solve this or that problem, even if you think "how to do my homework".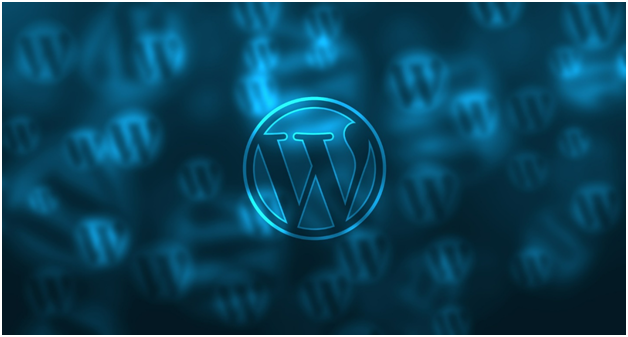 Logo Design Love: A Guide to Creating Iconic Brand Identities
If you haven't got the slightest idea where to begin, try Logo Design Love. This book is ideal for novices because it explains concepts in detail and with simple words, avoiding jargon as much as possible. Moreover, it breaks down critical notions into basics and helps you become a successful logo designer.
Airey's Logo Design Love is one of the most reader-friendly pieces you can find about designing brand identities from scratch. In a way, it resembles a book report maker with chapters dedicated to different topics. On top of that, you'll find excellent illustrations about the entire process starting from the sketchbook to the final product.
Get ready to learn the best practices for turning logos into entire brand identity systems. The book also gives 31 invaluable tips for creating unique logos. Once you finish reading, you'll be able to create iconic brands that stand out from the crowd.
Made by James: The Honest Guide to Creativity and Logo Design
Another book you should consider adding to your branding collection is The Honest Guide to Creativity and Logo Design. In it, James teaches you to create memorable logos in several simple steps. However, the author believes that innovative minds must get constantly fed with data to keep prototyping and conceptualizing timeless ideas.
Furthermore, UK-based designer James Martin underlines the importance of enjoying the creative process. So, besides explaining the logo creation journey, he also writes about fortifying client relationships. This aspect is critical for any graphic designer with a clear vision for success.
Branding: In Five and a Half Steps
If you think logo design isn't demanding, you got that wrong. Logo designers have some of the most challenging tasks, whose results need to cater to an endless array of tastes. To help you out, the world's leading designer Michael Johnson published his latest book: Branding in Five and a Half Steps. The book contains five steps – investigation, strategy and narrative, design, implementation, and engagement.
Once Johnson demystifies the logo creation process, he analyses 1,000 contemporary brands and how they affect consumers' choices. According to him, a logo has to send visual and verbal messages. So, if you prefer a step-by-step guide to becoming a successful brand designer, this book is a must-read.
Los Logos 7
Los Logos is the first part of a trilogy worth every dollar you'll spend on the hardback. The book unites over 3,000 marks conceptualized by nearly 200 designers. As a result, it offers incredible cutting-edge logo design solutions for contemporary branding.
Los Logos 7 is well-indexed and divided by subjects. The systematic structure of this bestseller makes it perfect for self-learning designers and class work. The trademarks covered range from music and sports to fashion and politics.
The Elements of Graphic Design by Alex W. White
White's readers will discover the four elements of building memorable logos. According to him, designers must first define the dominant images, words, and concepts relating to the brand. Then, they need to use color, scale, and position to attract viewers. Finally, logo creators must exploit white space and text type to bring value to the reader.
Alex White is a forward-thinking expert whose writings have inspired thousands to engage in better design. The Elements of Graphic Design is suitable for newbies and seasoned designers and hence, a worthy read to add to your collection.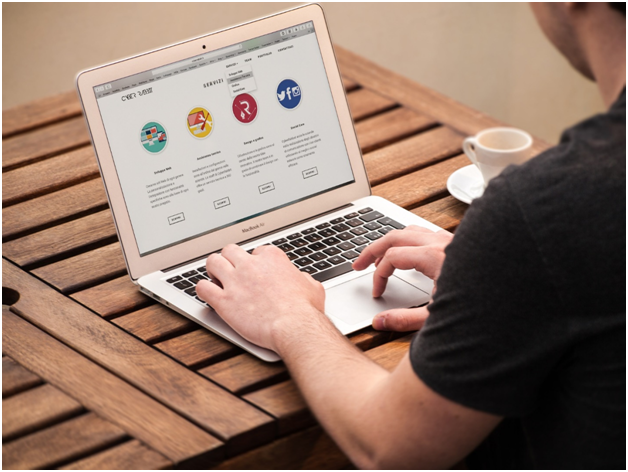 Logo Beginnings
Jens Müller's writing is one of the best logo books you can find on bookstore shelves. He examines the history of trademarks created from 1870 to 1940 and unearths over 6,000 designs. After studying brands in detail, the author made a catalog divided into figurative, form, effect, and typographical categories. Each chapter contains subchapters with thousands of examples given in chronological order.
The book offers a fascinating overview of evolving trends on over 400 pages. Muller also traced the roots of the oldest registered American and European logos (the paint maker Averill and the British brewery Bass, respectively). Undoubtedly, Logo Beginnings is a real treat for all keen graphic designers.
Logo Life: Histories of 100 Famous Logos
The Internet abounds with books revealing unusual ways to hone your logo design skills. Yet, this masterpiece by Ron van der Vlugt offers a rare sight of the most prominent logos ever. Moreover, the book follows the visual evolution and transformation of the top 100 logos recognized in global frames.
Logo Life is the ultimate collection of brand logos because it reveals a step-by-step approach to how great logos developed over time. Readers learn about the process of transforming figurative designs into abstract marks. It also explains the most iconic uses of these logos in brand advertising. Renowned companies mentioned in the book include Apple, Coca-Cola, Nike, Walmart, McDonald's, and NOKIA.
Wrapping Up
Whether you're an aspiring graphic designer or an expert with years of experience, this list of the best logo books is a must. And while many rely on the Internet to get fast information, books have always been more reliable than online tutorials and blog posts. All authors listed above are highly reputable, and the sources they cite are accurate and backed up by scientific proof.
Finally, we hope you find our recommendations helpful in climbing the graphic designer career ladder. So, whenever you lack design inspiration, delve into your favorite book and make your next brand identity project one of a kind.